CEE's video contest is open for entries! We're asking students in kindergarten through 12th grade for the best economic advice they can give our new President. Teachers should record one student, or a group of students, answering the question "What Should the Next President do to Improve the Economy?"
Download a word doc of the rules and FAQ here.
Check out our sample video of a young student giving his economic advice to the next President: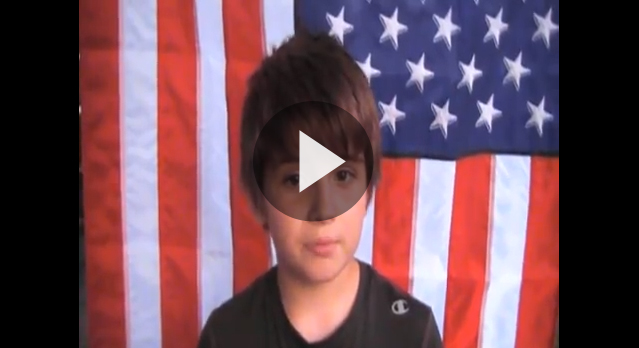 Enter your video today! This contest is hosted on Facebook, therefore teachers who want to enter the contest will need access to Facebook. Not all schools allow access to Facebook, so please plan accordingly by uploading your video to Facebook via a computer not associated with your school.
We've extended the deadline to enter!
Video Submission Period
Opens:
Wednesday, September 12, 2012, 9:00a.m. ET
Closes: Monday, October 15, 2012, 11:59p.m. ET
  Public Voting Period
Starts:
Tuesday, October 16, 2012, 9:00a.m. ET
Ends:
Tuesday, October 23, 2012, 3:00p.m. ET  
Email us with any questions at Electionvideo@stage.councilforeconed.org.