In honor of Financial Literacy Month, CEE asked our nation's K-12 classroom teachers to share their lesson plans in our contest "What is your most creative idea for implementing personal finance into the classroom?"
We received videos from across the country, and posted them on our Facebook page for our fans to vote for their favorite.
Congratulations to the Popular Vote Winner:
Teacher: Bobby Letter
School: Peak to Peak High School, Lafayette, CO
Congratulations to the CEE's Choice Winner:
Teacher: Greg Cox
School: Ellis Elementary, Logan, UT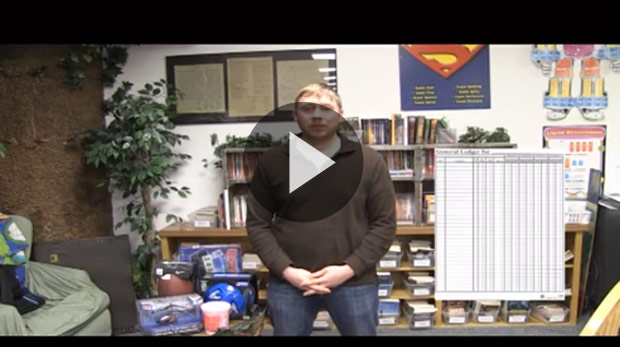 Both winners will receive a $1,000 gift card from American Express and a complimentary registration to our 52nd Annual Financial Literacy and Economic Education Conference.
Thanks to all of the teachers who created videos, entered the contest and supported each other by voting. You can get inspiration for your own classroom by viewing all of the video submissions here.