CEE launches a fact-filled video resource based on its biennial Survey of the States: Economic and Personal Finance Education in Our Nation's Schools.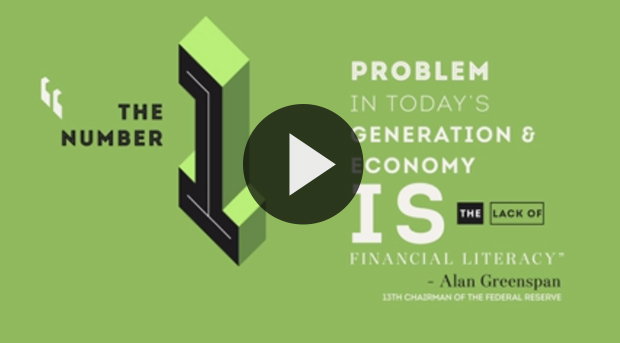 Released in February, 2014's Survey of the States documented the state of economic and personal financial education in all 50 states and the District of Columbia, showing that while progress has been made since the first survey in 1998, the trend has recently begun to slow—and in some cases even move backward. For the second time, CEE has created a digital resource from the Survey's findings, offering useful information and access to essential teaching tools.
The digital Survey of the States takes users on a visual, interactive journey, walking them through the cost of financial illiteracy, the current state of financial and economic education, along with its benefits and the challenge of implementing it, and finally, how to take action. With links to CEE's teacher tools like lesson plans, online games and state resources, the interactive Survey of the States does more than point out the problems: it also offers solutions.
Visit www.surveyofthestates.com to explore the interactive Survey of the States.