Wells Fargo is the Presenting Sponsor of the Council for Economic Education's 56th Annual Financial Literacy and Economic Education Conference.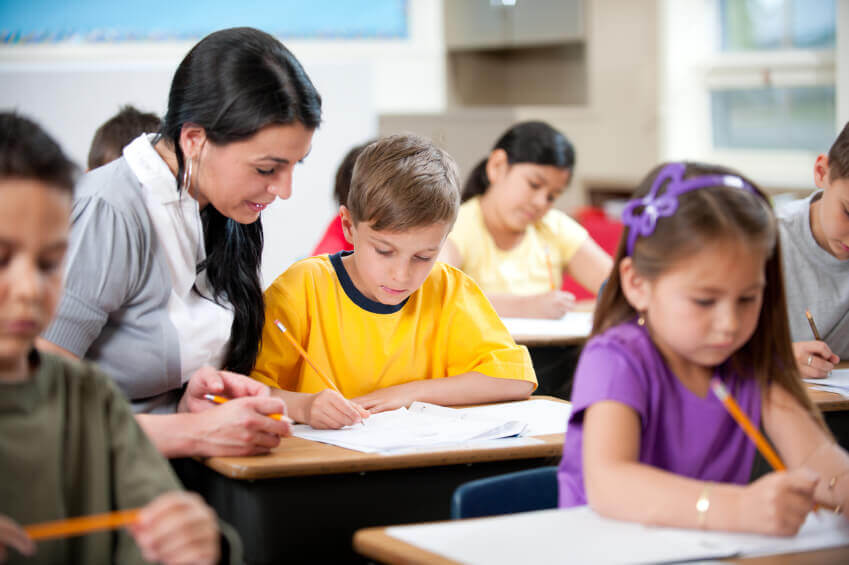 CEE greatly appreciates Wells Fargo's continuing partnership and support of our annual Financial Literacy and Economic Education Conference as well as many other programs over the past three decades.
This year, educators will have access to over 100 workshops that will prepare them to integrate personal finance and economics into their classes. One featured curriculum and program is Wells Fargo's Hands on Banking®. Hands on Banking provides specialized resources for both individual and classroom learning, all of which are available for free in English and Spanish.
Count on Hands on Banking as a free, financial education program you can use to help students address real-life financial situations!