Wells Fargo is the Presenting Sponsor of the Council for Economic Education's 56th Annual Financial Literacy and Economic Education Conference.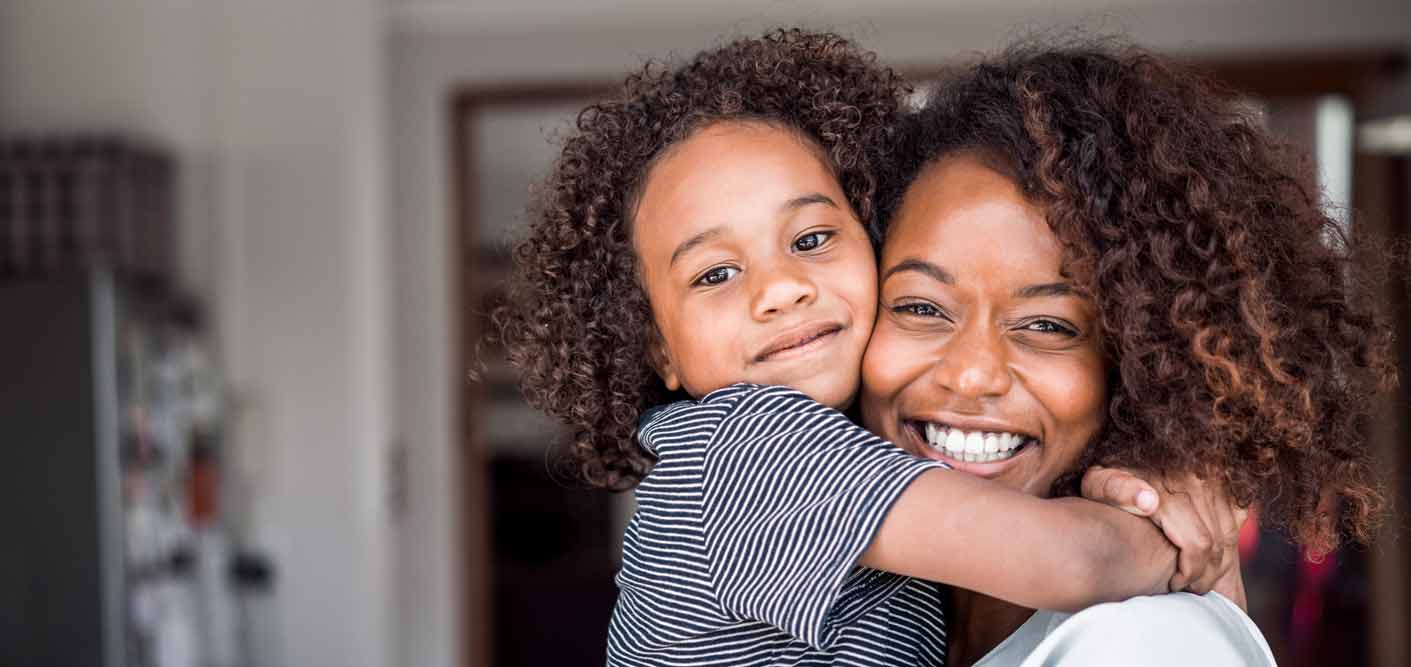 As the presenting sponsor, Wells Fargo is committed to financial education. Since 2003, thousands of Wells Fargo team members have reached nearly 4 million people through financial education outreach efforts.
One way that Wells Fargo demonstrates its commitment to financial education is through its Hands on Banking® program. Hands on Banking provides specialized resources for both individual and classroom learning. This program offers relevant and engaging content on banking, budgeting, managing credit, investing, and more. There are several resources available to explore these financial topics, including Zing, a friendly and curious green alien that helps students in grades 4 through 5 or self-paced modules for high school students.
Please visit the Hands on Banking exhibit during the conference to learn more.