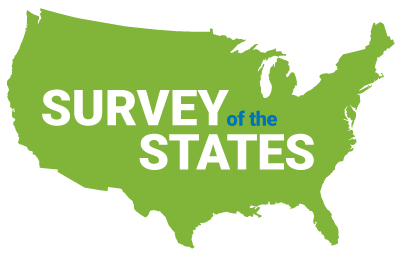 Since 2011, the Florida Council on Economic Education (FCEE) has pursued a legislative requirement for a standalone course in personal finance. Finally, in 2019, after years of negotiating and advocating, the legislature passed a requirement for that course. While the bill's passing is a victory for Florida students, it is only a partial one—legislators require only that the course be offered, not that it be taken for graduation.
The Dorothy Hukill Financial Literacy Act provides students with the opportunity to take a full-semester course in personal finance. The course must be offered in addition to and separate from the required economics course where personal finance content was previously taught, providing students access to a more thorough personal finance class while still giving economics the full attention it deserves. The new elective is based on the Council for Economic Education's National Standards for Financial Literacy and is offered at both the honors and regular course levels.
State Senator Travis Hutson said of the legislation, "It has been an amazing year carrying such an important piece of legislation for my dear friend Senator Hukill. I look forward to seeing more and more students avail themselves of this opportunity."
Much work remains to be done. Unfortunately, the Florida legislature did not appropriate any funding toward the implementation and creation of the course. Additionally, the FCEE and its partners around the state plan to pursue a mandate for this important course and are working with representatives from both the public and private sectors to make this a reality. In the meantime, FCEE continues to provide assistance, training and resources to teachers around the state as they take on this exciting new course.