Exhibit at the Conference
The Council for Economic Education (CEE) invites you to exhibit at the 58th Annual Financial Literacy & Economic Education Conference on October 4-5, 2019 in Los, Angeles, CA. This is a great opportunity to connect with hundreds of K–12 and university educators who are committed to personal finance and economics in our nation's schools.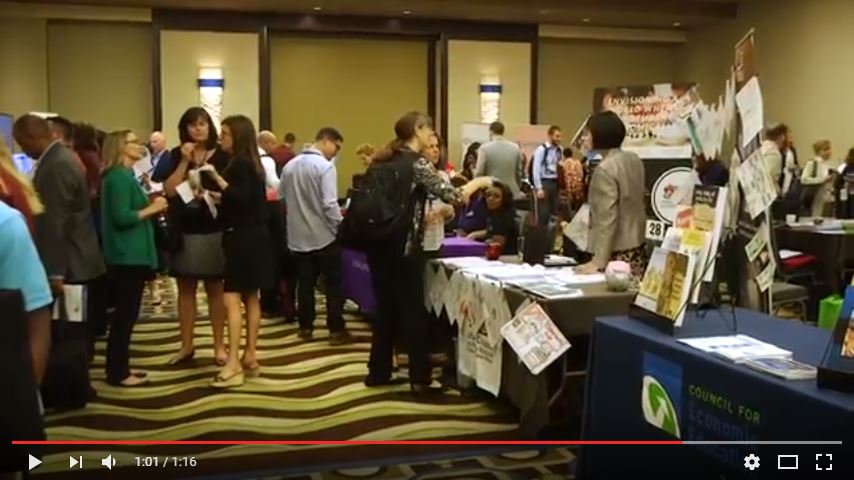 For more information please contact Rosalie Polanco, Events Planning & Coordination at rpolanco@councilforeconed.org 
2018 Exhibitors
---
Ally Financial Inc. (NYSE: ALLY) is a leading digital financial services company and a top 25 U.S. financial holding company offering financial products for consumers, businesses, automotive dealers and corporate clients. Ally Bank, the company's direct banking subsidiary, offers an array of banking products and services.
---

ABA Foundation is giving teens the opportunity to earn up to $5,000 towards their savings goal through the annual Lights, Camera, Save! video contest. To enter 13-18 year olds should create up to a 90 second video illustrating the importance of savings and submit to a local host bank by Dec. 3. Know a budding filmmaker or savvy saver? They can learn more at www.lightscamerasave.com.
---
Bank of America has partnered with Khan Academy to create Better Money Habits, a new way to learn the "why" and the "how" behind personal finance and we believe our collaboration with Khan Academy will help you put that knowledge into practice more effectively than ever before. This website features videos on understanding credit, home buying and saving & budgeting.
---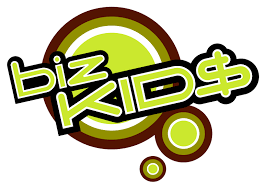 Video based on the television series, books for kids published by Workman Press based on BizKid$ curriculum with teachers guide and a textbook for high school published by Goodhart Wilcox on banking and financial systems with a teachers guide and lots of free resources offered on the website: www.bizkids.com.
---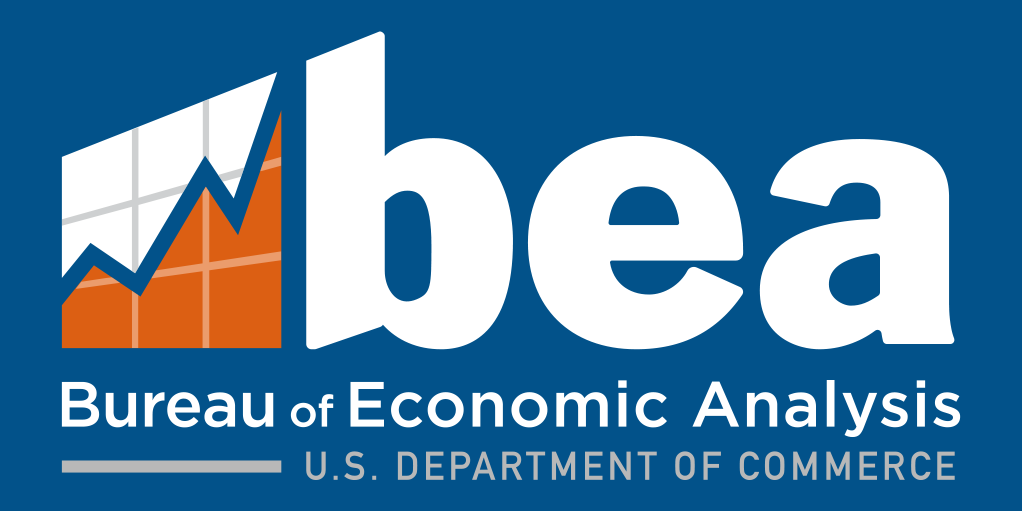 The Bureau of Economic Analysis is the world's trusted, impartial source of comprehensive data about the U.S. economy. BEA's economic statistics, free and accessible to all, inform decision making by businesses, entrepreneurs, consumers and governments.
---
Certell is a startup educational nonprofit company which develops, markets, and distributes online courses and course materials in the United States and around the world. Our courses focus on essential knowledge for good citizenship, starting with basic economics, government, and American history. We seek to use education to enable free individuals to make positive contributions to a free society.
---

Our work includes:
– Taking consumer complaints
– Enhancing financial education
– Researching the consumer experience of using financial products
– Monitoring financial markets for new risks to consumers
Learn more: https://www.consumerfinance.gov.
---
The Council for Economic Education (CEE) is the leading organization in the United States that focuses on the economic and financial education of students from kindergarten through high school—and we have been doing so for nearly 70 years. CEE delivers the fourth "R" – a real-world understanding of how to build fruitful lives – to America's young people. Our goal is to reach and teach every child to create a more informed citizenry capable of making better decisions as savers, investors, borrowers, voters, and participants in the global economy. We do this by educating the educators: providing the curriculum tools, the pedagogical support, and the community of peers that instruct, inspire, and guide.
---
Money Smart is a comprehensive financial education curriculum designed to help low and moderate income individuals outside the financial mainstream enhance their financial skills and create positive banking relationships. Money Smart has reached over 3 million consumers since 2001. Research shows that the curriculum can positively influence how consumers manage their finances, and these changes are sustainable in the months after the training.
---

The Federal Reserve Bank of Atlanta is part of the central bank of the United States. The Federal Reserve System—the Fed, as it is often called—consists of twelve Reserve Banks located around the country and the Board of Governors in Washington, D.C.
The Atlanta Fed territory covers the Sixth Federal Reserve District, which includes Alabama, Florida, and Georgia, and portions of Louisiana, Mississippi, and Tennessee.
The Atlanta Fed has branch offices in Birmingham, Jacksonville, Miami, Nashville, and New Orleans.
---

The Foundation for Economic Education (FEE) is a non-political, non-profit organization trusted by parents and teachers since 1946 to captivate and inspire tomorrow's leaders with sound economic principles and the entrepreneurial mindset by offering free online courses, top rated in-person seminars and workshops, free books for teachers and students, as well as relevant and worldly daily content.
---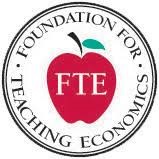 The Foundation for Teaching Economics is a nonprofit organization that has been providing Economic Education professional development opportunities and free curriculum materials for over thirty years. The focus of FTE programs is teachers in the middle and high school level. FTE has worked with many Centers and Councils across the country as well as school districts and individual schools. We provide a variety of university credit professional development opportunities. Free curriculum materials that are activity based and make learning economics fun. FTE developed materials are used by school throughout the United States. FTE offers a number of university credit professional development programs, both in person and online. These programs are as short as one-day and as long as a week. All of the FTE professional development programs are low cost or free and can be shaped to fit the needs of a specific, school district, or Center and Council on Economic Education.
---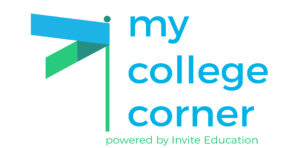 My College Corner was created to help families of college-bound students on the way to graduation with a well-paying job and minimal or no student loan debt. It's recognized that sometimes the path to achieving this goal can be confusing for parents. We know that while circumstances are different for every family, gaining admission to the right school and figuring out how to pay for it are universal. We've developed a complete program to handle each detailed step for testing, admissions and funding from scholarships, financial aid, college savings and more.
---

Founded in 2012 by George Mason University economics professors Tyler Cowen and Alex Tabarrok, Marginal Revolution University is building the world's largest online library of free economics education videos — currently weighing in at more than 800 videos.
---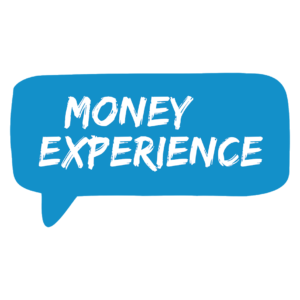 Money Experience delivers engaging financial literacy education for high school and college students, as well as adult learners. We use curriculum, a life simulator, and a graphic novel to give students the opportunity to explore the relationship between money and quality of life while focusing on personal priorities.
---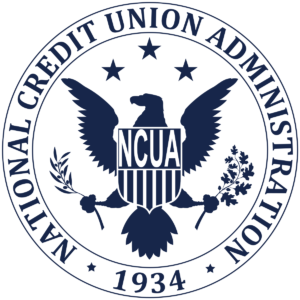 The mission of the National Credit Union Administration (NCUA) is to provide, through regulation and supervision, a safe and sound credit union system, which promotes confidence in the national system of cooperative credit. Learn more about NCUA's mission, culture, values and how we ensure millions of Americans can safely and confidently use credit unions for their financial needs.
---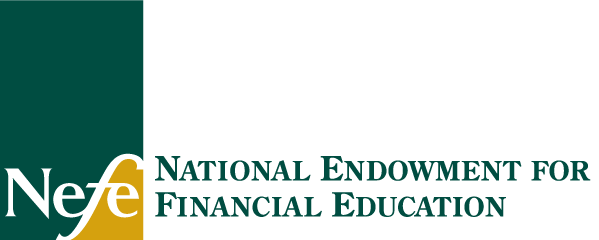 The National Endowment for Financial Education (NEFE) is a private nonprofit 501c(3) organization dedicated to inspiring empowered financial decision making for individual and families through every stage of life. As a public service since 1984, NEFE has provided noncommercial, credible resources to help educators and community volunteers empower others with skills for sound financial decisions.
---
Our mission is to revolutionize the teaching of personal finance in all schools and to improve the financial lives of the next generation of Americans.
Next Gen Personal Finance (NGPF) is a free high-school personal finance curriculum and professional development partner helping teachers deliver essential money understanding in an easy-to-grasp, engaging way. We offer a complete course of up-to-date, customizable lessons and activities designed to spark participation and make ideas memorable. Professional development and events build personal connections, enable knowledge sharing, and highlight information teachers find truly useful.
---

PNC offers a wide range of services for all our customers, from individuals and small businesses, to corporations and government entities. No matter how simple or complicated your needs, we're sure to have the products, knowledge and resources necessary for financial success.
---

The SIFMA Foundation is dedicated to fostering knowledge and understanding of the financial markets for individuals of all backgrounds. Drawing on the support and expertise of the financial industry, the SIFMA Foundation provides financial education programs and tools that strengthen economic opportunity across communities and increase individuals awareness of and access to the benefits of the global marketplace.
---
Stocktrak | HowTheMarketWorks.com serves high school and college students in personal finance, business and finance classes; as well as adults wanting to learn about investing in the stock market. HowtheMarketWorks is now used by 400,000 users each year and features trading of U.S. stocks, bonds and mutual funds. This site also allows any user to create a customized stock market game and challenge their classmates or friends. The site also features over 300 educational articles, videos and assignments aligned to national high school standards.
---

The Department of Political Economy and Moral Science at the University of Arizona offers an undergraduate major in Philosophy, Politics, Economics and Law, a High School Dual-Enrollment course in Ethics, Economy, and Entrepreneurship, and a leading academic journal, Social Philosophy & Policy.
---
UChicago STEM Education is a tool development, research and evaluation, and school support services center committed to solving education's most enduring problems through research, practical tools, and direct work with schools. The center is publishing a research-based, semester-long financial education course for release in January 2019.
---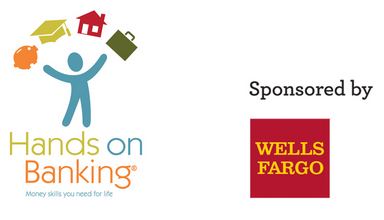 Experience and explore the Hands on Banking® program, aligned with Common Core State Standards as well as national and state standards for mathematics, economics and personal finance, that can help your students sharpen their personal finance skills and build the foundation for a brighter financial future. You will learn about new turnkey resources including engaging activities from banking to investments. You'll also learn about a free non-commercial documentary film and supporting curriculum to support first generation students and scholarships to help attain this goal.
---

w!se's innovative and exciting programs empower students with the essential skills and experiences they need to participate fully in our increasingly complex global economy.
w!se has the expertise and experience to succeed; a long-standing reputation for quality programs, materials and professional services, and strong relationships with schools, teachers, and the private sector. Central to our success is meaningful evaluation of our programs and their results.
---
---
More from the CEE