CEE's NYC Women's Breakfast
CEE's NYC Women's Breakfast focuses on topics of particular interest to female thought leaders in the greater NYC area. Past events have featured Mellody Hobson (Ariel Investments), Barbara Novick (BlackRock), Ann F. Kaplan (Circle Wealth Management), Alexa von Tobel (LearnVest), Lisa Gersh (Goop), Beth Kobliner (Bestselling Author NY Times), Colleen A. Costello (Vital Vio), and Andrea Turner (Plum Alley Investments).
This year's featured speakers are Constance Hunter, Executive Vice President, Head of Strategy and ESG at AIG; and Holly H. MacDonald, 
Chief Investment Officer at Bessemer Trust; discussion moderated by Rebecca Patterson, CEE Board Chair and Chief Investment Strategist, 
Bridgewater Associates.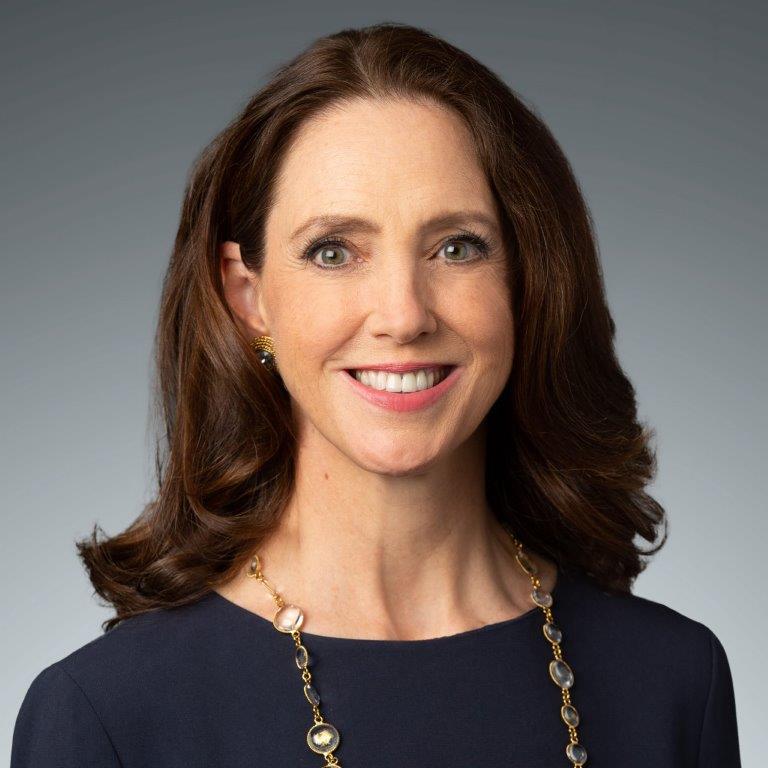 Constance Hunter is a member of AIG's Executive Leadership team. In her role as Executive Vice President, Head of Strategy and ESG Constance uses applied economics to capitalize on strategic opportunities to drive profitable growth for AIG and deliver sustainable value to its stakeholders. As an economic expert, Constance is currently a board member at the National Association for Business Economics (NABE), after having previously served as President of the organization. Constance earned a BA in Economics and Sociology from New York University, a master's degree from Columbia University's School of International and Public Affairs and the Certified Business Economist designation from the National Association for Business Economics.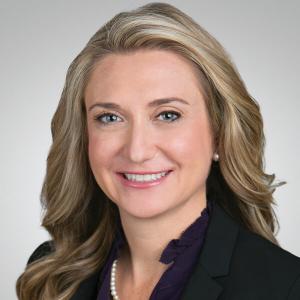 Holly H. MacDonald is Chief Investment Officer at Bessemer Trust. Prior to joining Bessemer, Holly was Managing Director in Emerging Markets and Global Currency Strategy at J.P. Morgan, where she led investment strategy teams. She is a member of the Federal Reserve Bank of New York's Investor Advisory Committee on Financial Markets. She also serves on the YAI, Inc. Board of Trustees and is a Trustee of the Estate and Property (TEP) of the Episcopal Diocese of New York. Holly earned an M.B.A., with honors, from Columbia Business School and a B.A., magna cum laude, from Princeton University in philosophy with minors in finance and Spanish language and culture.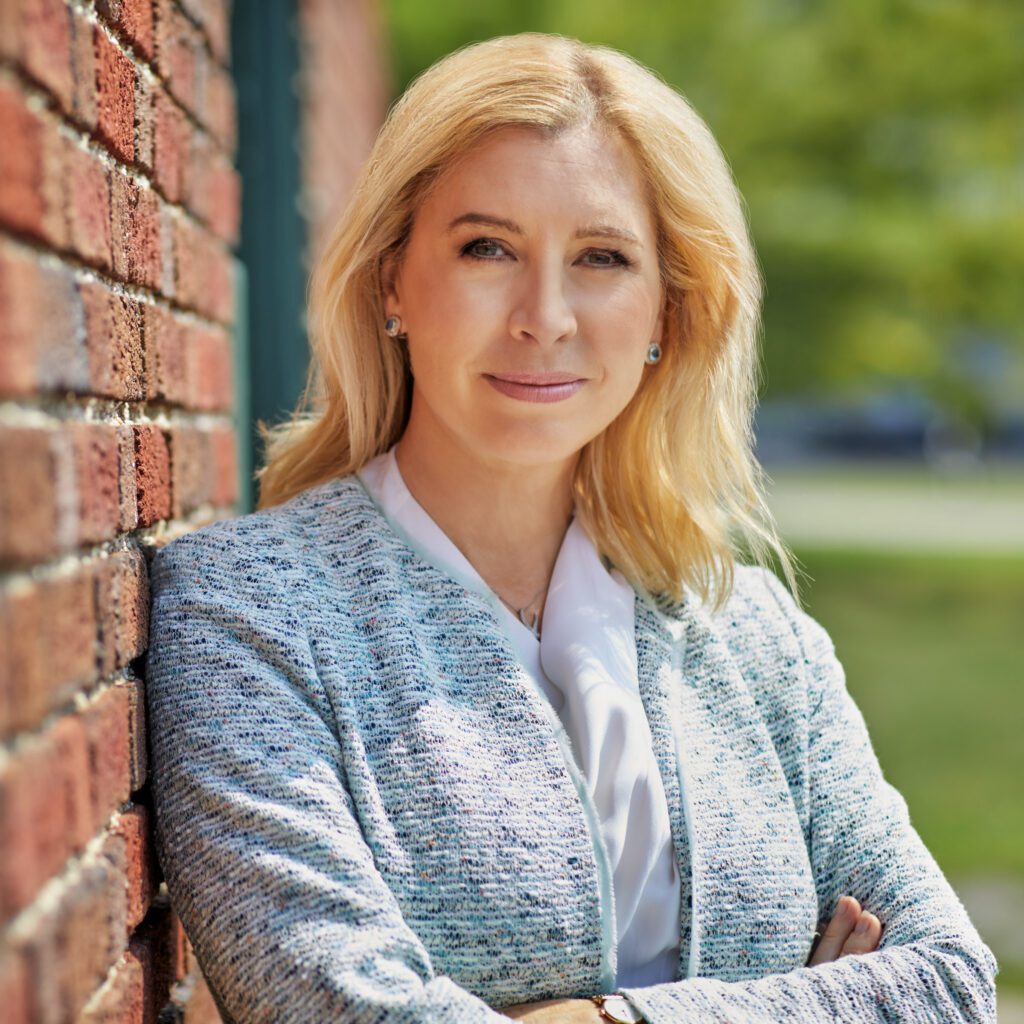 Rebecca Patterson is a partner and chief investment strategist at Bridgewater, where she is responsible for shaping the firm's agenda for researching and building systematic strategies in global financial markets and developing new investment solutions for clients. She also serves on Bridgewater's executive, investment, and commercial and business strategy committees and helps lead the asset management firm's diversity and inclusion efforts. Prior to joining Bridgewater, Ms. Patterson served as chief investment officer at Bessemer Trust and spent 15 years at J.P. Morgan as a chief investment strategist in the firm's asset management arm and running the bank's global currency and commodity trading desk. Ms. Patterson has been named to American Banker's Most Powerful Women in Finance for six consecutive years. She received her Bachelor of Science degree in Journalism from the University of Florida, a Master's in International Relations from The Johns Hopkins University School of Advanced International Studies and Master of Business Administration from New York University.