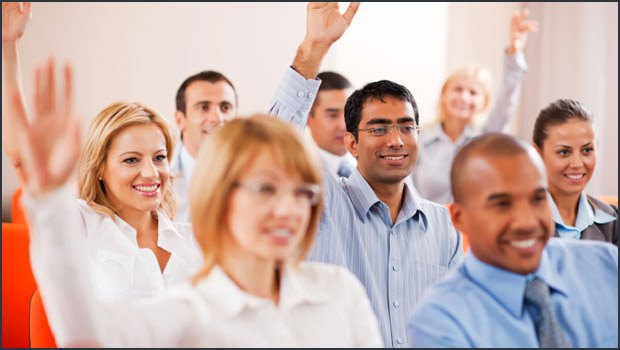 Thank you for your registration! We appreciate your upcoming participation. You will receive an email confirming your registration that includes all details of your event.
If you don't receive your confirmation email within an hour, please check your spam folder. Important emails sometimes end up there.
If you have any questions, please do not hesitate to contact us at info@stage.councilforeconed.org or call 212 730-7007 and ask for Professional Development.
More from the CEE