CEE has partnered with ING DIRECT Kids Foundation to pilot and release a personal finance after-school program, Never Too Young: Personal Finance for Young Learners, for elementary school students focusing on effective decision-making and the development of crucial life skills.
This financial literacy program, a complete curriculum designed specifically for after school/out of school, is structured as 12 units to be taught over the course of two to four months.  The program will help young students understand concepts such as the basics of banking and credit, the cost to run a family and the importance of cost-benefit analysis in making purchases.
First piloted in Wilmington, DE and St. Cloud, MN, in conjunction with the Delaware Council on Economic Education, the St. Cloud State University Center for Economic Education and the Boy Scouts of America, this financial literacy program can be brought directly to other communities throughout the United States.
Watch the video trailer of the program: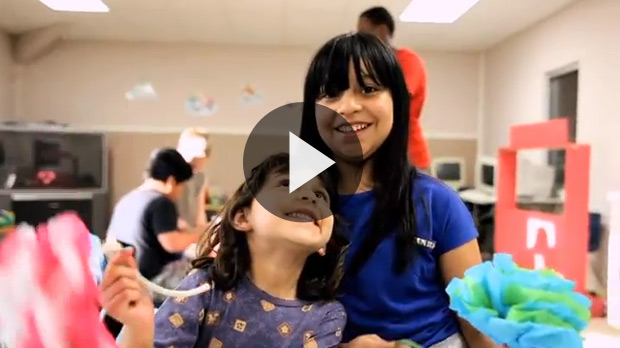 Watch the video of the pilot program to learn how to implement Never Too Young in your community.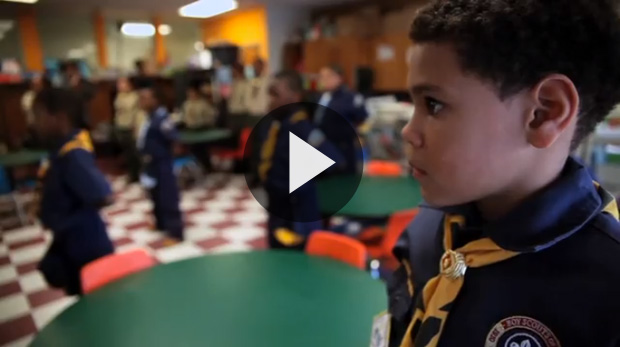 Download the lesson manual