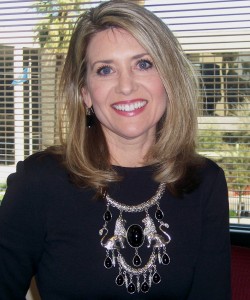 By Eileen Klein, President of the Arizona Board of Regents; Member of the Arizona State Board of Education.
For most students, entering college is not only a time of inauguration to new learning and discovery, but it also marks the advent of new found freedoms and responsibilities, including new levels of financial decision-making.  Yet while students may arrive at college prepared to learn, we know many are ill-equipped to be sound stewards of their financial health.
In Arizona, as we work to increase post secondary education attainment levels, we're also finding new ways to empower students and families with the tools to help support strong financial planning and decision making.