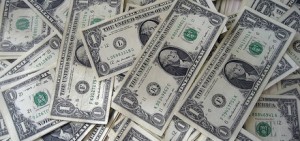 Dive Brief:
Iowa Gov. Terry Branstad is considering recommendations made by a team reviewing the state's current financial literacy courses.
One suggestion was updating the state's current standards so that the financial literacy benchmarks would be clearer and more appropriate for measuring mastery. Until these revisions are made, educators will continue having flexibility in how financial literacy is taught.
Iowa is one of only a handful of states that require financial literacy courses.
Dive Insight:
According to the Council for Economic Education, while all 50 states and the District of Columbia include economics in their K–12 standards, less than half make economics a required course for graduation. More specifically, only 17 require students to take personal finance courses. While educators spend a lot of energy on STEM courses and other technologies of the future, it would seem equally important to discuss money with students. Not only is money management a necessary adult skill, but poverty can contribute greatly to achievement levels. Schools have an opportunity to teach skills that students may not be receiving at home, but could make a massive difference in curbing generational monetary mismanagement.
As Branstad explained, "Financial skills are essential. Which is why they are included in Iowa's academic standards. We know our children need to be financially literate in order to have a bright and successful future."
Recommended Reading
The Miami Herald : Iowa officials seek to improve financial teaching