Last night, the Council for Economic Education (CEE) held its 10th Annual Visionary Awards dinner hosting 300 guests at the Pierre Hotel in New York City. The evening showcased CEE's mission, our impact to date, and honored leaders who promote economic and financial literacy. The evening was a night of thought-provoking discussion, amiable conversation, and intellectual discourse.
The Visionary Awards were given to four leaders who continue to advance our mission. The honorees were Ann Kaplan, Partner, Circle Wealth Management; Robert E. Moritz, U.S. Chairman and Senior Partner PwC; Prof. Robert J. Shiller, Sterling Professor of Economics, Yale University; and Andrew Ross Sorkin, Founder of DealBook, Financial Columnist for The New York Times, and CNBC Co-Anchor of "Squawk Box."
During the evening, attendees enjoyed an entertaining fireside chat with the honorees moderated by the evening's Master of Ceremonies and CNBC's chief economist reporter, Steve Liesman. The fireside chat addressed hot topics such as women in the workplace, the housing "bubble," interest rates, and most importantly, how individuals can make an impact to ensure our youth are given the opportunity to learn about economics and personal finance.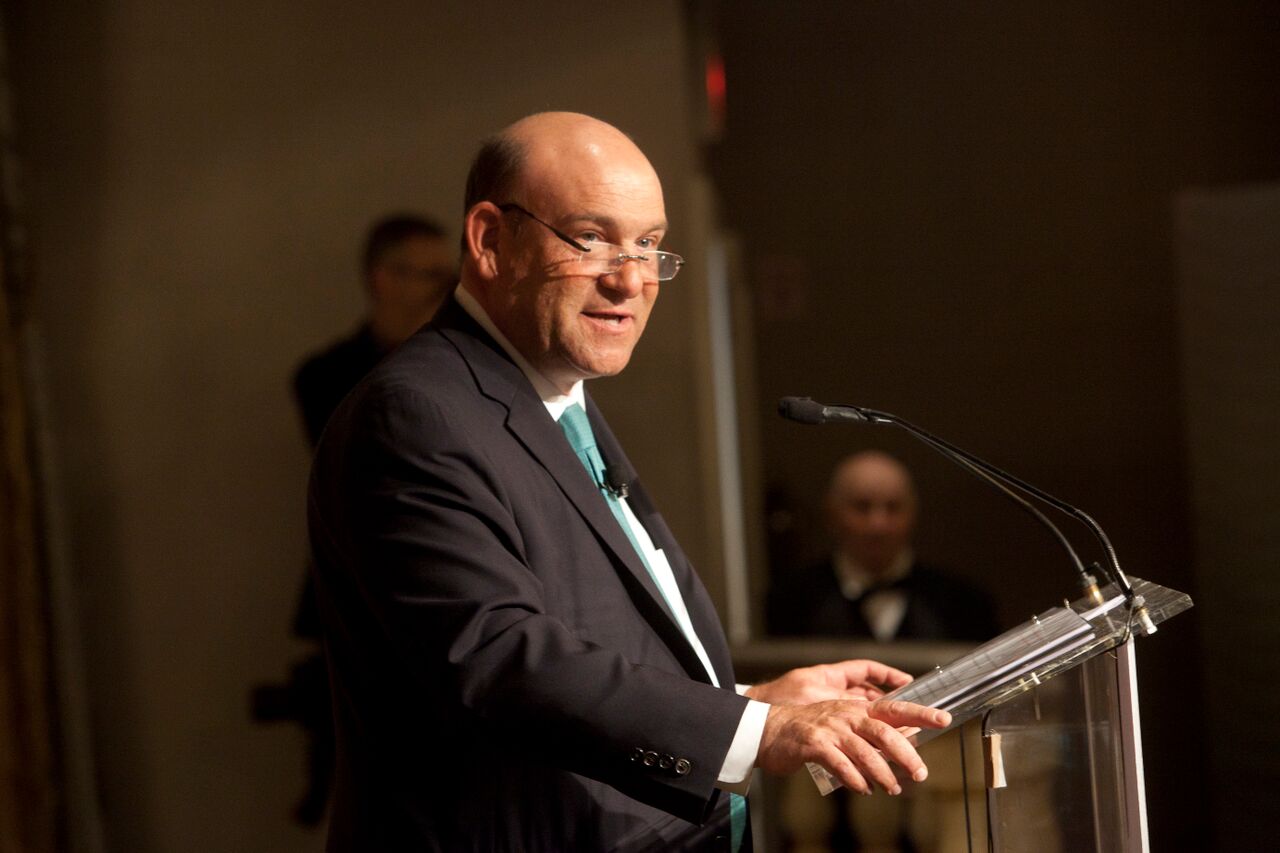 CEE also honored three exemplary New York Metropolitan area teachers who advance economic education in and out of the classroom. The teachers received the Alfred P. Sloan Teaching Champion Awards for their excellence in economic education. They continually deliver this important content in and out of their classrooms and achieve results. 
Deborah Surian
Noah Lipman
Matthew Gherman
The evening raised over $700,000 to support CEE's programs and help us reach our goals to reach and teach every child in the United States to create a more informed citizenry capable of making better decisions as savers, investors, borrowers, voters, and participants in the global economy.
We would also like to thank those who attended and to our sponsors who helped make this amazing event happen!