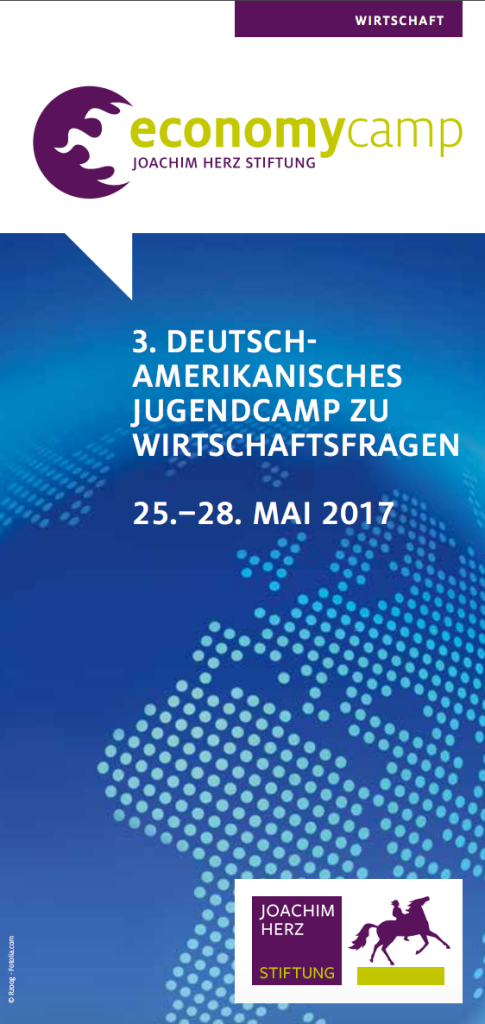 This year, two lucky National Economics Challenge finalists have been randomly selected to attend an all-expense paid trip to The Joachim Herz Stiftung's Economy Camp!
The winners are David V. Zheng (Moundsview High School, Minnesota) and Stephanie Zhang, (North Penn High School, Pennsylvania). David and Stephanie will join high school students from across Germany and the United States to debate and discuss current economic topics.
But, before they fly off to Germany, both will be coming to New York City with their teammates to compete for a chance at winning the National Economics Challenge's Championship title.
To learn more about the National Economics Challenge and find out what teams have made it to the finals, please visit: www.nationaleconomicschallenge.org.