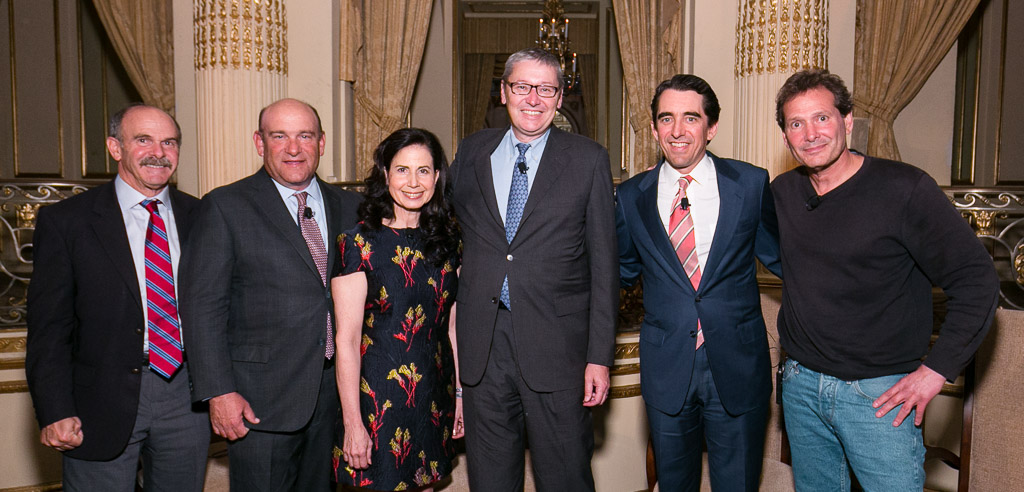 Last Wednesday, the Council for Economic Education (CEE) held its 12th Annual Visionary Awards dinner at The Plaza Hotel in New York City. During the course of the evening, we showcased our mission, demonstrated our impact, and honored leaders who promote economic and financial literacy to create a better-informed society. Emceed by CNBC's Senior Economics Reporter, Steve Liesman, the dinner was filled with meaningful discussion about the state of economic and financial literacy education in our country.
The three Visionary Awards recipients are: Gregory Mankiw, Robert M. Beren Professor of Economics at Harvard University; Michael A. Peterson, President and CEO of Peter G. Peterson Foundation; and Daniel H. Schulman, President and CEO of PayPal. The honorees engaged in a thought-provoking "fire-side chat", where they discussed several economic and financial literacy issues including the future of electronic commerce, our national debt, and the debt that many families currently find themselves in.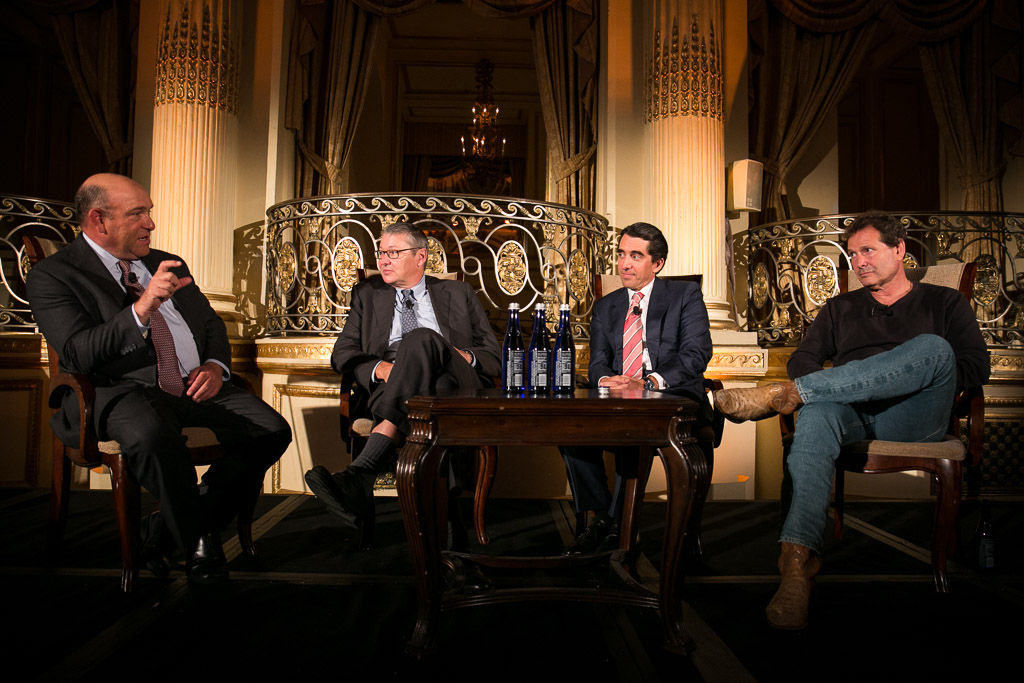 CEE also honored three exemplary New York Metropolitan area teachers with the Alfred P. Sloan Teaching Champion Awards for their excellence in economic education. These teachers continually deliver this important content in and out of their classrooms and achieve results. This year's winning teachers are: Doug Kramer, 12th Grade Economics, AP Economics, World History, and Government at Herricks High School; Theodore Opderbeck, 10-12th Grade AP Economics, Honors Economics, Principles of Economics and Personal Finance, US History, Criminal Procedure, and Introduction to Law at Waldwick High School; and Gabriel Tanglao, 10-11th Grade AP US History, and US History I Honors at Bergen County Technical Schools, Teterboro Campus.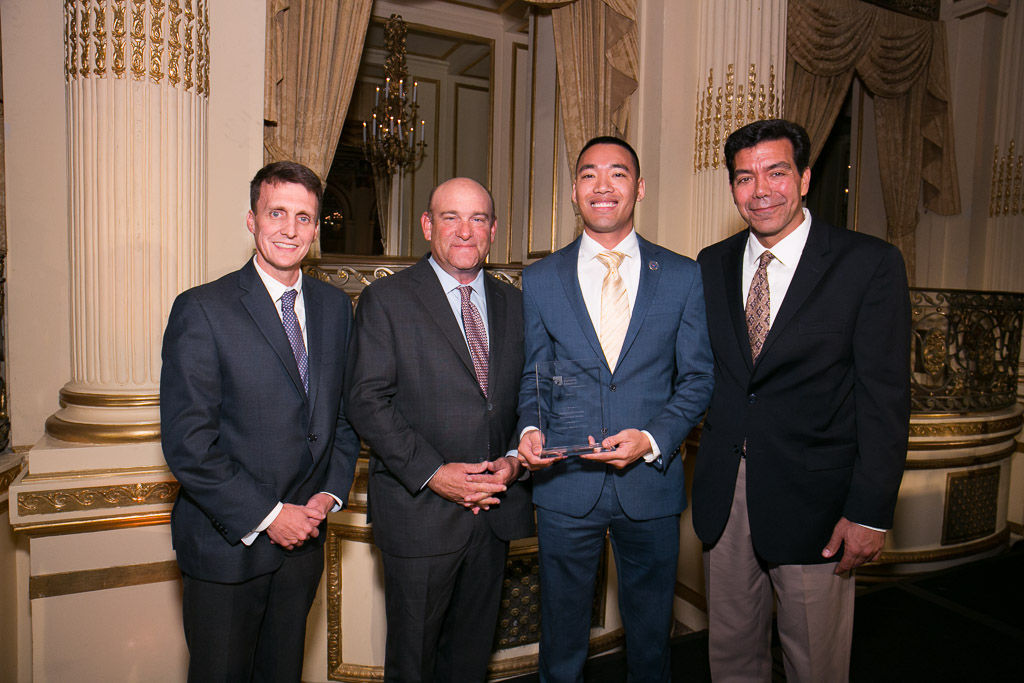 The evening was a great success raising close to $600,000. Funding supports our mission, helping us to continue on the path of our digital transformation with EconEdLink; expand our reach through our National Center for Financial and Economic Education and Master Teacher Program; and support our National Economics Challenge, Personal Finance Challenge, K-5 Afterschool Program, and so many other things.