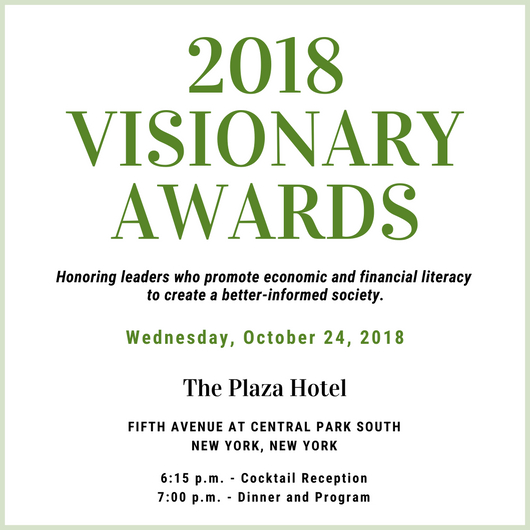 Join us for the 2018 Visionary Awards!
Please click here to purchase tickets, sponsorships, journal ads and/or to make a donation.

---
Visionary Award Honorees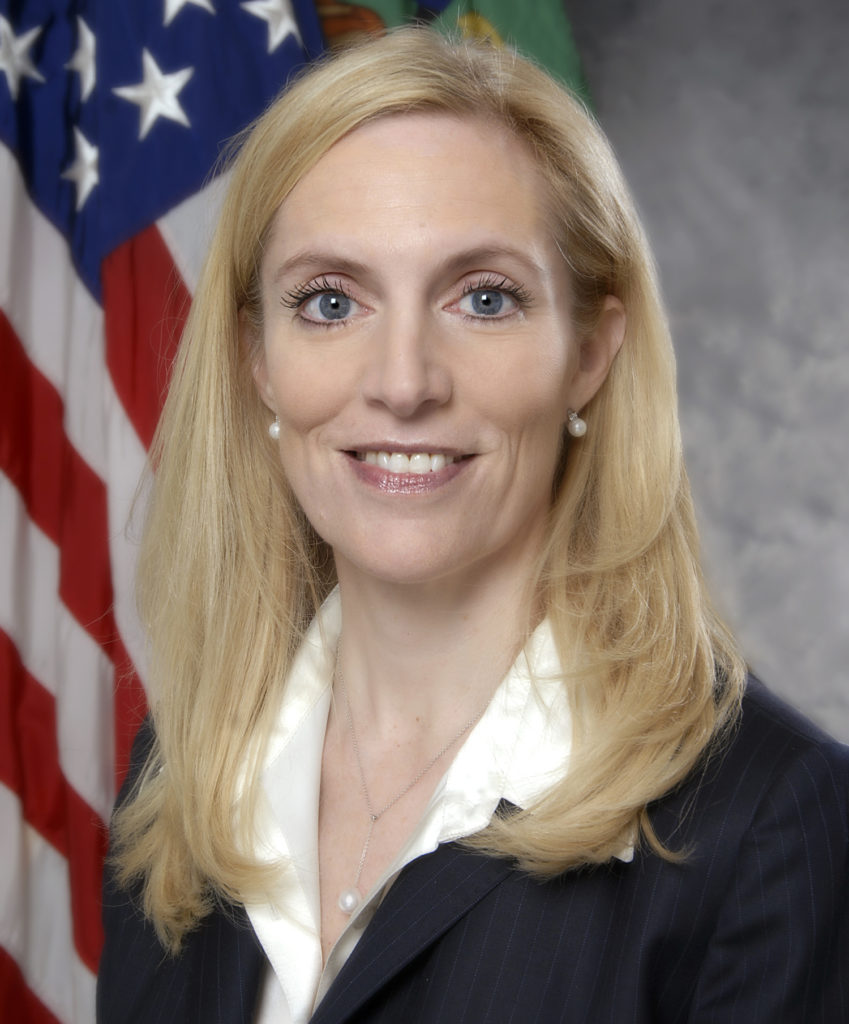 The Honorable Lael Brainard
Member
Board of Governors of the Federal Reserve System
Peter Blair Henry
W.R. Berkley Professor of Economics and Finance
Dean Emeritus Leonard N. Stern School of Business
New York University
Read full bio.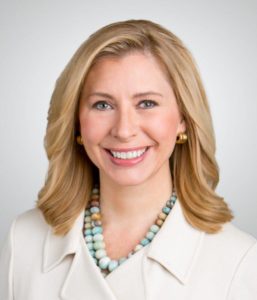 Rebecca Patterson
Chief Investment Officer
Bessemer Trust
Read full bio.
---
 The William A. Forbes Public Awareness Award

Holly Hess Groos, SVP, Business Excellence & ZBB will accept on behalf of Verizon.
---
The Alfred P. Sloan Foundation Teaching Champion Awards
David Edelman
11-12th Grade Economics and Participation in Government
Union Square Academy for Health Science High School, New York, NY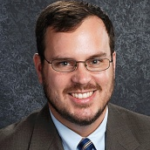 Timothy Monahan
10-12th Grade Advanced Placement Microeconomics/Macroeconomics
Ridgewood High School, Ridgewood, NJ
Ellen Schweitzer
11-12th Grade AP Macroeconomics, AP Microeconomics, and Social Science Research Methods
Stuyvesant High School, New York, NY
---
 Master of Ceremonies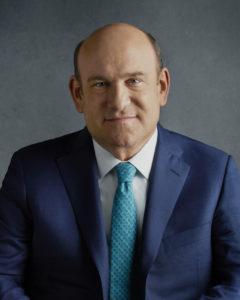 Steve Liesman
CNBC Sr. Economics Reporter
---
 2018 Visionary Awards Sponsors
---
To learn more about the Visionary Awards and/or sponsorship opportunities, please contact: Tarnisha Smart, Sr. Director of Development, tsmart@councilforeconed.org.
More from the CEE