Building Strong Financial Futures & Economic Knowledge For Students
Building Strong Financial Futures and Economic Knowledge
CEE provides young people the tools to understand the world through the lens of economics and personal finance, helping them make informed decisions and navigate real-world events. We teach these life skills through classes, workshops, and student competitions, promoting economic and financial literacy for students.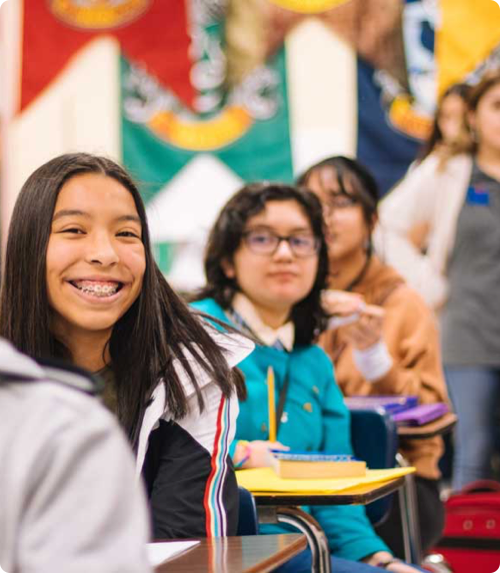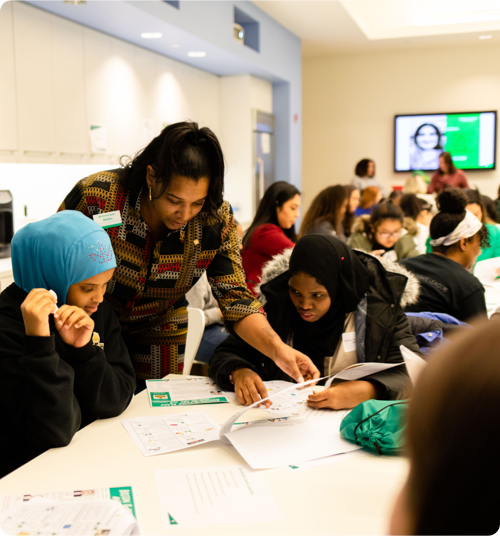 Invest in Girls
Invest in Girls demystifies money matters. Through courses, real-world experiences, and a supportive community, high school girls can easily learn to manage their money and explore the field of finance.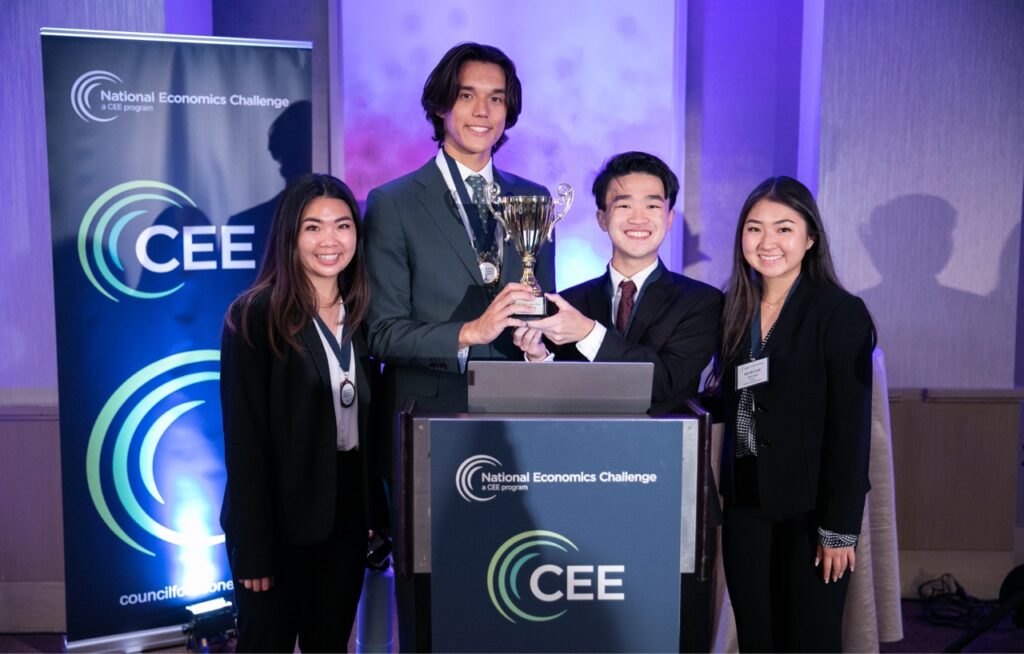 National Economics Challenge
The country's only economics competition of its kind for high school students, the NEC tests micro and macroeconomic principles as well as knowledge of the world economy.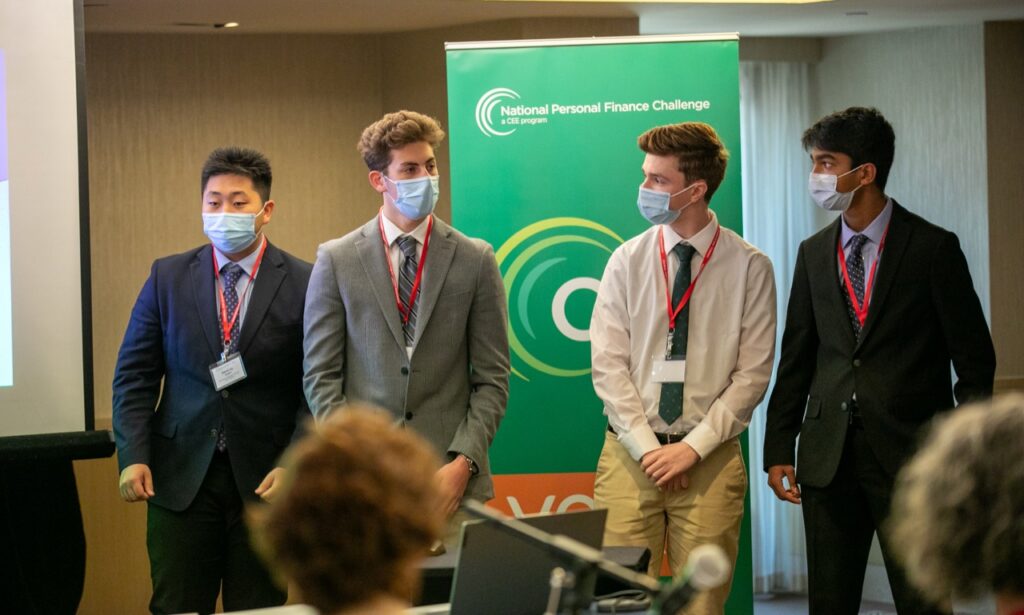 National Personal Finance Challenge
Fun and engaging, the NPFC team experience gives high school students the chance to build and demonstrate their knowledge of money management.
Our resources and programs help students:
Gain foundational knowledge of personal finance and economics
Develop an understanding of the world through an economic lens
Understand how choices and tradeoffs can impact their lives
Explore and learn about the career fields of finance and economics
Check out family programs
CEE promotes economic and financial literacy for families too. Make personal finance and economic concepts accessible and fun with resources designed for families to do together, either at home or during after-school events.