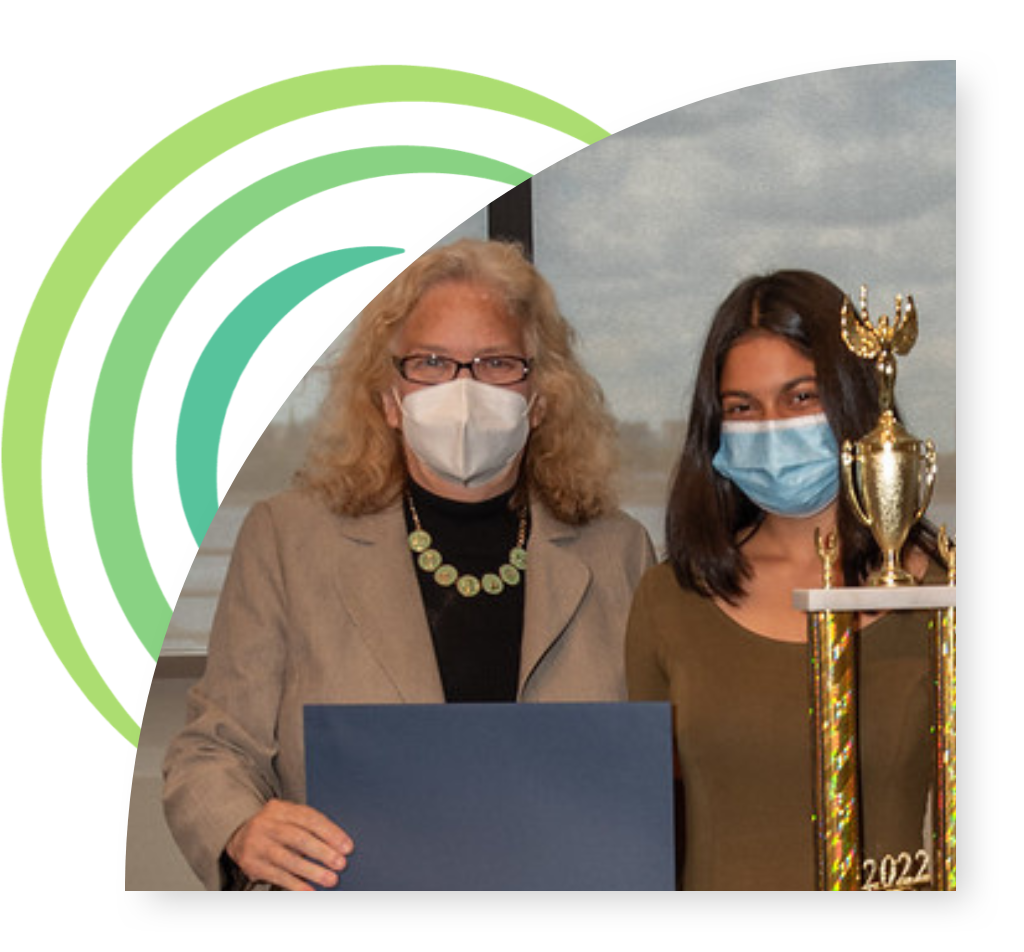 The Massachusetts Council, a CEE Program
Enabling and inspiring young people to shape the world around them through financial and economic education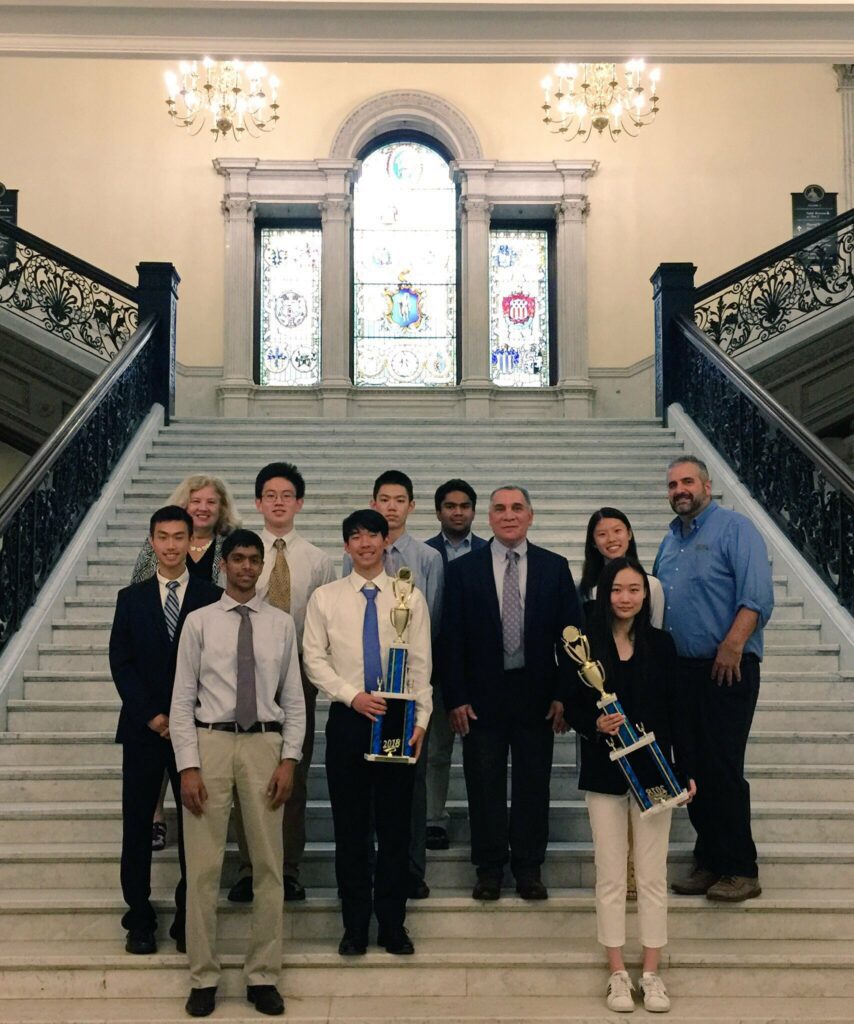 What is the Massachusetts Council?
The Massachusetts Council is the local chapter of the Council for Economic Education. We offer CEE programs that are tailored to the needs of Massachusetts teachers of personal finance and economics.
Through the Massachusetts Council, teachers can find standards-based curriculum, resources, and professional development designed to build educator and student knowledge, materials to support student participation in state and national competitions, and the opportunity to make regional connections.
We focus on:
Providing high-quality, topical classroom resources for teachers
Offering professional development programs that build teachers' skills and confidence, and supports their MA PDP continuing education credit requirements
Increasing the number of Massachusetts students participating in CEE's National Economics Challenge and National Personal Finance Challenge
Advocating for Massachusetts state requirements for K–12 financial literacy
Connecting like-minded teachers and fostering a supportive and helpful community
Certified by the Massachusetts Department of Elementary and Secondary Education (ESE) to provide professional development (MA PDPs), we proudly offer free professional development opportunities and engaging educator events tailored to the needs of teachers of personal finance and economics across the great state of Massachusetts so they can best serve their local school districts.
Are you a Massachusetts teacher?
Find news and information about our upcoming programs on Facebook and Twitter.
You can also explore CEE's educator website, EconEdLink, the premier source of online economic and personal finance materials for K–12 teachers and their students. Explore hundreds of free online lessons, videos, and classroom interactives, easily searchable by concept, standard, grade level, and subject. On EconEdLink, you can register for upcoming webinars or browse the archive of in-demand instructional videos.
To learn more about Massachusetts state-wide Learning Standards, including student work exemplars, quick reference guides, and definitions of terms, visit Massachusetts Curriculum Frameworks Standards Navigator.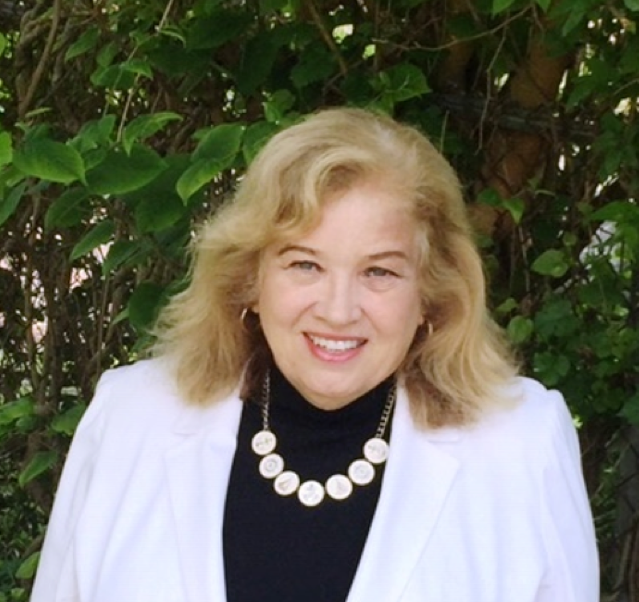 Massachusetts Council Leadership
Margaret Brooks, Executive Director
Dr. Margaret Brooks, Executive Director of the Massachusetts Council, is Chairperson and Professor of Economics, as well as the Director of the Center for Economic Education, at Bridgewater State University. She also serves as President of Rhode Island Council for Economic Education. 
A distinguished economist and advocate for online education, Dr. Brooks has offered innovative economics workshops and programs for teachers and students for more than 25 years.
A long-time resident of New England, Margaret Brooks was recognized by Providence Business News in 2020 as one of 25 Business Leaders and Achievers for her leadership as President of RI Jump$tart and the RI Council for Economic Education, and for her service as Director of the BSU Office of Financial Literacy.
Margaret Brooks received a PhD in Economics from Brown University.
Massachusetts Council Advisory Board
Abby Cox
Manager, New England, Invest in Girls  
Stewart Dew
Vice President Finance Manager, HarborOne Bank
Kevin Gotchet
Senior Director of Programs, Council for Economic Education
Moonsu Han
Economics Professor, North Shore Community College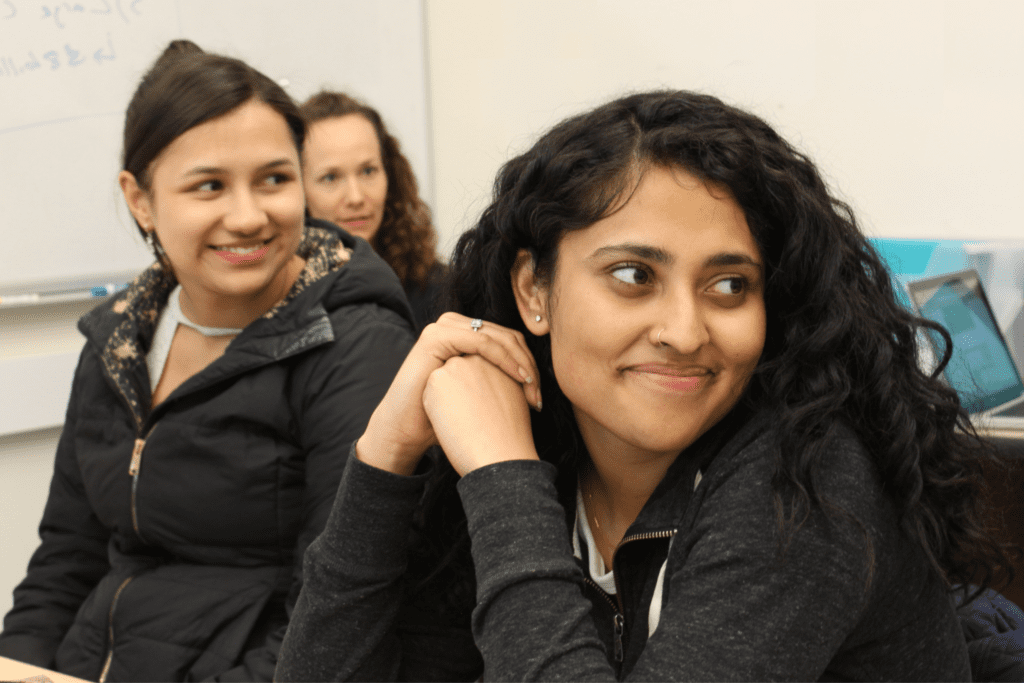 Become a Sponsor of the Massachusetts Council