CEE 62nd Financial Literacy & Economic Education Conference
Helping Teachers to Transform Students' Lives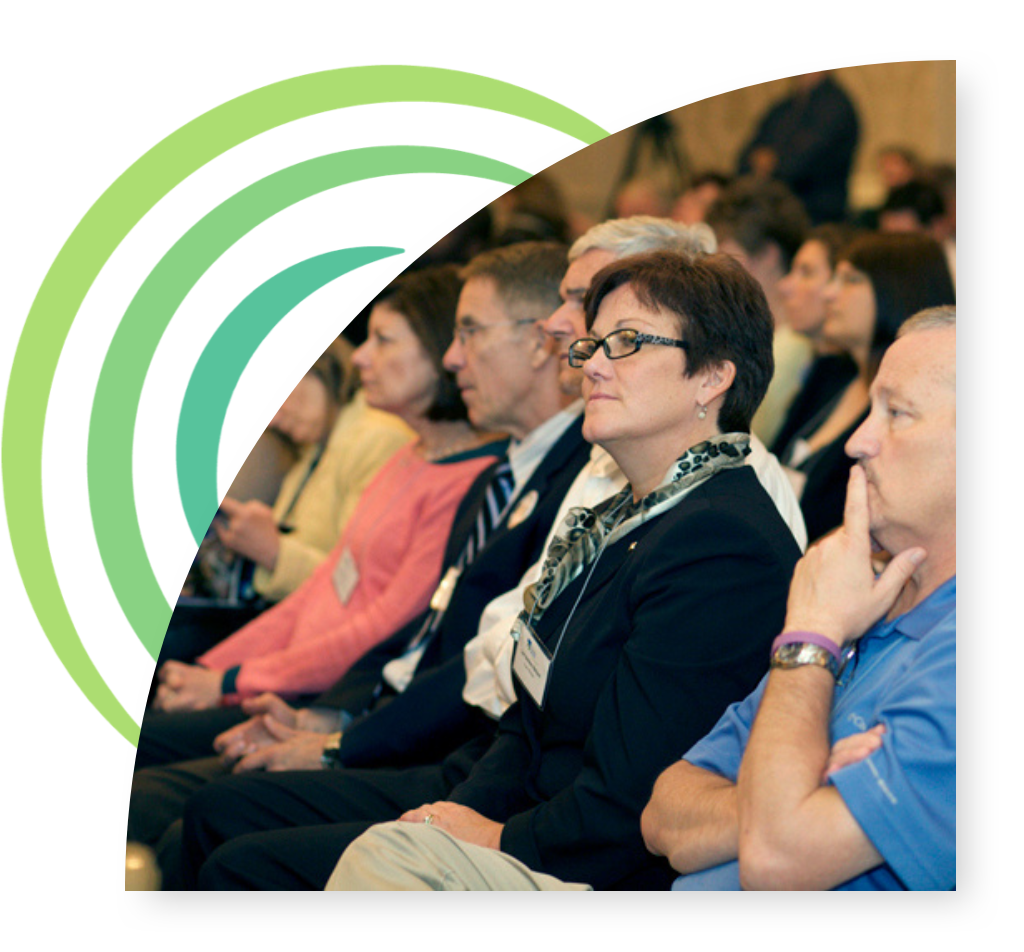 September 22 – 23, 2023
62nd Financial Literacy & Economic Education Conference
Fort Lauderdale Marriott Harbor Beach Resort & Spa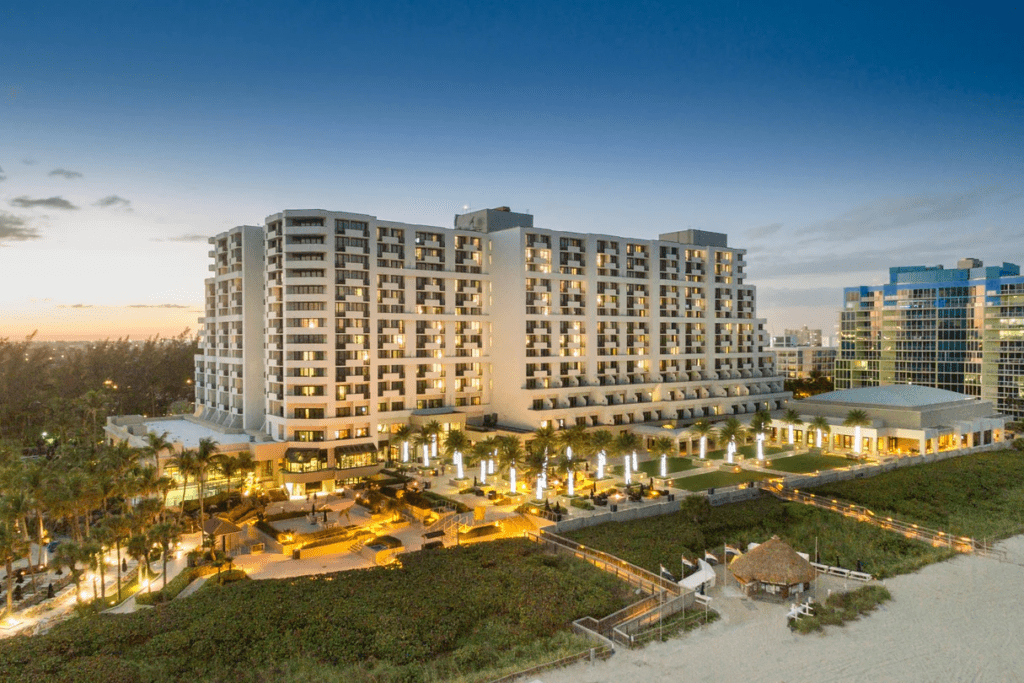 Join us in person for the nation's premier K-12 educator Conference for teachers who want to integrate personal finance and economics into their classrooms on September 22 – 23 in Fort Lauderdale, Florida!
Last year the Conference was a huge success featuring over 40 innovative and engaging sessions led by experts in the fields of economics and personal finance education. Almost 400 people, representing over 25 states, and even educators from other countries attended!
If you attended the 2022 Financial Literacy & Economic Education Conference, you can still access the 12 recorded sessions from the Conference to view on-demand through the end of the school year (note: the content was moved to a new platform starting 3/1). Please reach out to mhiggins@councilforeconed.org with any questions!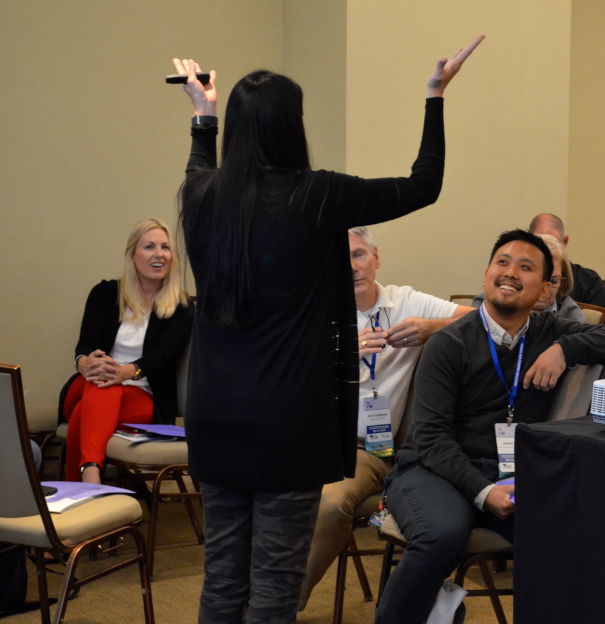 Content for Teachers to Level Up Their Lessons
CEE's Financial Literacy & Economic Education Conference offers
50+ engaging and topical educator sessions with related class activities and lesson plans
Inspiring remarks from thought leaders in education and other relevant sectors
Roundtable discussions to network and learn from and exchange ideas with peers
Continuing Education Unit (CEU) credits to teachers who participate
Exclusive Content and Interactive Learning
Taught by respected educators and subject-matter experts, the conference workshops provide creative and engaging ways to teach fundamentals of economics and personal finance, stay abreast of new technologies, and infuse lessons on history, reading, social studies, and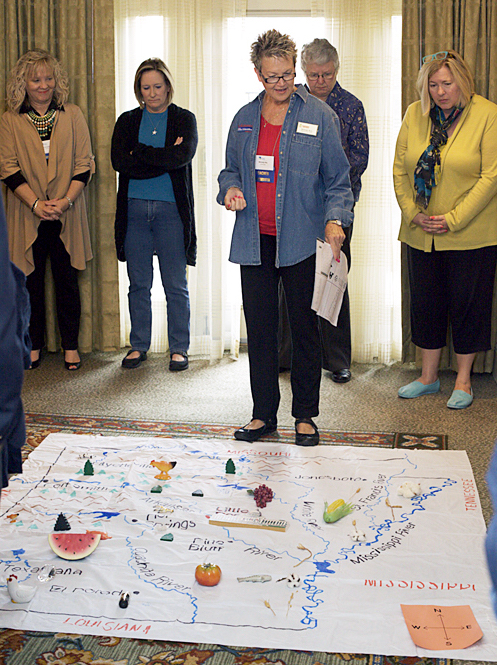 Sample Sessions
The Council for Economic Education designed its Financial Literacy & Economic Education Conference to be a fun way to advance the professional development of teachers so they feel confident and knowledgeable in their essential work.
I Want to Be An Econ Ed Advocate
Something from Nothing: A Lesson in Cryptocurrency
Supply and Demand Digital Escape Room
Teaching AP Macro: Long-Run Equilibrium
Teaching Economics Using Primary Sources
Teaching Hot Topics in Economics While Cultivating Civil Dialogue in the Classroom
The Financial Life Simulator: Simulating Real-Life Decision-Making to Learn
The Financially Informed Career Ready Student
The History of Housing: Privilege, Poverty, and Personal Finance
Digital Learning Strategies: How to Create a Successful Virtual Professional Development Workshop
Lies My Econ Teacher Taught Me
Personal Finance Escape Room in a Bag