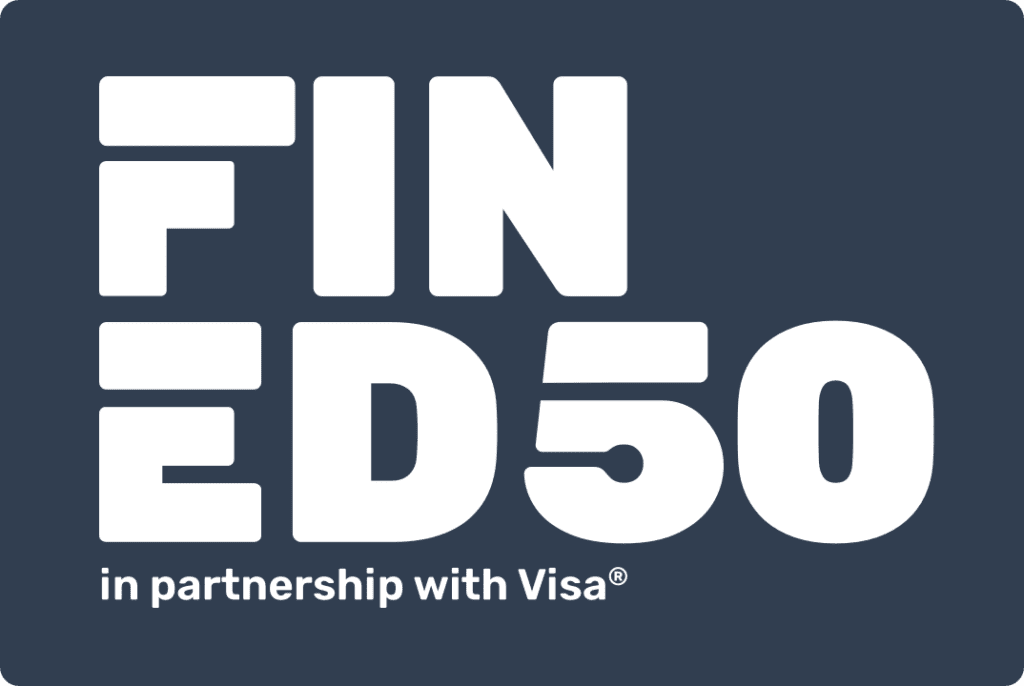 Financial Education for America
CEE, in partnership with Visa, has created FinEd50, an initiative that advocates for positive change in education policy at the state level. To meet this goal, we are dedicated to achieving:
State-level action that guarantees equitable access for every student to a robust, high-quality personal finance course;
Courses and educational materials that address the content outlined in the National Standards for Personal Finance Education and are culturally relevant and responsive to students' lived experiences;
A mechanism for measuring access to courses on personal finance, to ensure equitable reach of state requirements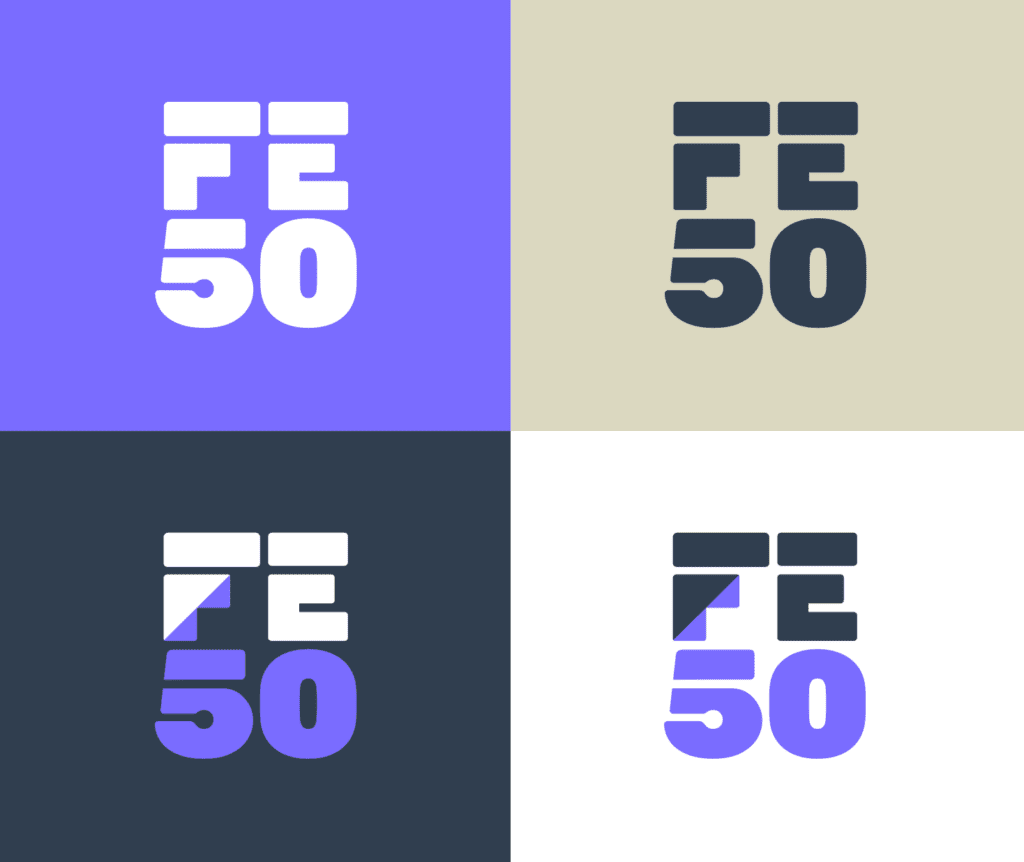 About
FinEd50 is a coalition of non-profit organizations, researchers, corporate partners, and professional organizations who believe that personal finance education is a crucial tool to helping people better navigate their financial lives and take more control over their own futures. We believe that all people should have access to this knowledge, regardless of their own personal histories or social and economic backgrounds.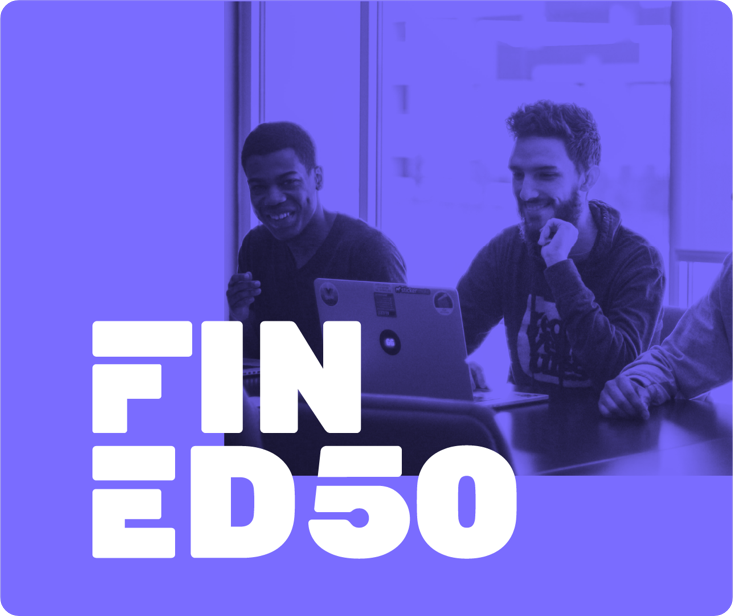 The Mission
The need for quality financial education is an equity issue. Too many young people in financially disadvantaged communities have no access to a personal finance class. Additionally, the quality of the courses offered varies wildly. It is critical that this education begins early and is of high quality so that young people acquire this education before they begin making many important financial decisions.
Through our coalition we can ensure financial wellness is a key priority within public education and improve the lives of generations to come.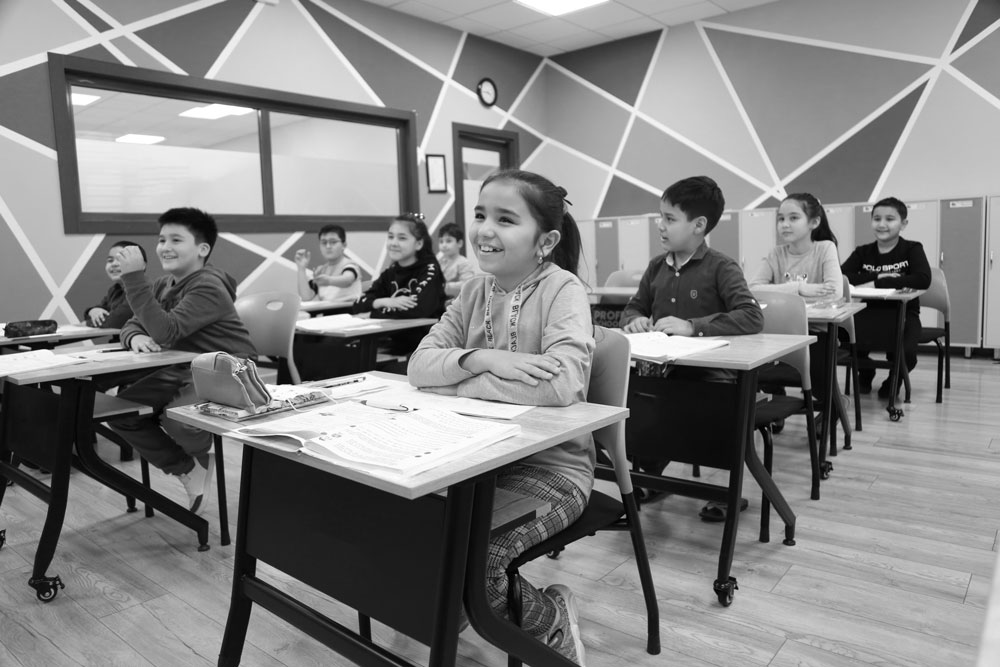 Want to take action?
The FinEd50 Advocacy Toolkit offers students, teachers, and community members resources to actively advocate for better policies at the state and local level to ensure access to quality economic and personal finance for all students. Use our toolkit on your own, in your school, or bring it to your local community.