FOR TEACHERS
Supporting Teachers to Transform Lives
We help K-12 teachers make a lasting impact on their students by providing free classroom resources and professional development for teaching economics and personal finance. We help teachers make a difference.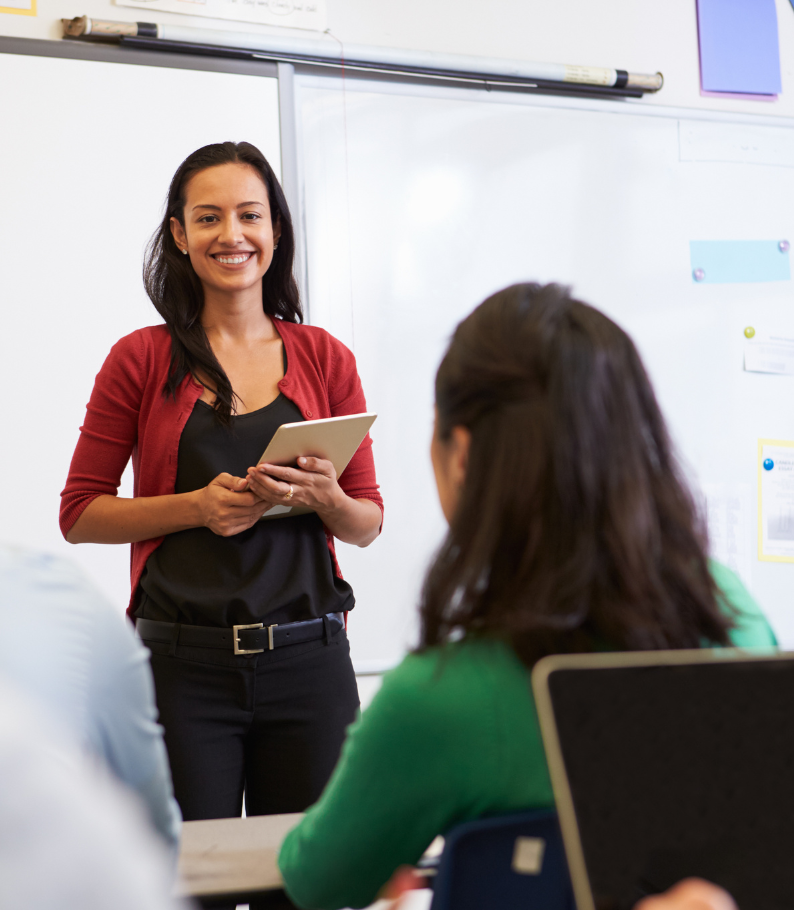 World-class professional development for teachers
CEE partners with K-12 educators, economists, financial experts, and others to develop the highest quality professional development courses and accompanying lessons.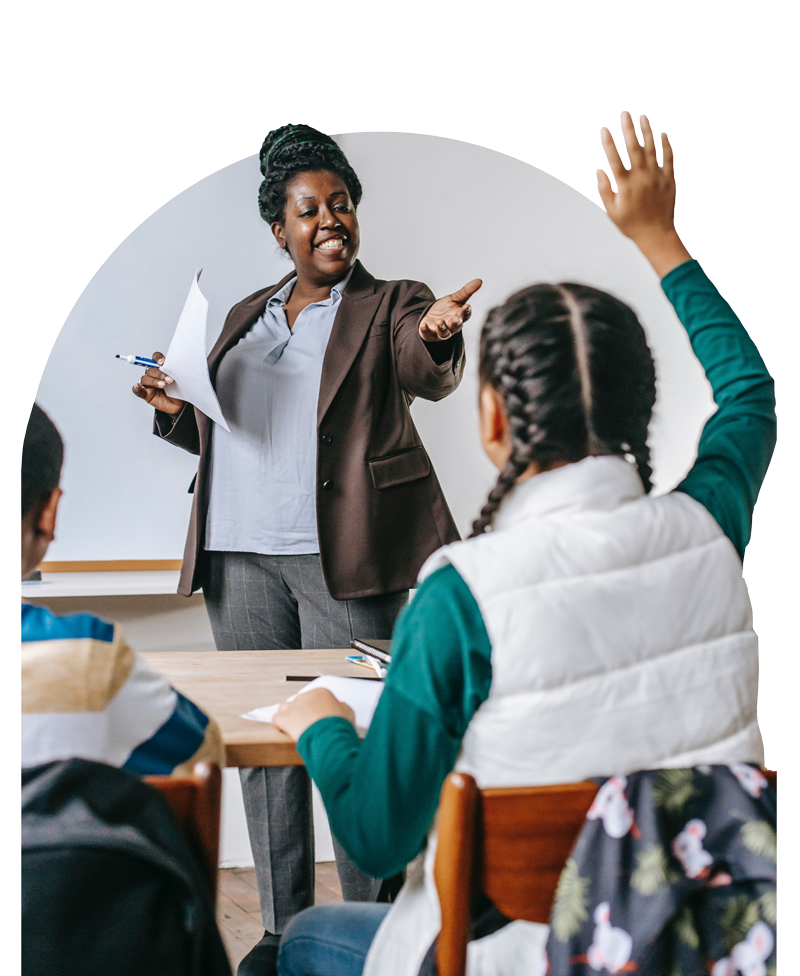 Free Classroom Resources
CEE's EconEdLink is the premier online source for teachers to discover free classroom resources and online professional development webinars in personal finance and economics. Join the hundreds of thousands of educators that already use EconEdLink today.
Resources
Explore classroom resources, interactive lessons, activities, topical collections, and much more.
Tests & Quizzes
Securely administer ready-made, nationally normed K-12 personal finance and economics tests and quizzes, with real-time results.
CEE Store
Shop for world-class resources
CEE also publishes and sells teacher guides, student materials and lessons plans in print and digital formats through its online CEE Store. All materials are designed to support the teaching of personal finance and economics.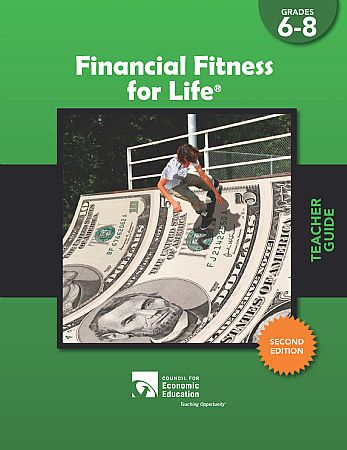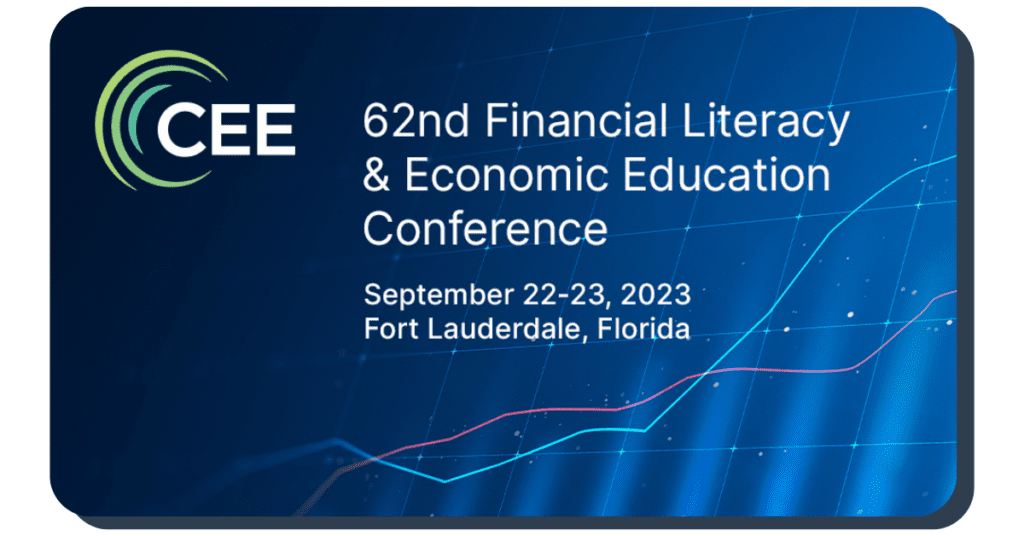 Join Us
Annual Educator Conference
A highlight of our year, in a 2-day event offering live professional development, the CEE Financial Literacy and Economic Education Conference reaches over 500 educators each year. Teachers discover engaging ways to bring economics and personal finance into their classrooms and valuable perspectives from inspiring speakers and fellow educators.
State Programs
Find your local CEE affiliate
CEE works in all 50 states, offering resources educators can use to support their classrooms.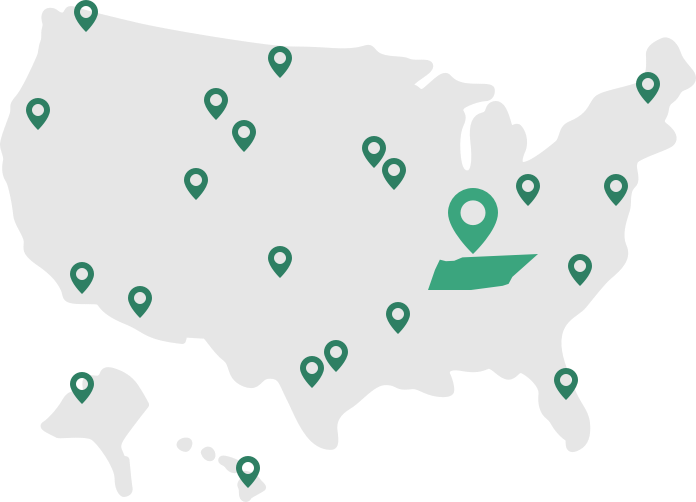 K-12 Standards
Explore CEE's national standards for personal finance and economics
CEE is a leader in developing national standards for the teaching of K-12 personal finance and economics, outlining what students should know by grade level.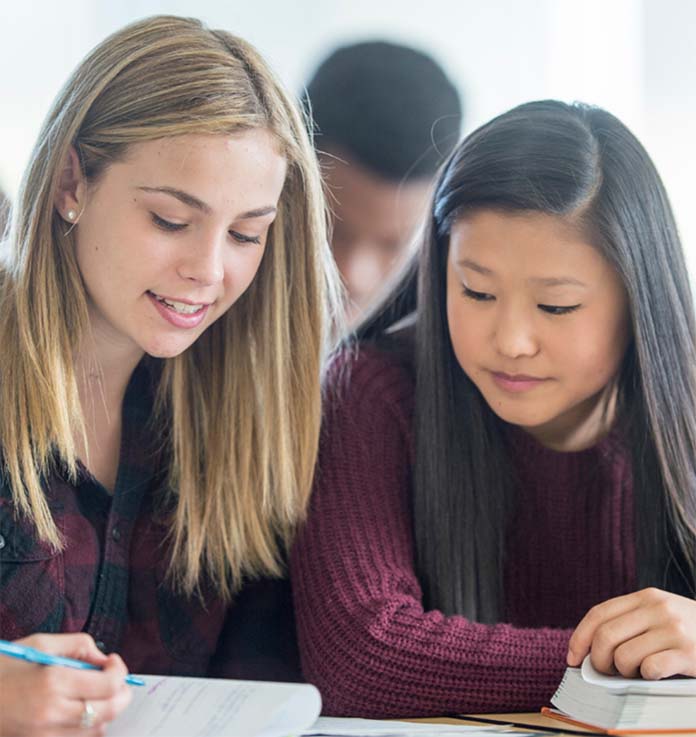 Bring Student Programs to Your School
CEE offers teaching materials, training and instructions for educators to coach team(s) of students to participate in our national student challenges. Invest in Girls, our financial literacy program for teen girls, can bring staff into your school or provide curriculum for you to follow.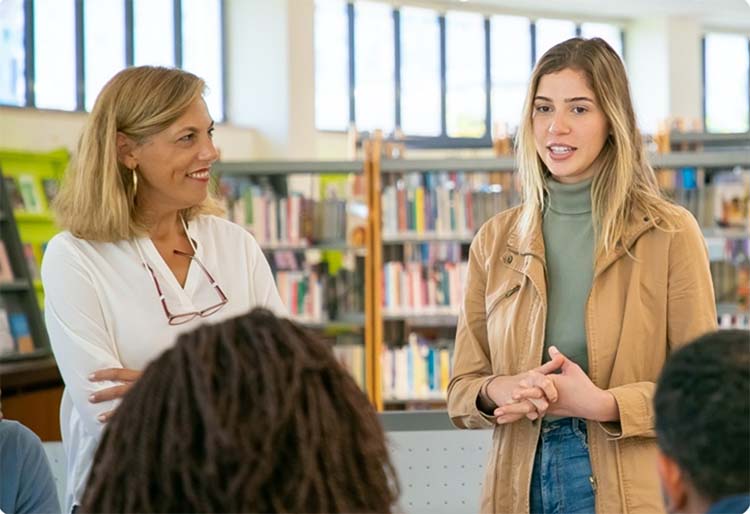 Master Teacher Program
Experienced in teaching and passionate about economics and finance? Apply to be part of our program for advancing these topics nationwide.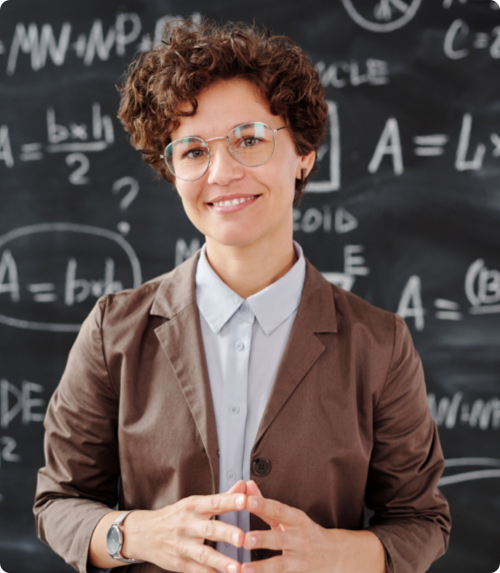 Teacher Awards
We recognize and honor inspirational K-12 teachers whose methods improve economic understanding in and out of the classroom.