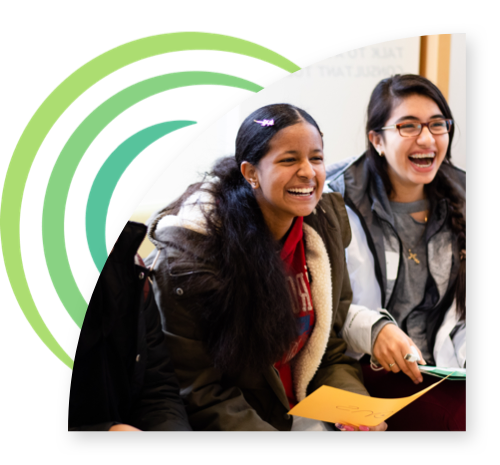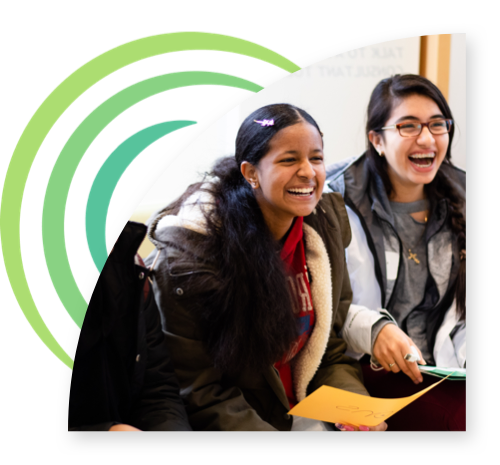 Invest in Girls
Financial knowledge is for everyone – and girls are no exception
The mission of Invest in Girls is to educate and support the first generation of financially literate girls and increase the number of women working in the fields of finance, investment management, and financial services.
IIG's Core Model is innovative—and it works: After participating in the Invest in Girls program, survey results show that girls' confidence in personal finance topics more than doubled.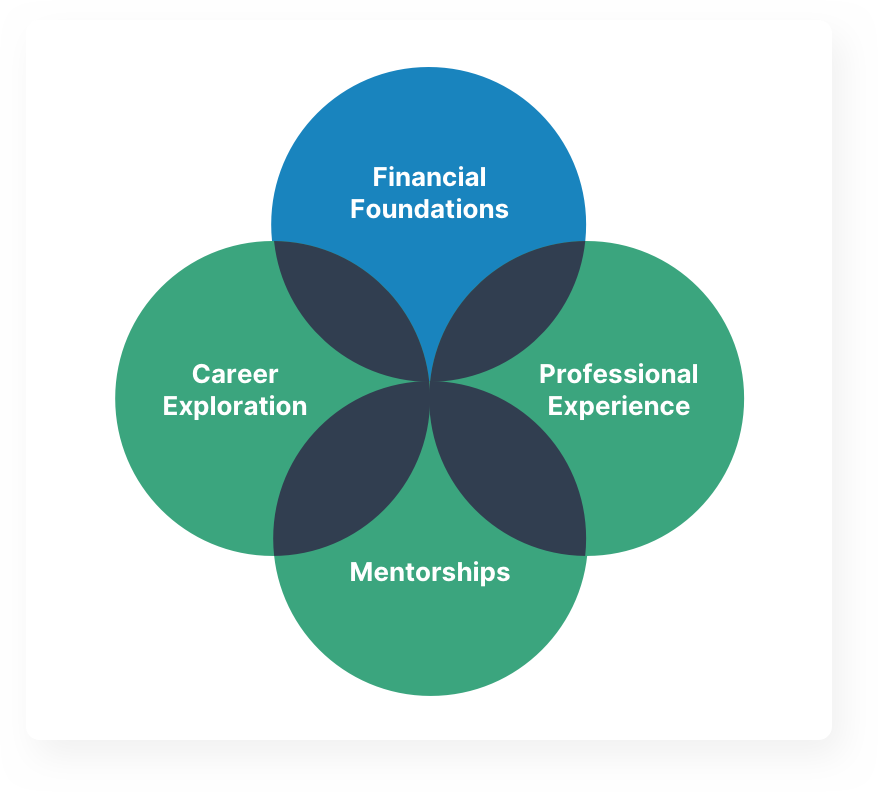 Equal opportunities for women start with financially savvy girls
We encourage young people to take control of their own financial futures and enable them to effect positive change for themselves and their families. 
Invest in Girls provides free classes and workshops, mentorships and fellowships to teenage students so they can learn key concepts of personal finance and be prepared for higher education, careers in the industries of their choosing, and productive lives. Our series of Financial Foundations workshops are offered through public, independent and parochial schools and online via IIG Afterschool.
With extensive relationships in the financial community, we provide our girls the chance to visit worksites and learn about career opportunities from leading financial executives, and other professional figures.
.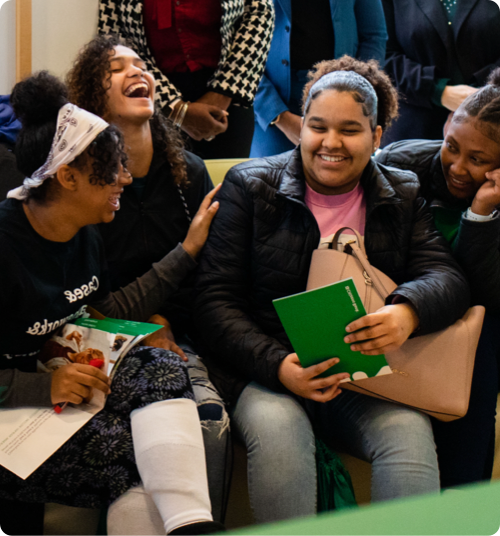 Leveling the field on Wall Street and Main Street
In an effort to diversify fields such as investment banking, corporate finance, portfolio management, and venture capital, Invest in Girls aspires to sustain a pipeline of future female executives and financial professionals. IIG programs showcase what's possible in the world of work by engaging successful women who've been leading the way to speak with participating students and inspire them to forge their own paths. This year, over 50 girls are matched in a 1:1 year long professional mentorship.
We believe that every girl should master the foundations of finance in order to live their lives confidently and fully. Don't you?