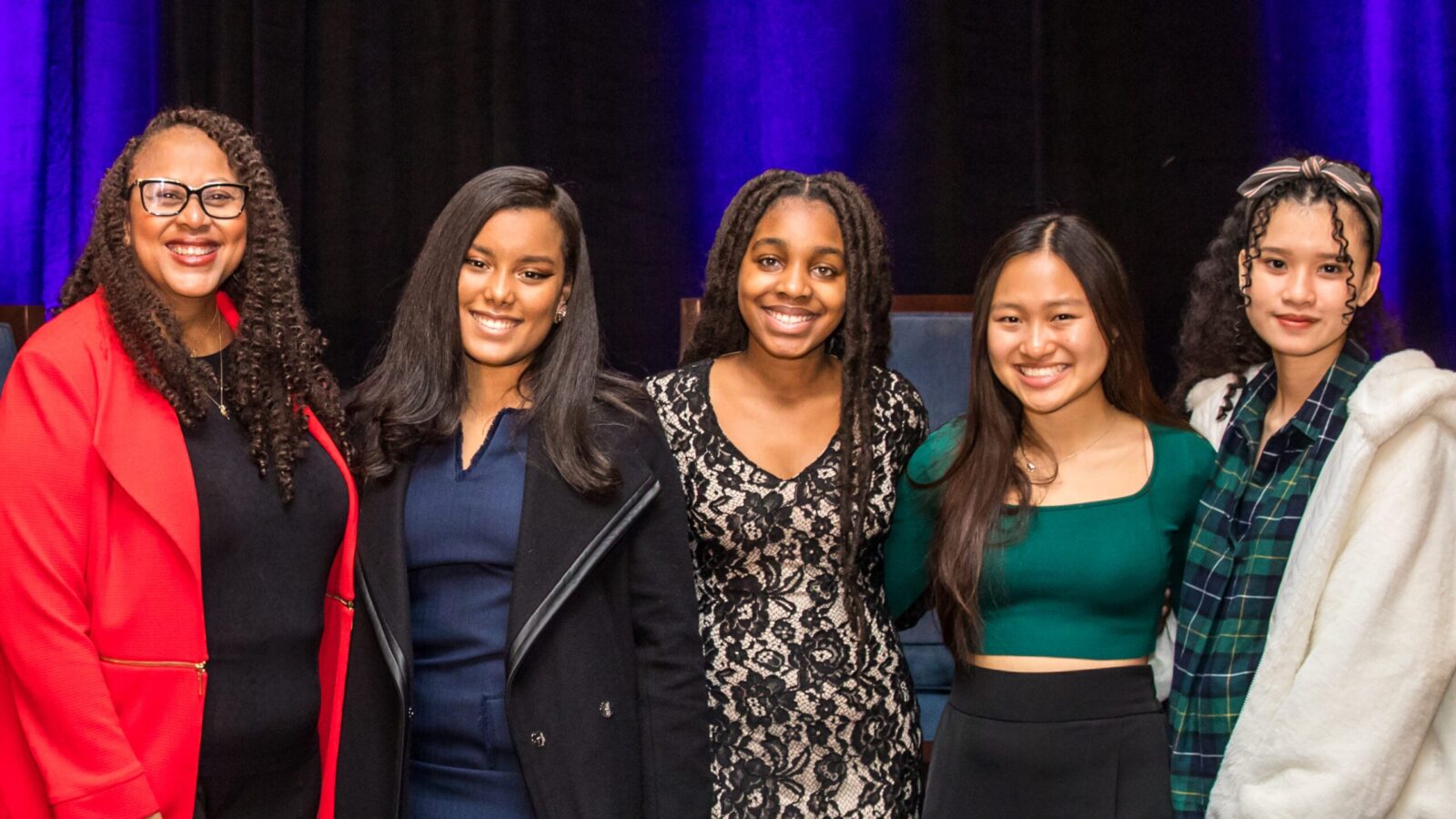 Invest in Girls Champions of Financial Literacy Breakfast
Celebrating role models and advocates who see the promise in young women
The financial well-being of all students is everyone's business
At Invest in Girls, our mission is to usher in the first generation of financially literate girls and increase the number of women working in the field of finance, investment management and financial services. We work with schools, community organizations, and corporations to provide financial literacy programming to high school girls in person and online.
Funding we receive provides free personal finance courses, mentoring, exposure to careers in finance through industry trips, speakers and internships, and, just as important, a supportive community for high school girls across the country.
IIG is a free program, and the IIG Champions of Financial Literacy breakfast enables program delivery to teen girls in public and charter schools. Please join us this November.
This year, our fireside chat will feature: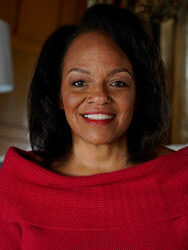 Valerie Mosley
Founder, Upward Wealth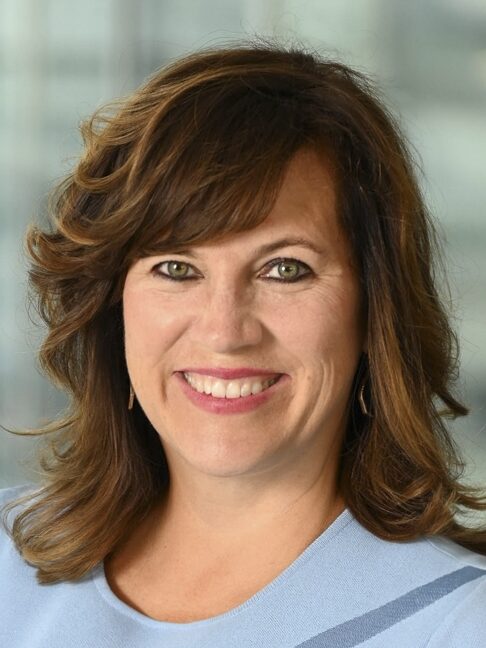 Jean Hynes
CEO, Wellington Management