Personal Finance Programs for Families
Financial Knowledge is for Everyone
Learning new concepts and reinforcing good financial habits at home, together, is a powerful thing. At CEE, we want to help families become financially savvy together.
See our activities to help children acquire the tools to live a life of opportunity—while having some fun along the way.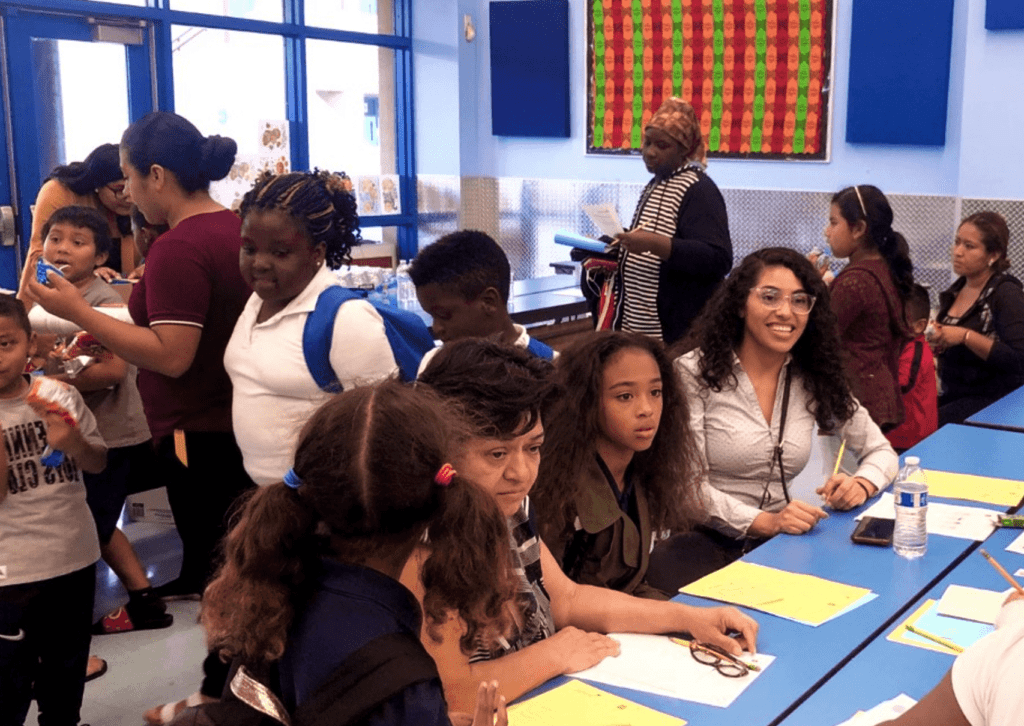 In-Person Activities
Family Financial Fun Nights
Hosted at schools around the country, these nights offer activities that the entire family can enjoy. Interested in having an event at a school you know?