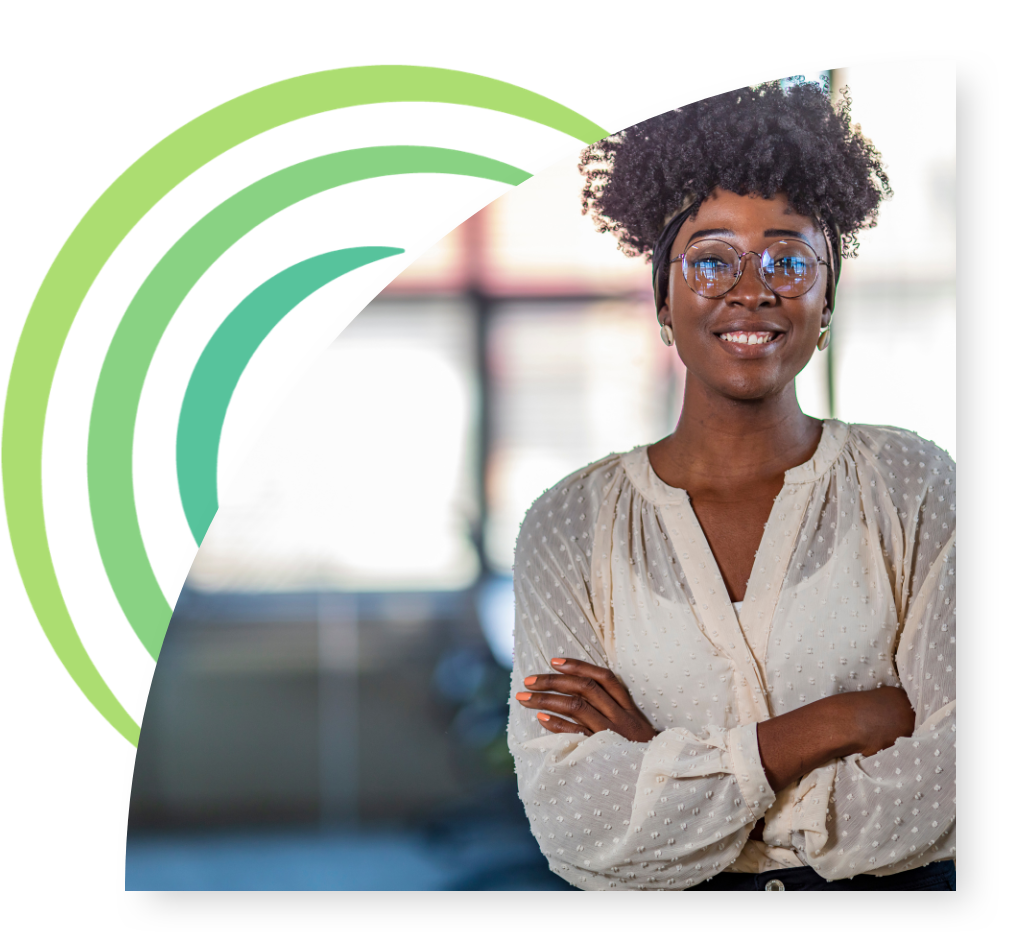 Careers at CEE
Join CEE to contribute to the financial wellness of the next generation.
At CEE, people come first.
The happiness and wellbeing of our staff is vital to us. We champion collaboration, and we trust and respect the knowledge and voices of our employees. CEE is dedicated to further the career and professional development of its staff. We're united in our pursuit of financial and economic education, so that the next generation can have a brighter financial future.
CEE's Values
Trust
We work openly and easily with each other, our clients and our users.
Integrity
We do what we say we will and expect truthfulness.
Teamwork
We collaborate to advance our mission and unlock varied insights. We enjoy working together.
Transparency
We share our goals, strategies, successes and challenges openly and proactively with one another.
Inclusivity
Our team is as diverse as the broader workforce. We respect and value each other as people and for their perspectives.
Respect for the Individual
We listen to our colleagues and foster open communication. We strive to show appreciation for the efforts of our employees which contributes to a positive work environment.
The Power of Teamwork
CEE employees share several core characteristics, which contribute to the team's success.
Analytical.
Considering problems from multiple angles, seeking new solutions, searching for new partnerships, planning ahead—it's all necessary to effectively expand our programs.
Accountable.
Committing fully to one's role and taking ownership of one's work leads to excellence. Our teammates know they can count on each other.
Self-motivated.
The ability to prioritize projects, manage time, and juggle multiple things is essential. This kind of autonomy is respected and expected.
Collaborative.
Collaboration isn't just a value of ours, it's how we continue delivering world-class resources and creating a friendly work environment.