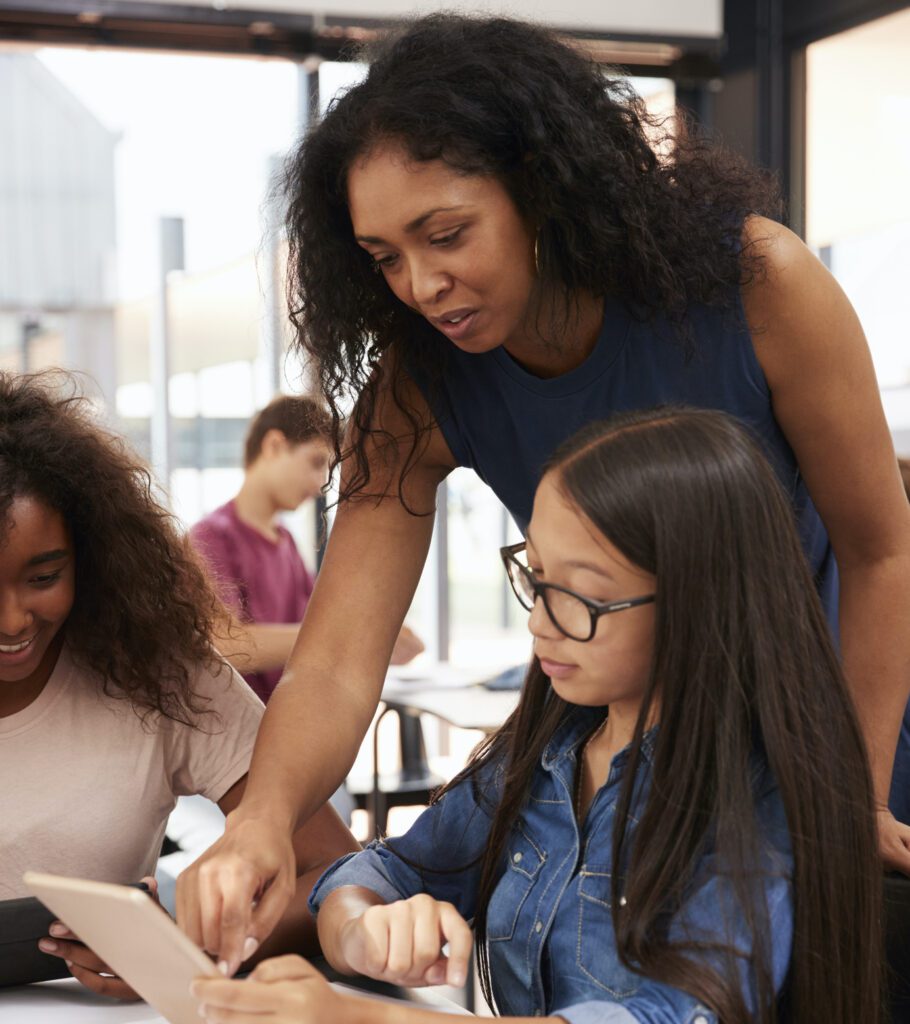 Ways to Support Our Essential Work
Contribute to the advancement of personal finance and economic knowledge that helps young people create fruitful and stable financial lives
Ways to Give
Sponsorships
CEE hosts several signature events each year, including the Visionary Awards Benefit, the Champions of Financial Literacy Breakfast, the Financial Literacy and Economic Education Conference, the National Economics Challenge, and the National Personal Finance Challenge.
We welcome sponsorships for these individual events.
Employer Matching Gifts
Many employers will match your contribution as part of their corporate giving initiative. Contact your Human Resource or Personnel department to inquire about charitable gift-matching.
Gifts of Stock
When you make a gift of appreciated securities, CEE benefits from the full amount and you do not pay taxes on the appreciated value. Consult your financial or tax advisor, and CEE will provide all additional details.
Crypto Currency
We accept crypto currency through The Giving Block.
Tributes
Making a gift in honor of someone special is a perfect way to recognize that person while supporting CEE. You can commemorate a milestone or celebrate a special occasion. An acknowledgement will be sent to the individual letting them know that you are honoring them in this special way.
Planned Gifts
Gifts made through wills, retirement plans, trusts, and life insurance allow you to plan your giving for the future, while maximizing tax benefits and financial flexibility for you and your family. Planned gifts can provide either current or future tax benefits. CEE is happy to work with you and your financial advisor to establish the appropriate gift and gift vehicle. Learn more
Gifts in Kind
In addition to direct financial contributions, CEE also accepts donations of material goods and services. In-kind gifts help us to reduce our overhead, which enables us to focus our resources on the programs that deliver our mission.
Settlements
We are a 501(c)3 and eligible to receive settlements as a result of regulatory actions. We utilize these funds for improving financial literacy and economic education.
The Council for Economic Education is a 501(c)3 corporation; our Federal Tax ID is 13–1623848. Contributions to the Council for Economic Education are tax deductible to the fullest extent allowed by law.