K-12 STANDARDS
K-12 National Standards for Teaching Personal Finance and Economics
Ensuring economic and financial literacy standards are in place is the first step in fostering proper K-12 education.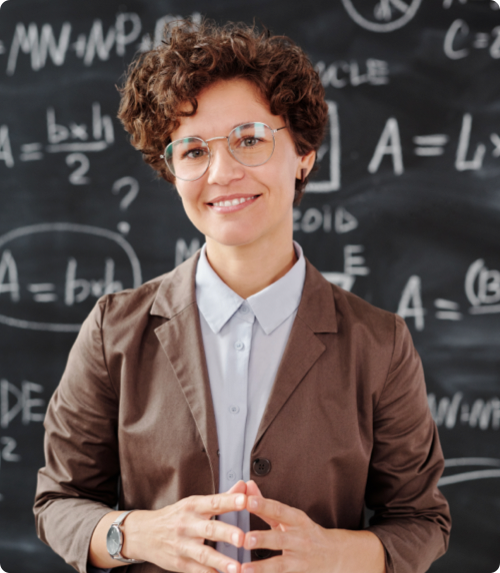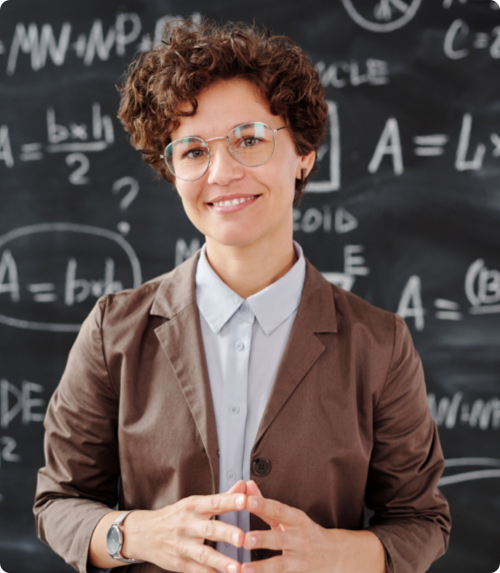 CEE K–12 Standards
The Council for Economic Education is a leader in defining national standards for the teaching of K-12 personal finance and economics, outlining what students should know by grade level. All CEE teaching and assessment resources are aligned to these national standards to help educators understand the connection between content and learning outcomes.
Proper economic and financial literacy standards are essential guides for curriculum developers, administrators, teachers, and education professors. They provide frameworks and benchmarks for teaching economics and personal finance to K–12 students.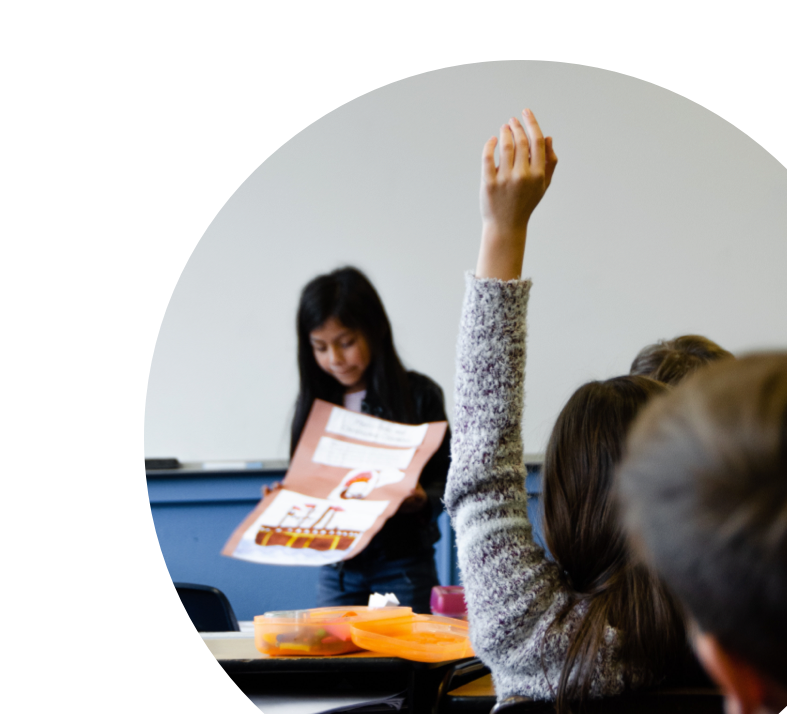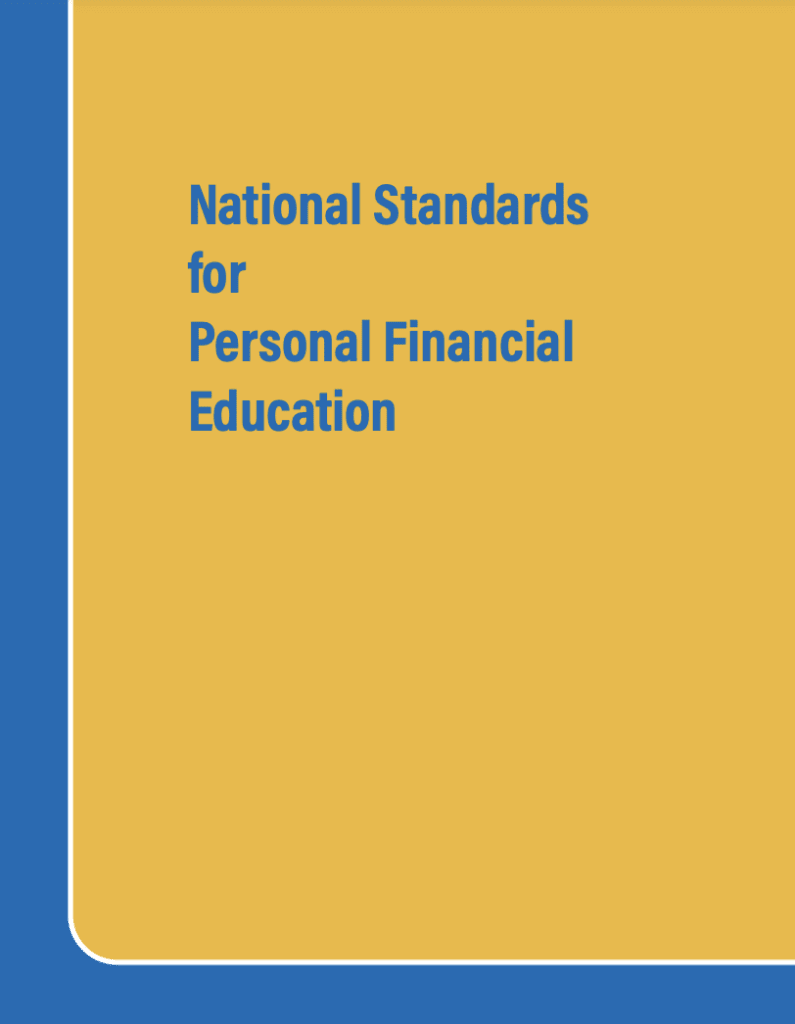 National Standards in Personal Financial Education
The Council for Economic Education (CEE) and the Jump$tart Coalition for Personal Financial Literacy (Jump$tart) joined together to issue a unified set of national standards to promote effective, comprehensive financial education for K-12 students. These standards identify knowledge, skills, and decision-making abilities that all young people should acquire for their lives as smart consumers.
The standards are organized around six topic areas with expectations for the end of the 4th, 8th, and 12th grades.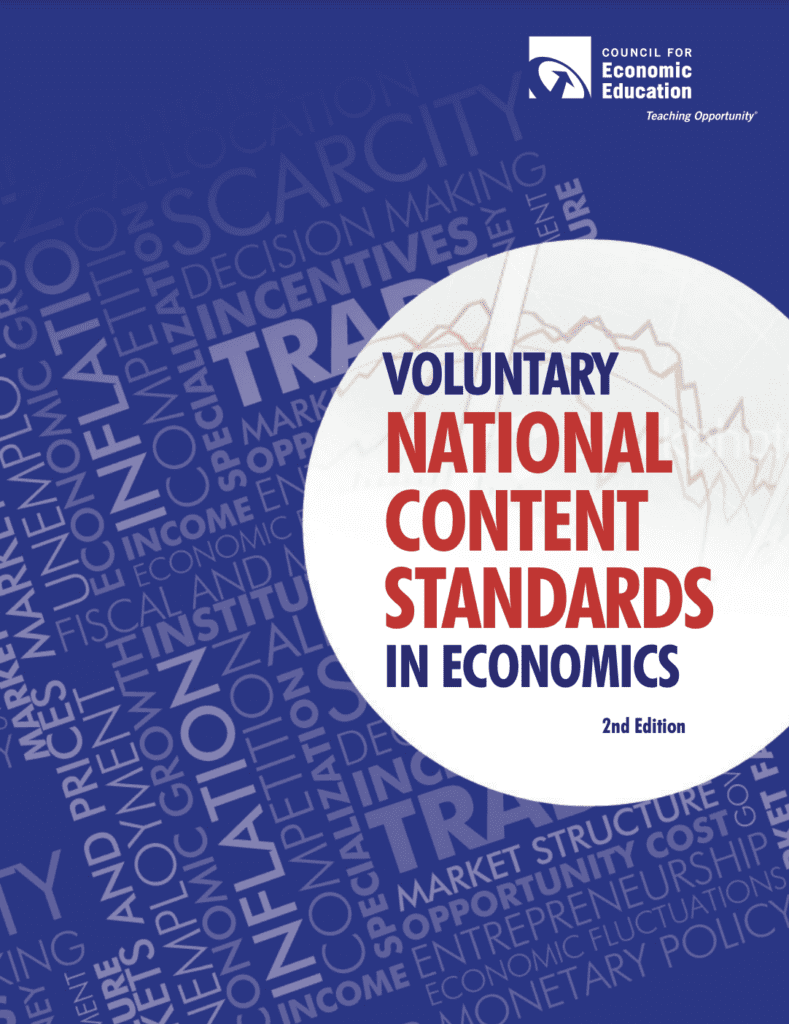 National Standards in Economics
The Voluntary National Content Standards offer 20 economics content standards. Each standard is an essential principle of economics that an economically literate student should know and a statement of what the student should be able to do with that knowledge at grades 4, 8, and upon graduating from high school.