EVENTS
Building Community, Promoting Financial Literacy
Each year, the Council for Economic Education proudly hosts a number of programs and events in New York City, Boston, and on screens across the country.
In addition to producing experiences that directly benefit our primary constituencies: K–12 students and educators, CEE proudly hosts fundraising galas, speaker series featuring industry leaders and renowned economists, an educator conference, and advocacy projects.
Upcoming Events
Women's Breakfast
CEE's NYC Women's Breakfast
Join us this fall for our first-ever women's breakfast in support of CEE's programming. Hear from women leaders who help advance our mission.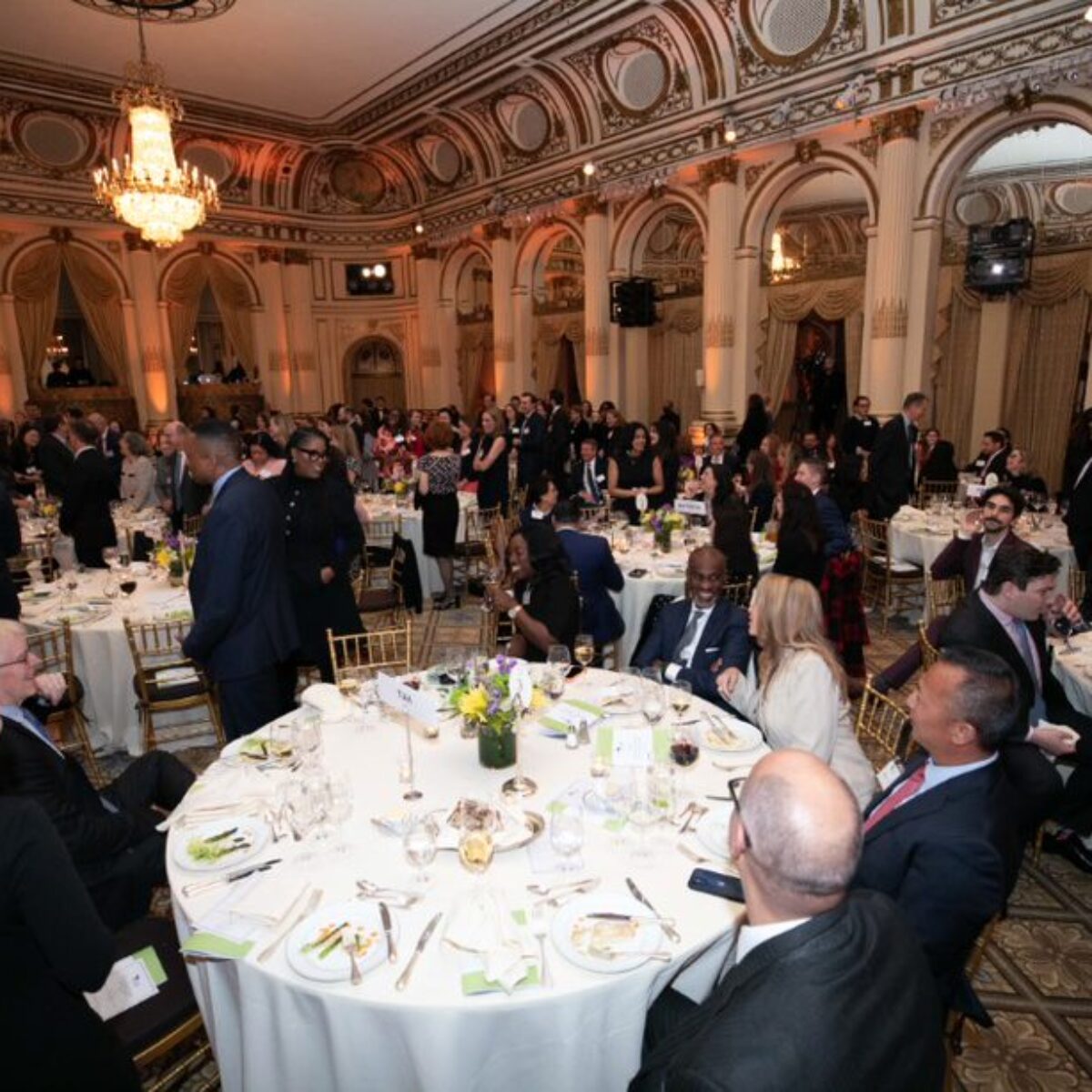 Visionary Awards Benefit
The 2023 Visionary Awards Benefit
Each year, the Council for Economic Education gathers with industry colleagues, advocates, and friends at the Visionary Awards Benefit to honor extraordinary leaders who promote economic and financial literacy to create a better-informed society.