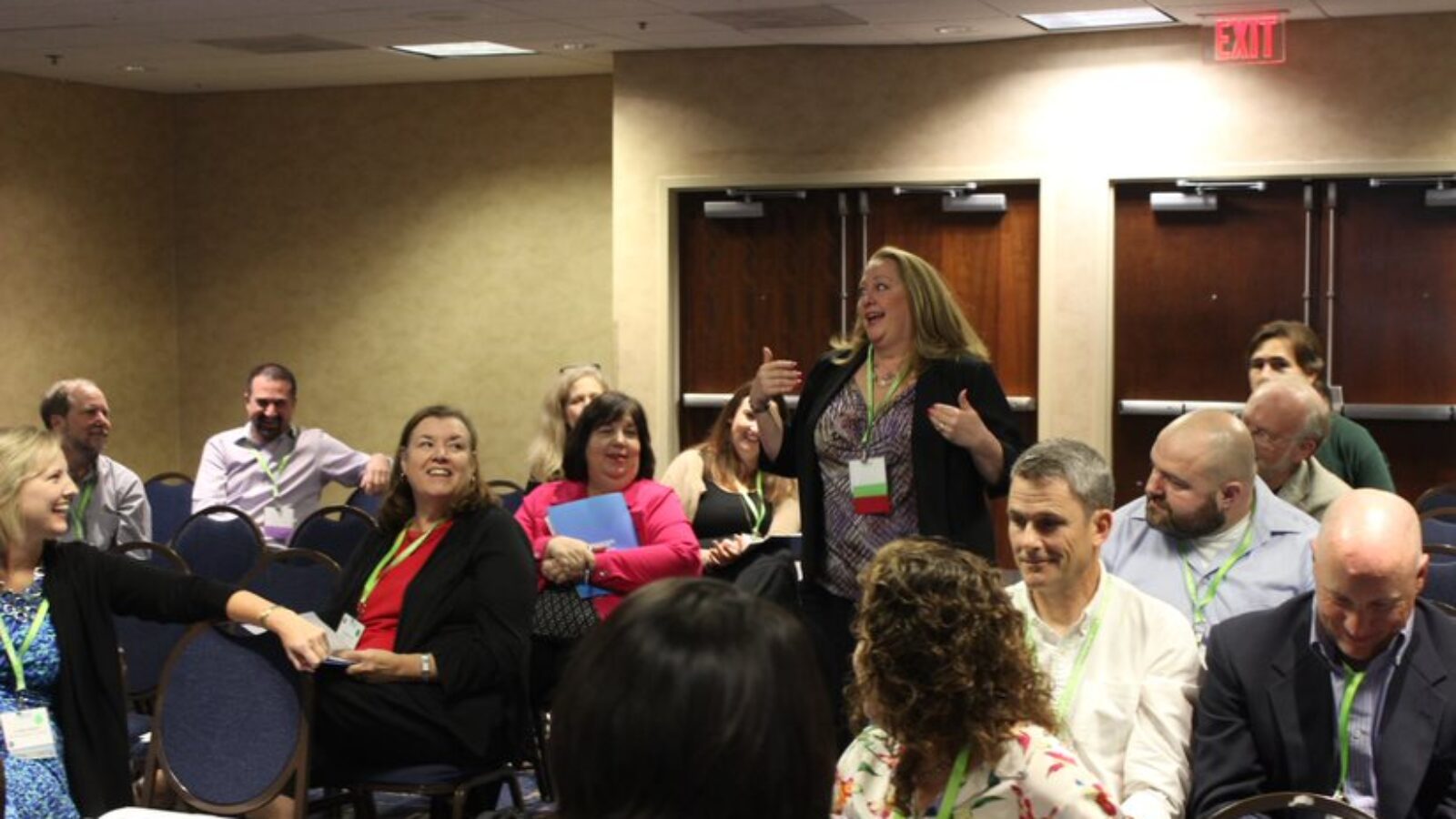 Sept. 29th-Oct. 1st 2022
The Westfields Marriott Washington Dulles in Chantilly, VA
61st Financial Literacy & Economic Education Virtual Conference
A highlight of the back-to-school season, the Financial Literacy & Economic Education Conference provides unique professional development workshops for K–12 educators who include economics and personal finance in their classes.
With an expected 500 attendees, our conference directly affects the learning experience of tens of thousands of students each year.
A portion of sessions will also be available on demand.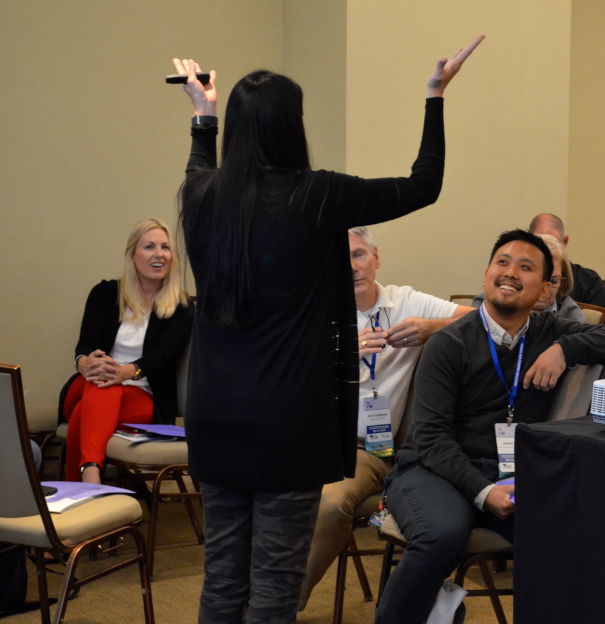 Content for Teachers to Level Up Their Lessons
CEE's Financial Literacy & Economic Education Conference offers
50+ engaging and topical educator sessions with related class activities and lesson plans
Inspiring remarks from thought leaders in education and other relevant sectors
Roundtable discussions to network and learn from and exchange ideas with peers
Continuing Education Unit (CEU) credits to teachers who participate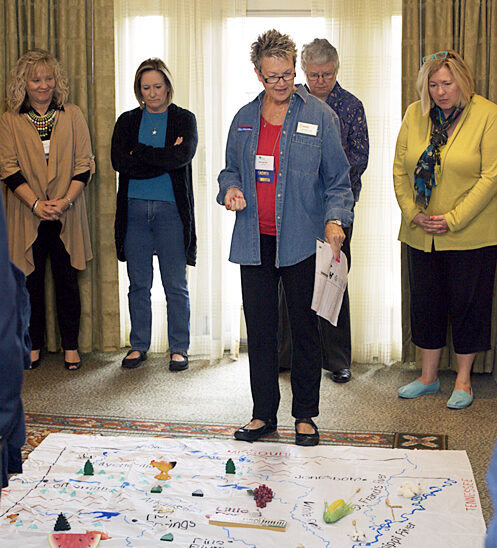 Exclusive Content and Interactive Learning
Taught by respected educators and subject-matter experts, the conference workshops provide creative and engaging ways to teach fundamentals of economics and personal finance, stay abreast of new technologies, and infuse lessons on history, reading, social studies.
Sample Courses
The Council for Economic Education designed its Financial Literacy & Economic Education Conference to be a fun way to advance the professional development of teachers so they feel confident and knowledgeable in their essential work.
The Great Migration: Using Art and Economics to Teach U.S. History
Developing Critical Consumers, Not Pliant Customers
Kiddynomics
Funny, Thoughtful, and Diverse: Using New Picture Books to Teach Economics
4 Techniques to Make Your Teaching Stick!
Empowering Student Voices to Advance Financial Literacy in our Communities
From the SNAP to the BLIP: Econ Avengers Endgame
Feminist Financial Literacy Through Hip-Hop Pedagogy
Myth Busters: The National Debt
The Economics of College Sports
Using State Parks to Teach State History and Economics
Once Upon a Dime with Little Red Riding Hood