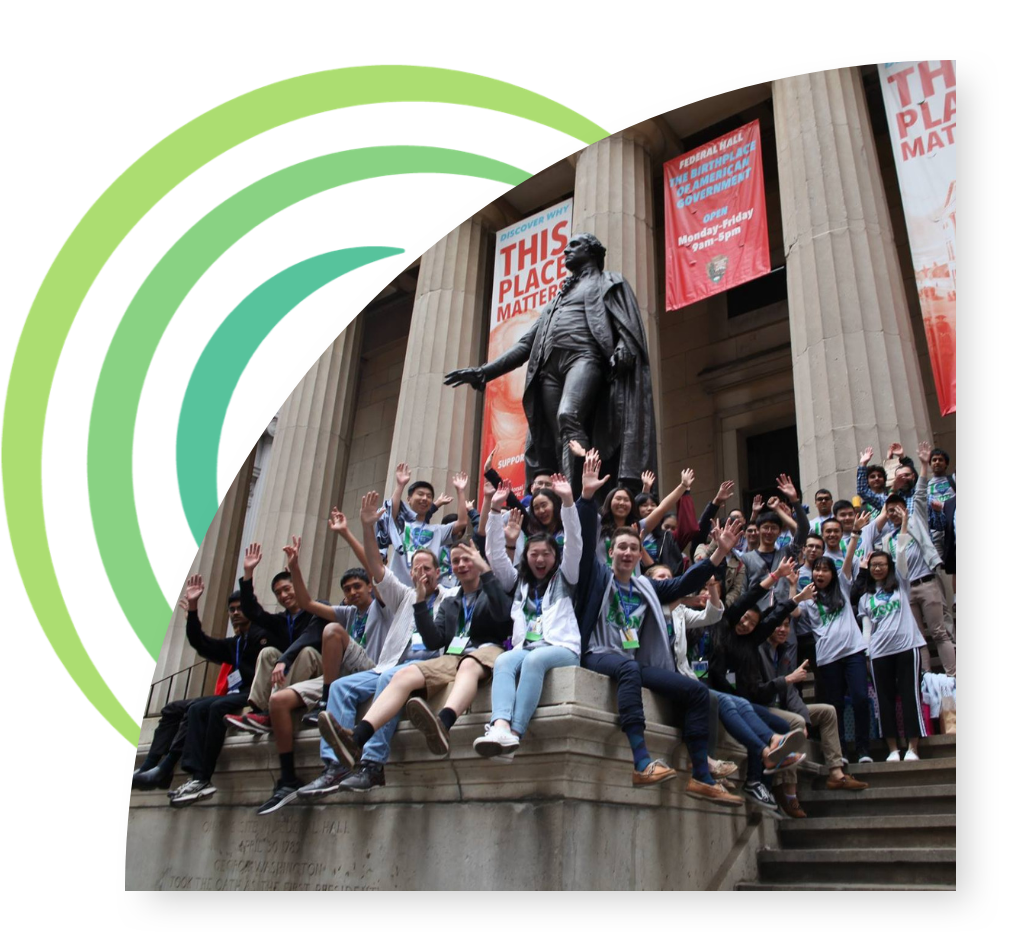 The New York Council, A CEE Program
Enabling and inspiring young people to shape the world around them through financial and economic education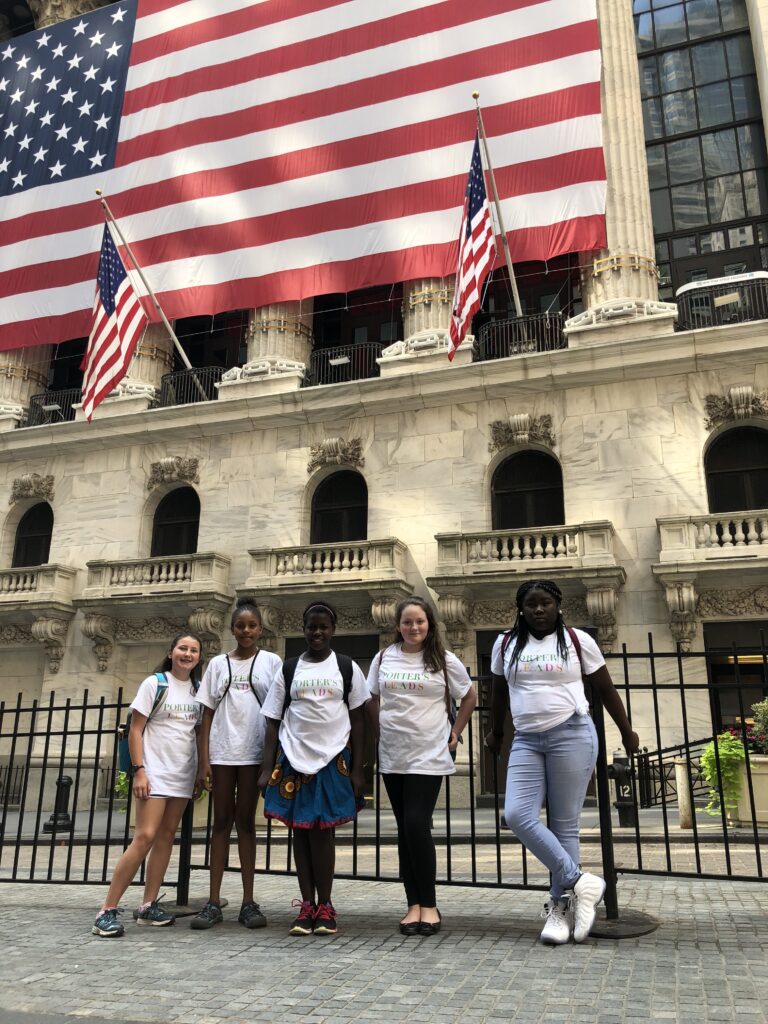 What is the New York Council?
The New York Council is the local chapter of the Council for Economic Education in the Empire State. We offer CEE programs that are tailored to the needs of teachers of personal finance and economics in New York state.
Through the New York Council, teachers can find standards-based curriculum, resources, and professional development to help them teach to New York state standards. Educators can also find materials to support student participation in state and national competitions, and opportunities to make regional connections.
NY Council Offers:
Professional development training on personal finance, and economics—in-person and online–tailored to the New York state requirements and teaching settings. We also provide professional development in EdTech and timely topics.
Master teachers who can provide teacher training in economics or personal finance in your school or community. 
Master Teachers can also provide virtual instruction in economics and personal finance for schools that don't have the resources to do it themselves.
Custom support, curriculum development, or activities for individual schools 
Trusted corporate partners who join with CEE for teacher training on special topics at individual schools and school districts for. Past partners offering co-training with the New York Council include NearPod and Intuit.
Family Financial Fun Night events for families of elementary school children. This engaging program offers an evening of age-appropriate activities to teach young ones and their families about fundamental concepts of money. Schools can choose to have their fun night staffed by The New York Council or by their own volunteers.
Administration and support for coaches for the New York State Economics Challenge and Personal Finance Challenge. 
A supportive and helpful community of like-minded educators.
New York Educators
You can also explore CEE's educator website, EconEdLink, the premier source of online economic and personal finance materials for K–12 teachers and their students. Explore hundreds of free online lessons, videos, and classroom interactives, easily searchable by concept, standard, grade level, and subject. On EconEdLink, you can register for upcoming webinars or browse the archive of in-demand instructional videos.
See our guide specially created for NY Career and Technical Education schools.
See New York Social Studies Standards to find NYS Economics and Personal Finance Standardsecially created for NY Career and Technical Education schools.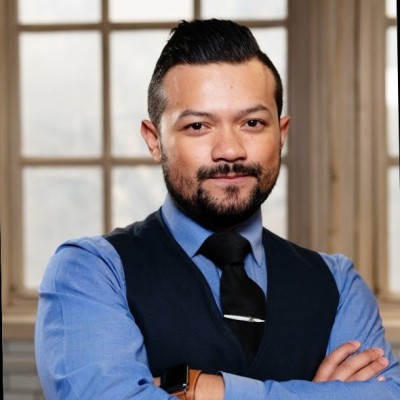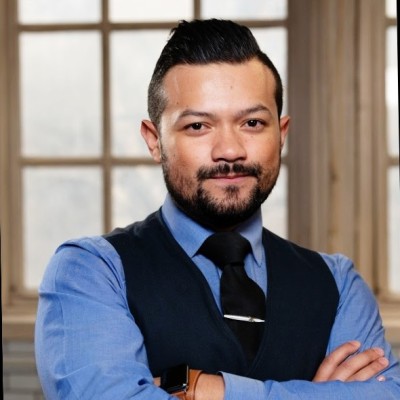 New York Council Leadership
Ruben Rivera, PhD
Senior Director, Professional Development
A proud Honduran immigrant who arrived in New York City at a young age, Dr. Rivera is a graduate of schools that qualify as Title 1 and understands the challenges of underrepresented communities. Dr. Rivera's experience extends into higher education, having not only taught in the nation's most extensive public school system for the New York City Department of Education at the middle and high school levels but also as an adjunct at the City College of New York. He began his teaching career at the Harlem Children's Zone, where he taught after-school classes focused on personal finance and college and career readiness. Additionally, Dr. Rivera spent time as a Community School Director in one of the city's most challenging but promising communities, the South Bronx, where he boosted attendance and parental engagement to make a more substantial neighborhood inside and outside the school walls. He wants to be an example to young students that look like him and teach them that the only limits are the ones we place on ourselves by not dreaming big.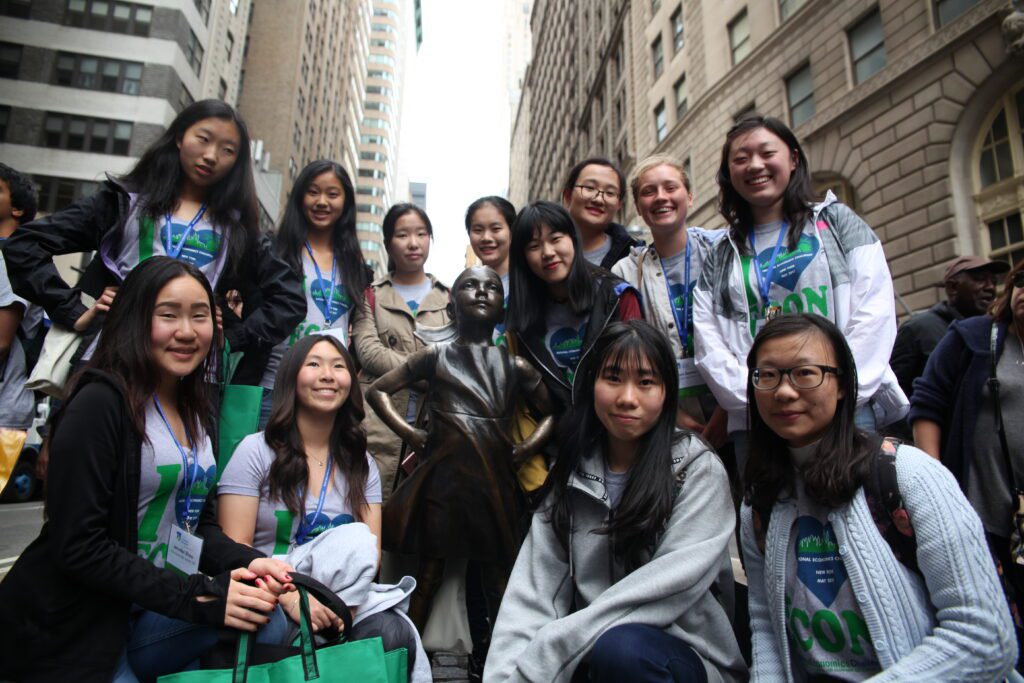 Become a Sponsor of the New York Council