Master Teacher Program
K-12 teachers: You are invited to apply for CEE's Master Teacher Program. Below you will find more information along with the application.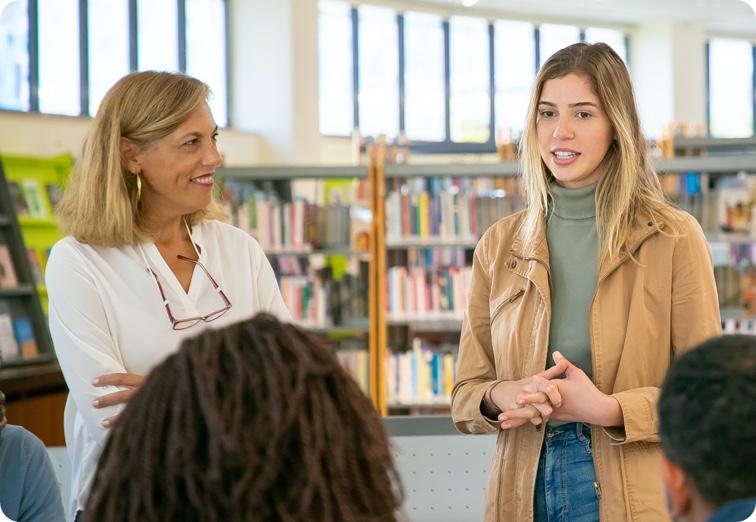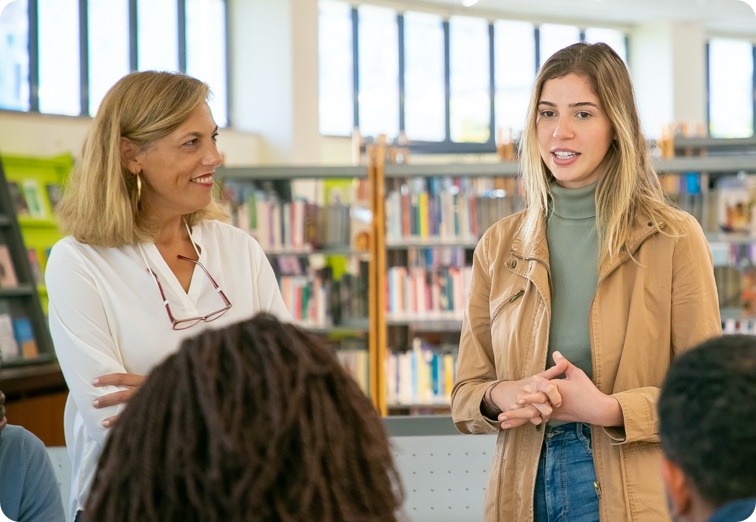 Mission
To develop a cadre of K-12 teachers who can teach professional development workshops to other educators in their districts or at a national conference, therefore increasing the numbers of students receiving personal finance and economic education.
Designed for: Teachers, coaches, and administrators of K-12, early childhood, math, social studies, US History, Global History, Economics and AP Economics.
Benefits to becoming a Master Teacher
Earn additional income
All expenses are covered in regards to in-person training and required events which includes travel, accommodations and stipend
Designation as a "Master Teacher" by CEE
Certificate and pin
Badge for professional website
Recognition on the CEE's website
Scholarship or stipend to attend CEE's Annual Financial Literacy and Economic Education Conference
Honorarium for workshops and webinars conducted
Invitations to special events, e.g. with nationally known economists
Prerequisites
Minimum of five years of full-time classroom instruction
Participated in at least 6 hours of CEE Professional Development
Demonstrated experience presenting at professional development workshops and conferences
Application requirements
CV or resume
Two letters of support (see template), one of which must be from your direct supervisor, second may be from administrators, principals, superintendents, mentors, professors, or colleagues
Personal written statement of why you want to become a Master Teacher and your commitment to CEE
Two peer reviewed lesson plans
If selected for the Master Teacher program, participants will be required to attend the following sessions and events:
Attend 3 live and 3 webinar sessions of the program throughout the year
Teach at least one 6-hour or two 3-hour workshops and one webinar per year at CEE's request (will receive compensation). Must promote the CEE and Master Teacher program in your school district.
Serve an as ambassador to schools in their area to promote CEE, the Alfred P. Sloan Foundation Teaching Champion Awards, Master Teacher program, National Economics Challenge and the Annual Financial Literacy and Economic Education Conference
Additional optional opportunities:
Attend CEE's Annual Financial Literacy and Economic Education Conference (early October)
Commit to conduct professional development sessions in own school/district within 12 months
Actively participate in at least two CEE workshops a year; minimum 6 hours (one full day or two half-days)
Serve on a screening committee to review new Master Teacher applications
If you have any questions please contact:
Ruben Rivera
Senior Director, Academic Programs
Council for Economic Education
rrivera@councilforeconed.org
212-827-3602