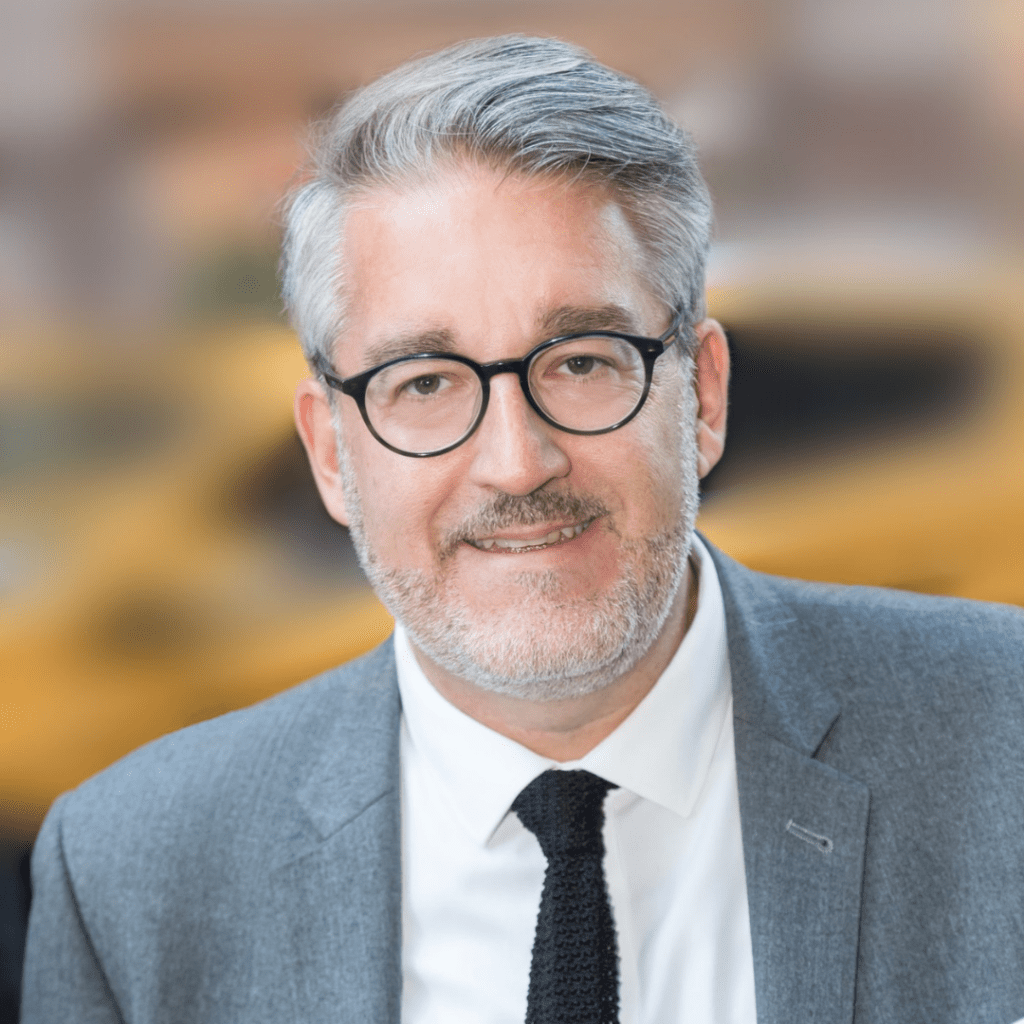 Chief Development Officer
Dan Delany
Social Impact Leader
Dan Delany is currently the Chief Development Officer at the Council for Economic Education, having begun this role in March 2023.
Until January 2019, Dan Delany was SVP, Strategy and Marketing at NFTE (Network for Teaching Entrepreneurship). He oversaw all strategy development, fundraising, marketing, and communications and led the development of NFTE's current strategic plan which has already led to double the students served while securing over $20 million in capacity funding. Mr. Delany was formerly Vice President of Philanthropy for Feeding America leading an increase of fundraising from $14 million to nearly $27 million annually and building a grantmaking function in order to secure expanded national partnerships with a myriad of corporations and foundations.
He has also worked independently several times in his career as the founder of Public Good Consulting, his own firm dedicated to helping organizations and individuals amplify their social impact. He has done significant consulting engagements with TimeSlips, Digital Promise's Center for Inclusive Innovation, The HOW Institute for Society, ReadWorks, Feeding America for a project funded by The Starr Foundation, StoryCorps, TimeSlips, FORGE, Rush Philanthropic Arts Foundation, and SeaShare, among others.

Mr. Delany holds a Bachelor of Arts in Economics from Northwestern University and a Master of Arts from the Indiana University Center on Philanthropy.