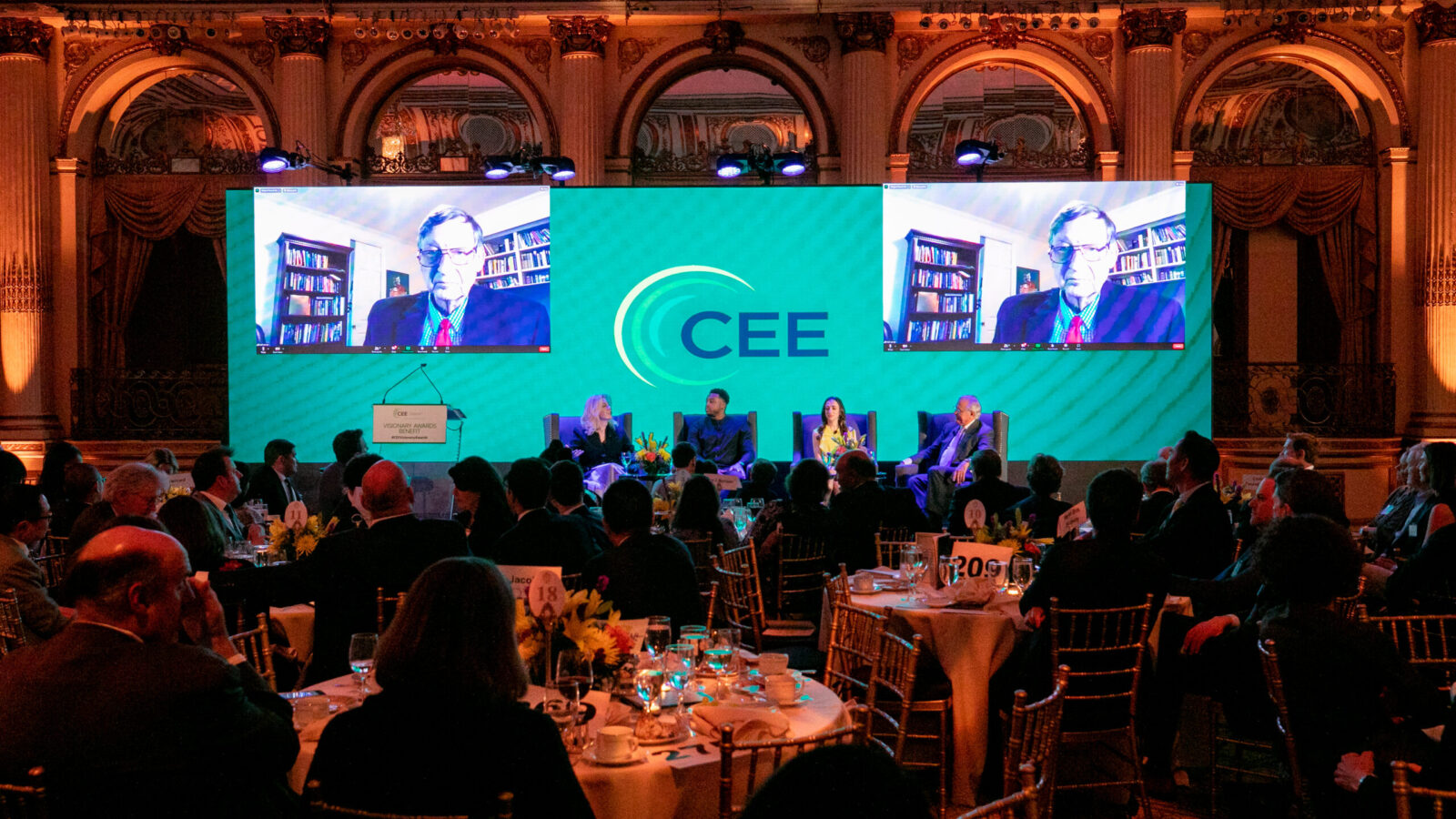 The 2023 Visionary Awards Benefit
Wednesday April 26, 2023
The Plaza Hotel, New York City
Each year, the Council for Economic Education gathers with industry colleagues, advocates, and friends for a festive and illuminating evening to honor extraordinary leaders who promote economic and financial literacy to create a better-informed society. Our honorees participate in a fireside chat–always a highlight of the event–on the state of the economy and thoughts on the future.
In addition to naming recipients of the prestigious Visionary Award, CEE announces the winners of the Alfred P. Sloan Teaching Champion Award which recognizes outstanding high school economics teachers from the New York metropolitan area.
The 2023 Visionary Awards honorees included Brandon Copeland, 10 Year NFL Veteran, Speaker, Educator and Advocate, Richard Fisher, Senior Advisor to Barclays and Former President of the Federal Reserve Bank of Dallas, Michelle Meyer, Chief Economist of U.S. Mastercard Economics Institute, and Hal Varian, Chief Economist at Google. The honorees participated in a fireside chat, moderated by CEE Board Chair Rebecca Patterson, where honorees shared their thoughts on how education and the U.S. economy are intertwined.
This event raised over $500,000, which will help CEE ensure every student in America is taught essential financial and economic basics from kindergarten through high school.
Highlights from the 2023 Visionary Awards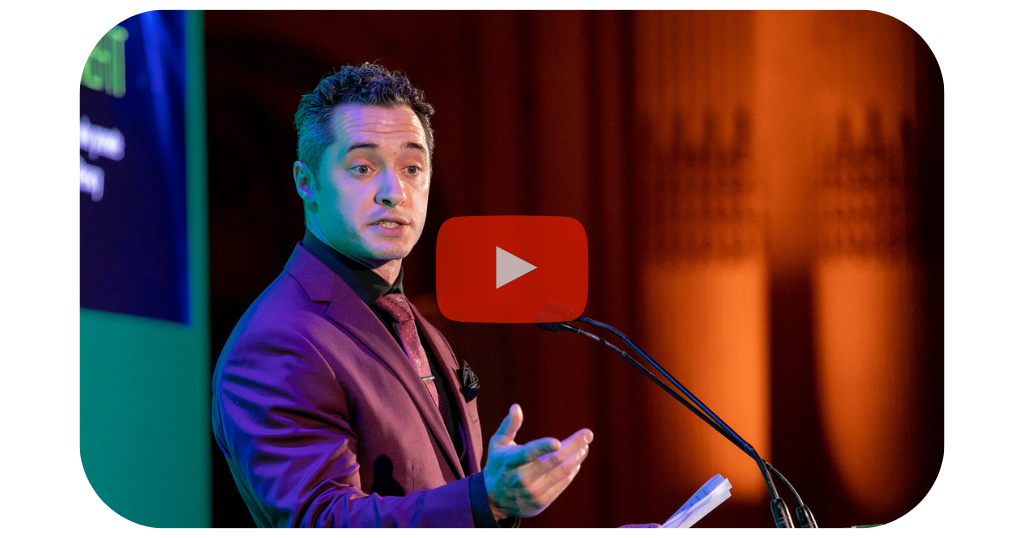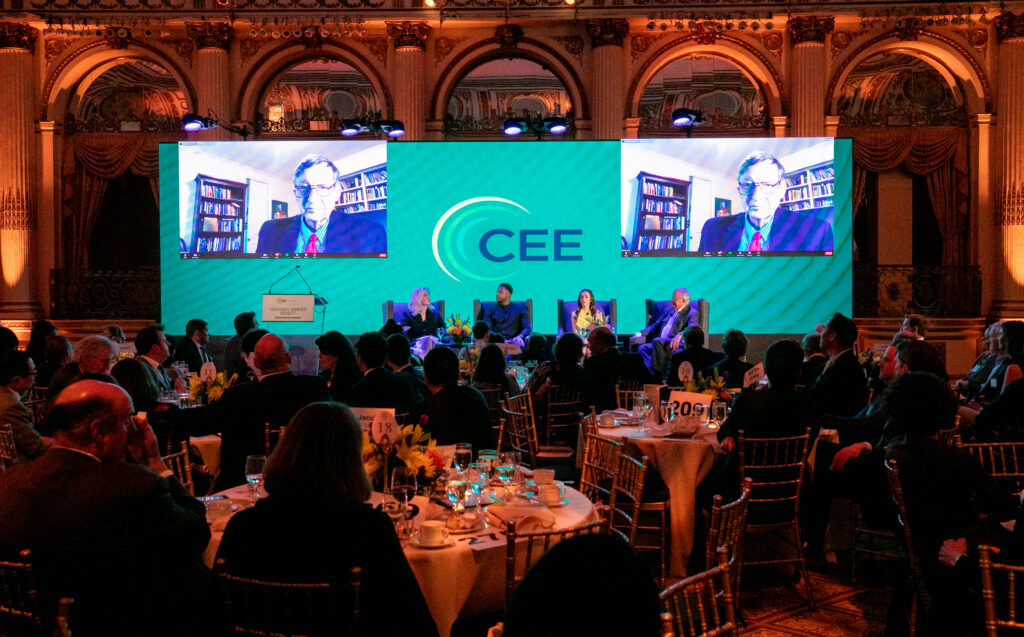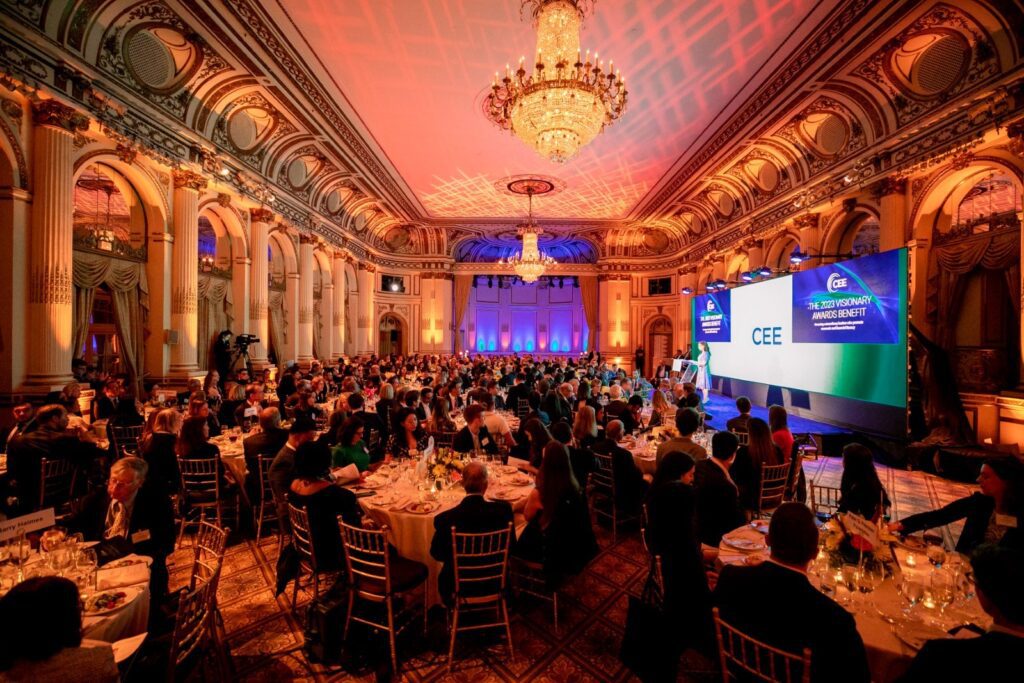 Sponsor the 2024 Visionary Awards Benefit Dinner