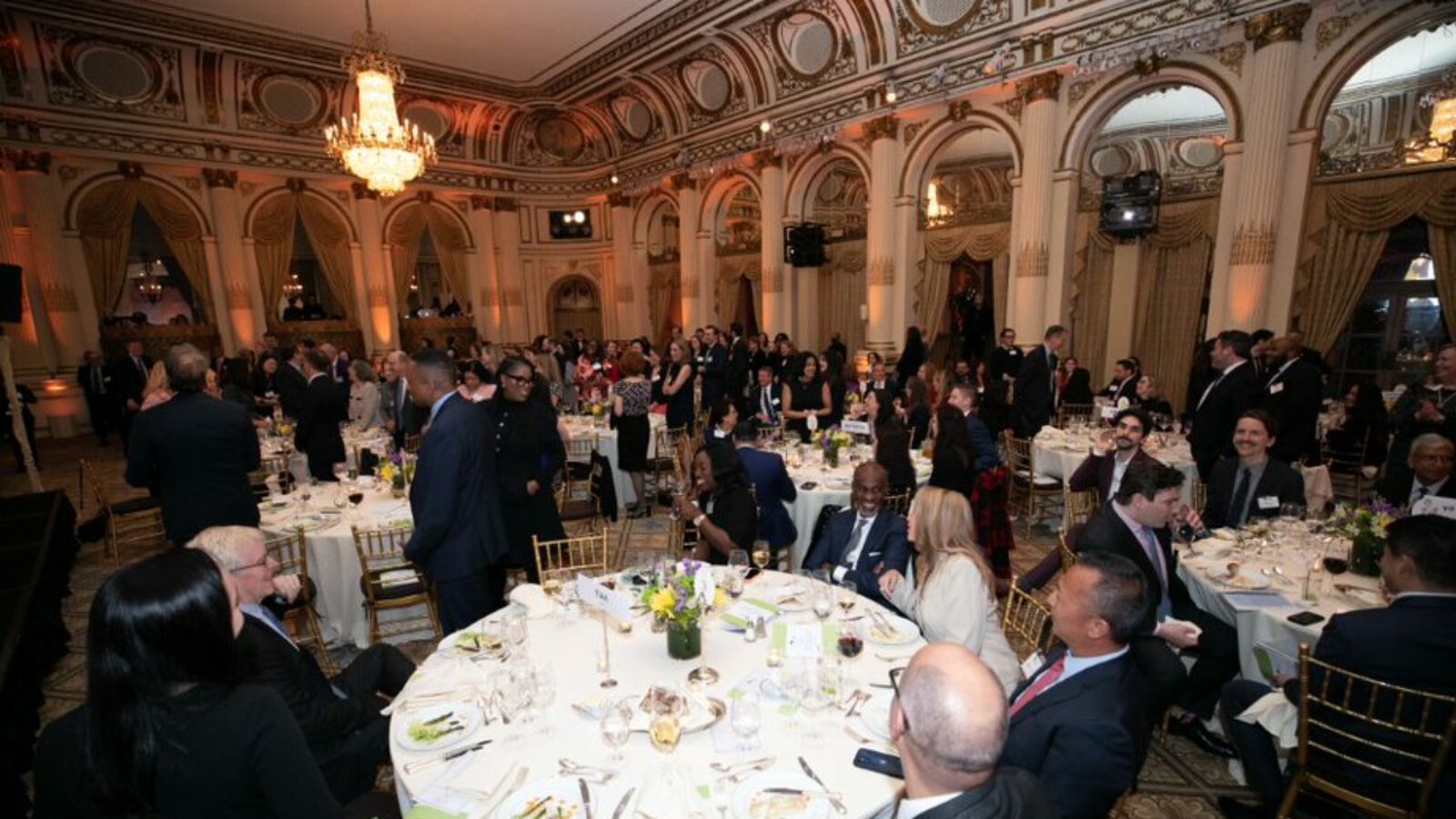 CEE Presents
The Annual Visionary Awards Benefit
Wednesday, April 26, 2023
The Plaza Hotel, New York City
The financial well-being of all students is everyone's business
Each year, the Council for Economic Education gathers with industry colleagues, advocates, and friends for a festive and illuminating evening to honor extraordinary leaders who promote economic and financial literacy to create a better-informed society. A highlight of the evening, our award winners offer attendees a fireside chat on the state of the economy and thoughts on the future.
In addition to naming recipients of the prestigious Visionary Award, CEE announces the winners of the the Alfred P. Sloan Teaching Champion Award, which honors outstanding high school economic educators from the New York Metropolitan area, and the Barry G. Haimes Award for Excellence in Teaching, which honors excellence in teaching economics and personal finance.
CEE's signature fundraising event, the Annual Visionary Awards Benefit is also an opportunity to come together as a community and thank our generous sponsors and corporate partners for making our essential work possible.
Our work directly impacts the teaching of thousands of teachers and millions of students each year. All proceeds support the Council for Economic Education's programming and outreach in support of its mission.