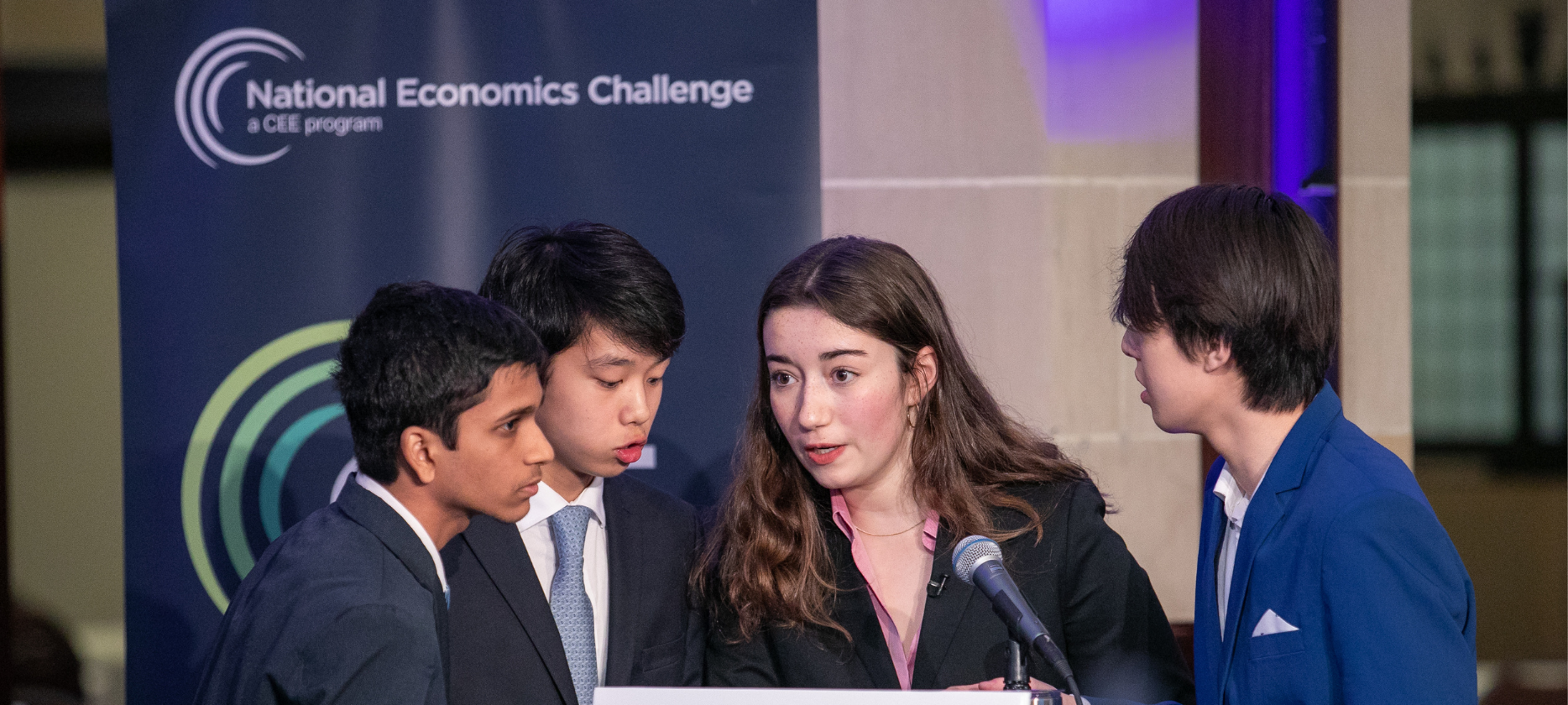 Congratulations to the NEC Winners!
This year, more than 6,500 high school students across America entered the National Economics Challenge (NEC) to showcase their mastery of economic knowledge and the world economy. Top teams brought home cash prizes, recognition, and bragging rights in state championships and ultimately in two divisional national finals held in New York City.
"Our congratulations to the top finishers, the finalists and indeed to all students and educators who participated in the National Economics Challenge this year," said Nan J. Morrison, CEE President and CEO. "For these students, economics is not a mystery or a puzzle. The NEC makes learning economics fun by asking each team to apply its skills and knowledge to real world problems, while promoting collaboration and teamwork along with a healthy dose of competition – all useful capabilities for their futures."

The winners of the 2023 NEC Adam Smith Division for advanced and returning competitors are: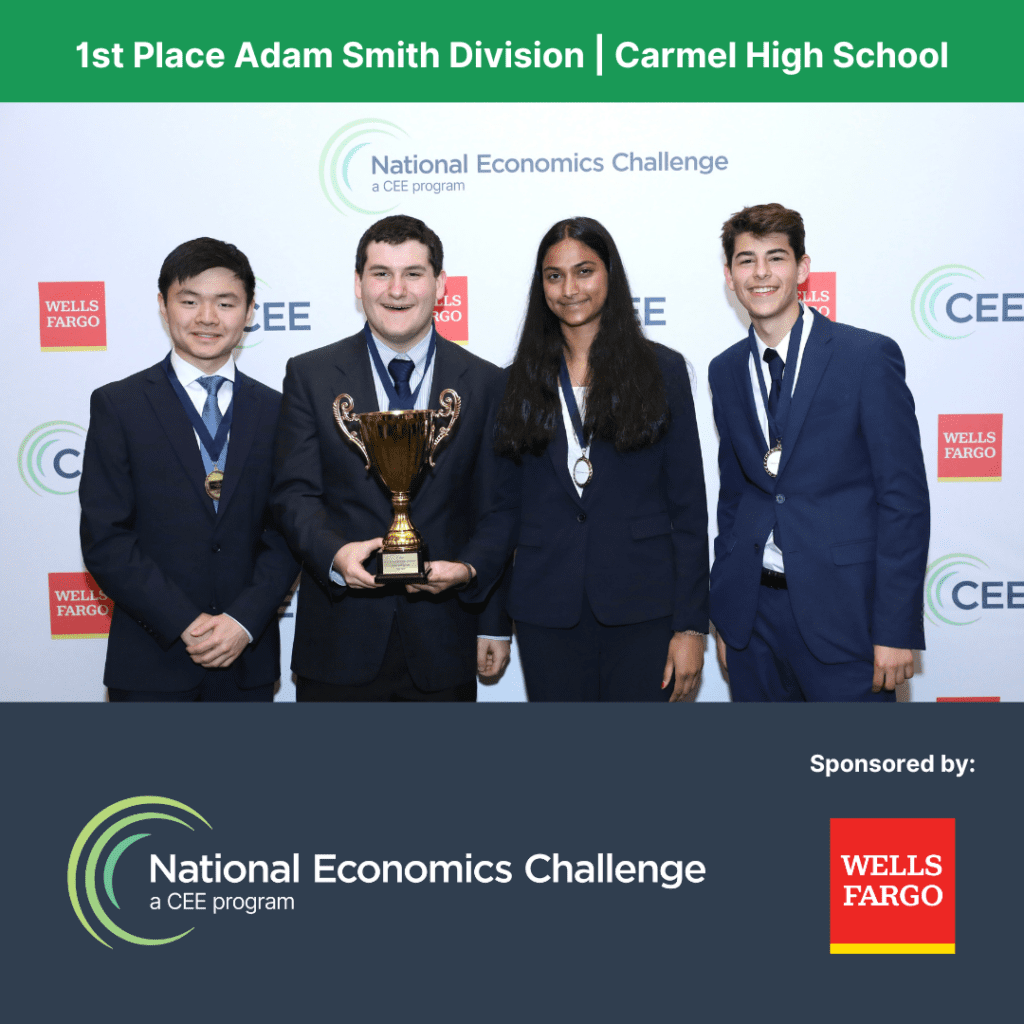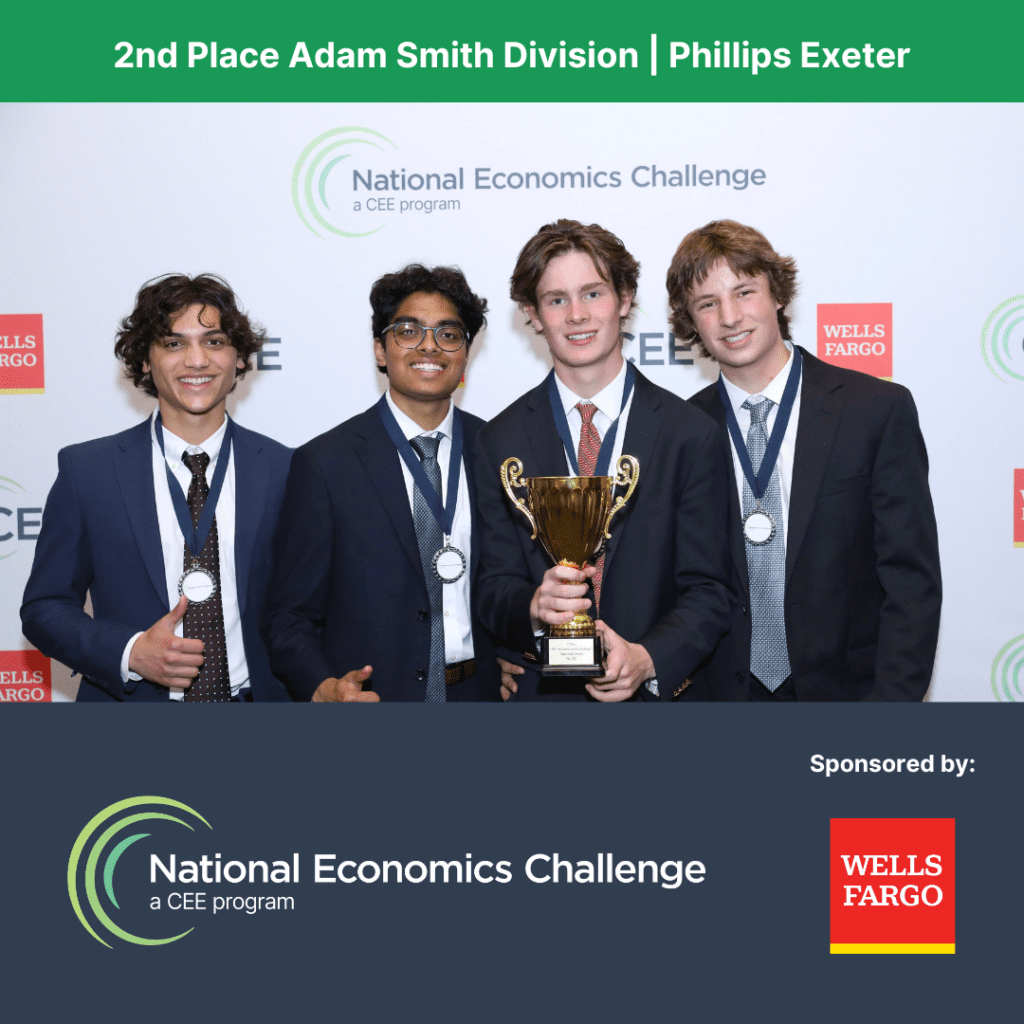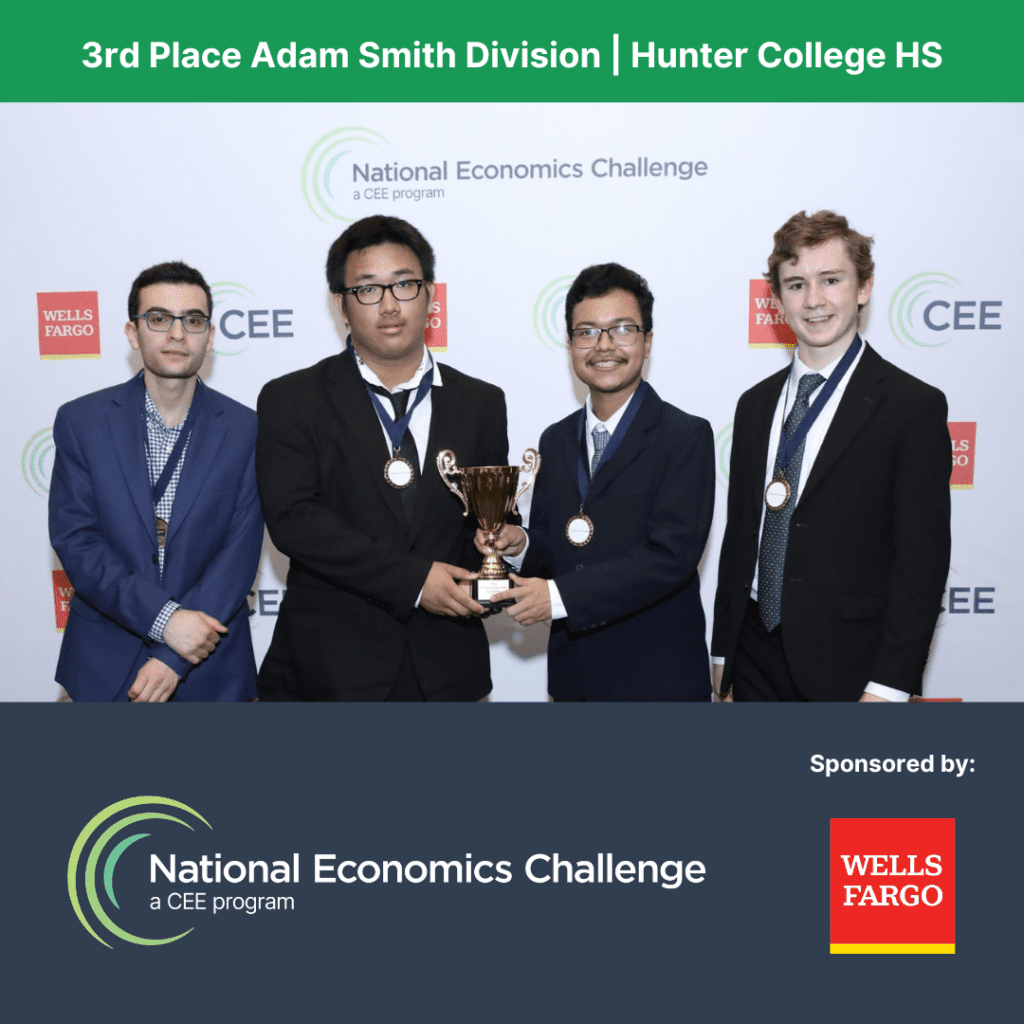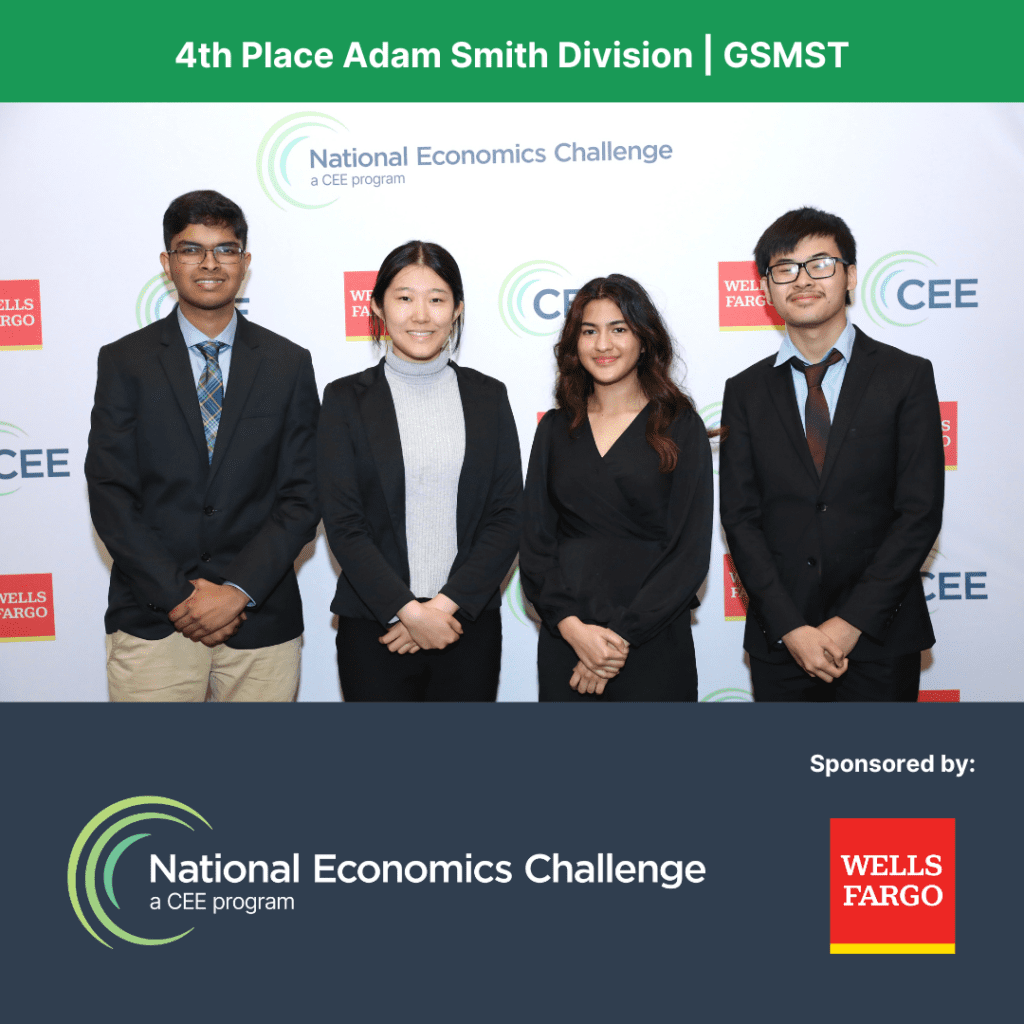 The top teams in this year's NEC David Ricardo Division for first-time competitors who have taken no more than one economic course are: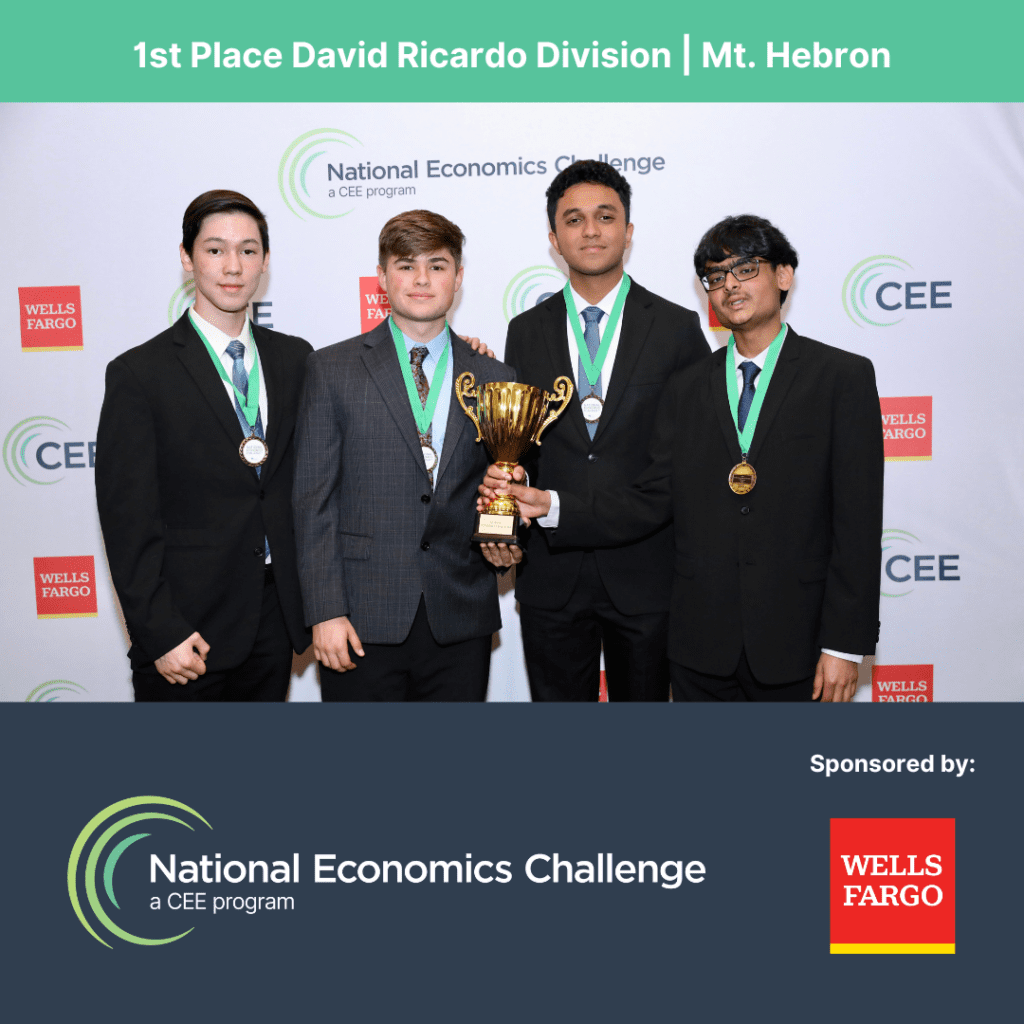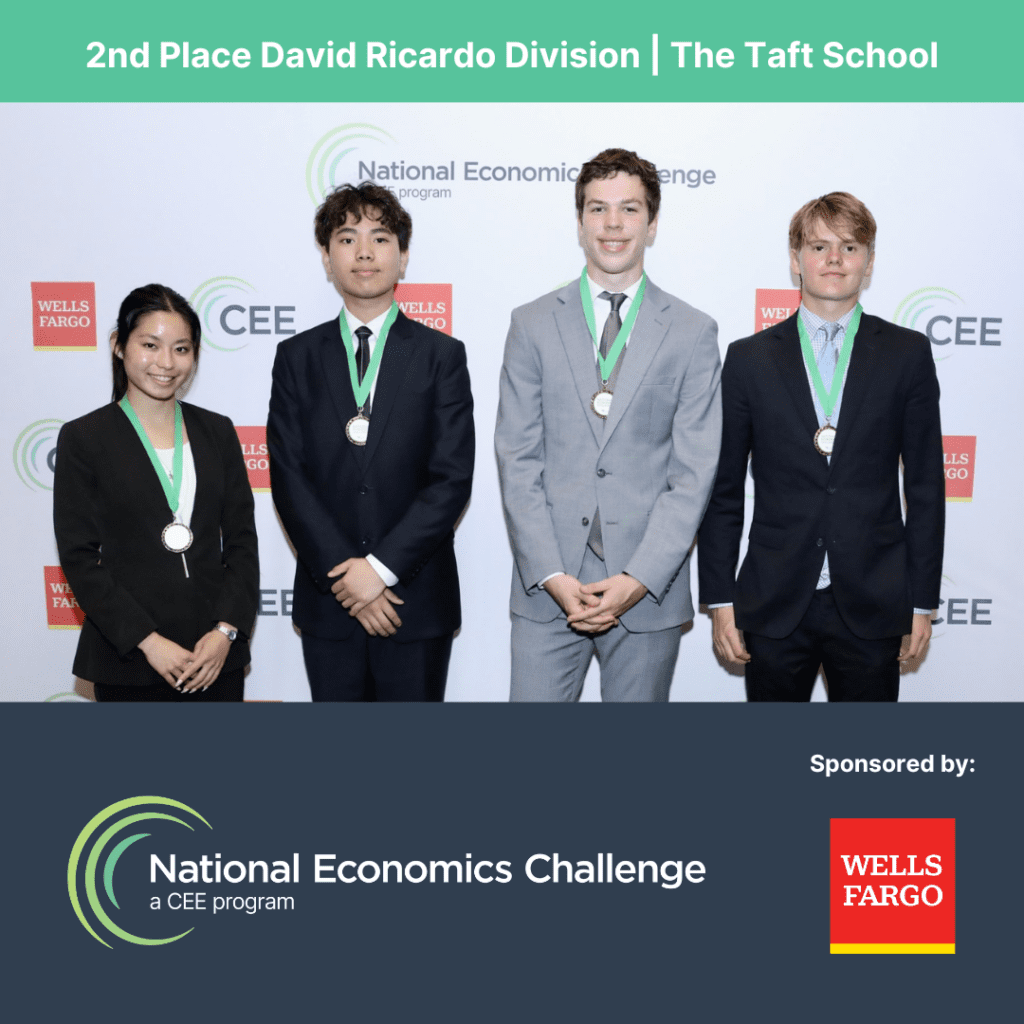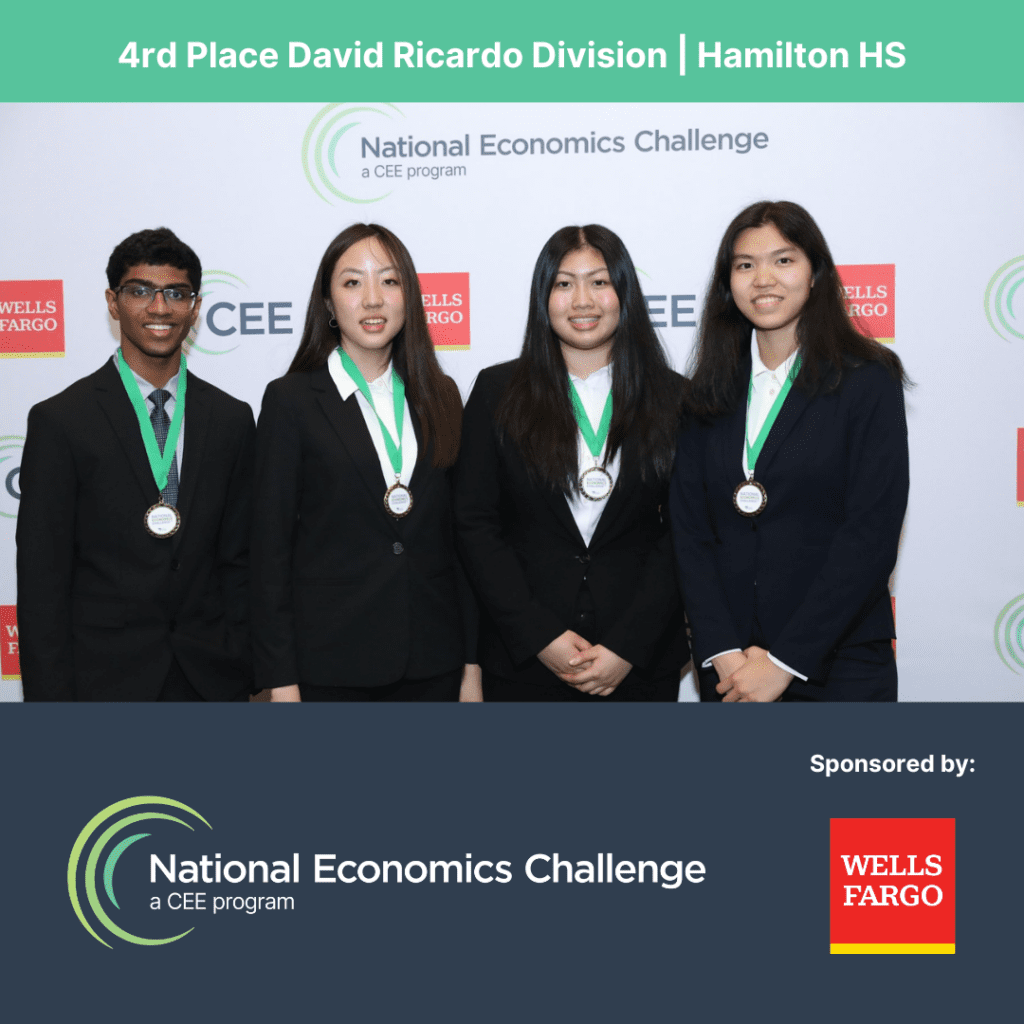 If you missed the finals and want to be wowed by the competitors' economic knowledge, you can watch the recording here on CNBC's YouTube channel.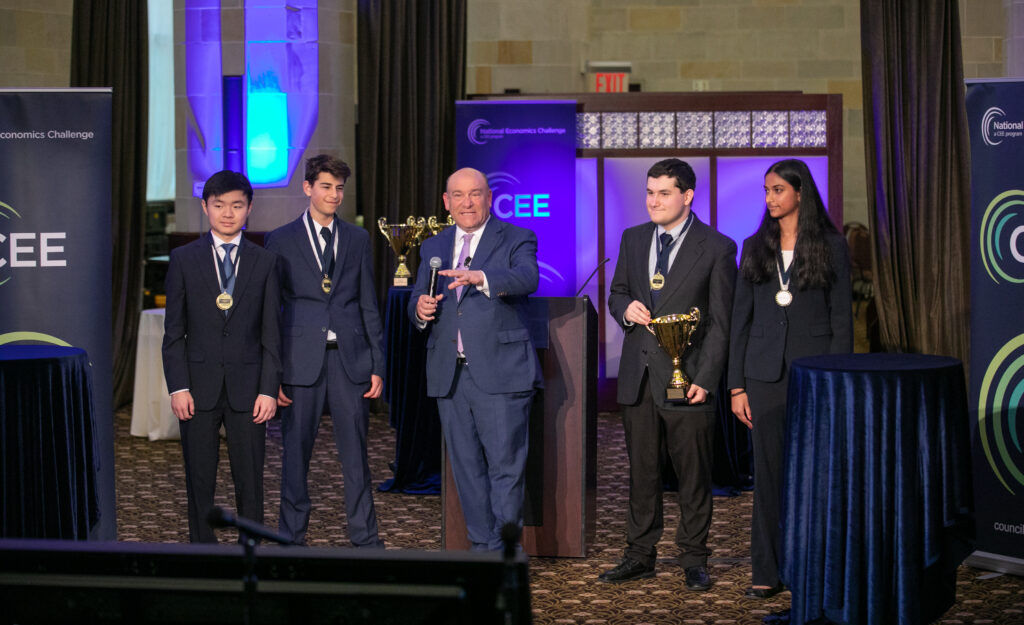 Congratulations to all! We can't wait for next year!
About the Council on Economic Education
The Council for Economic Education's (CEE's) mission is to equip K-12 students with the tools and knowledge of personal finance and economics so that they can make better decisions for themselves, their families, and their communities. We work to ensure financial and economic education is required for K-12 students throughout the U.S., connecting them to and ultimately strengthening the broader economy. Through CEE's array of programs, resources, and trained educators, we bring this vital knowledge to over 4,000,000 K-12 students each year. In partnership with our 200 affiliates nationwide, we provide training and tools to more than 40,000 teachers annually who in turn bring the highest quality economics and personal finance instruction to students. Additionally, we deeply engage students through our competitions and career programs helping them build critical career capabilities – communication, collaboration, presentation and critical thinking skills.
Read More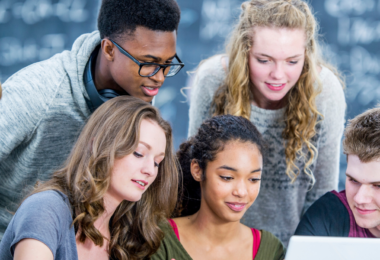 CEE's mission is to equip K-12 students with the tools and knowledge of personal finance and economics so that they can make better decisions for themselves, their families, and their…
Congratulations to the finalists for the 2023 National Economics Challenge! The National Economics Challenge (NEC) is the country's only economics competition of its kind for high school students. It tests…
We are pleased to announce this year's winners of the Alfred P. Sloan Foundation Teaching Champion Award. Each year, the Alfred P. Sloan Foundation partners with…