The National Personal Finance Challenge is a competition that provides high school students with an exciting and motivating opportunity to build, apply, and demonstrate their knowledge of money management. Teams showcase their expertise in earning income, buying goods and services, saving, using credit, investing, as well as protecting and insuring.

In light of the challenges presented by COVID-19, the NEC's National Semi-Finals and National Finals will be held online. Qualifying teams will take part in an online multiple-choice round on May 1. Winners will advance to a presentation-based critical thinking round on May 4.

For information on local/state competitions, contact your state coordinator, who can be found through the registration page.

Please note that as the COVID-19 pandemic continues to impact those inolved in the competition, we will monitor the situation and make timing decisions based on any changes as it evolves. Watch this page for more up-to-date information.
Teams of three-to-four students, with one teacher/coach, can qualify to represent their state at by winning their local competition. Local competitions are conducted independently by state councils and centers affiliated with the Council for Economic Education.
Each of the five top-performing teams at the National Personal Finance Challenge will receive a trophy, banner, and cash prizes for each student member in the following amounts:
1st place: $2,000
2nd place: $1,000
3rd place: $500

All national finalists will receive a 2020 limited edition National Personal Finance Challenge shirt.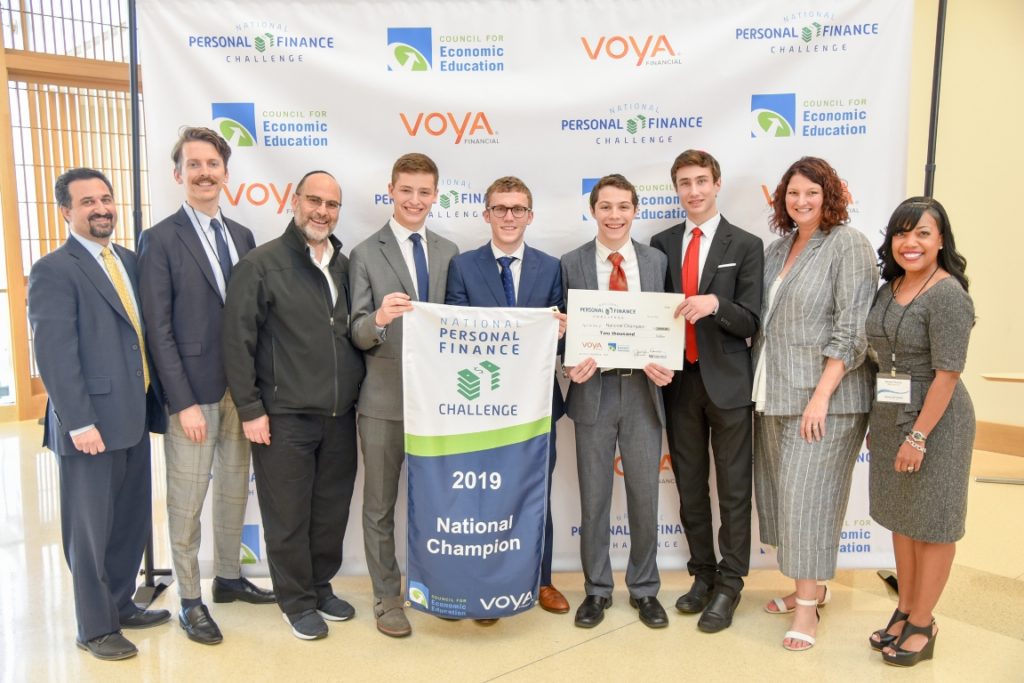 Click here for a recap of the 2019 National Personal Finance Challenge.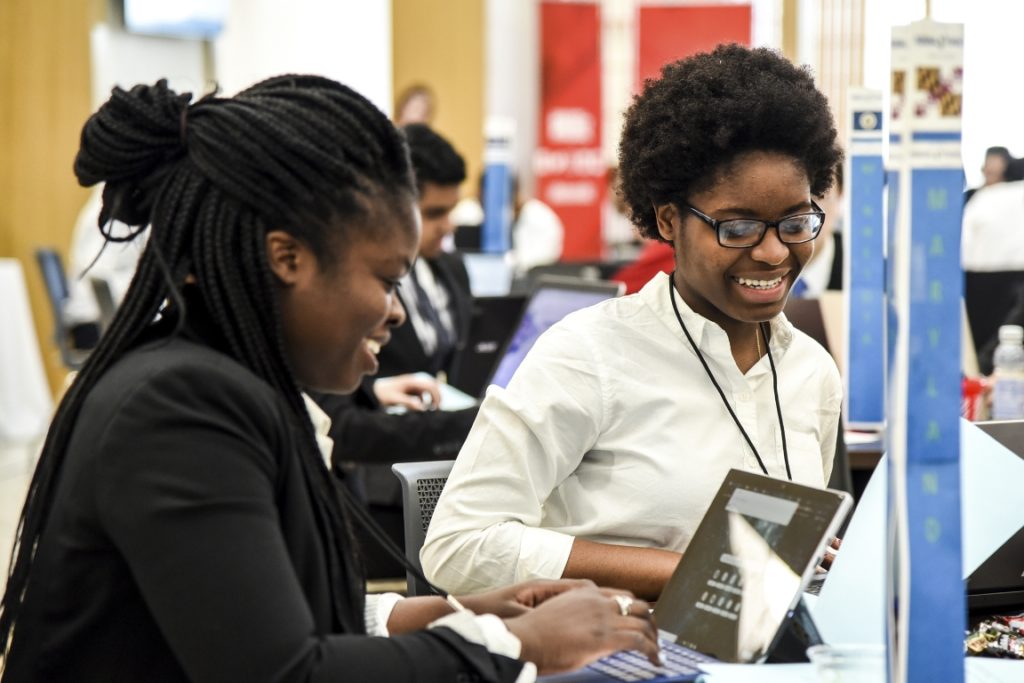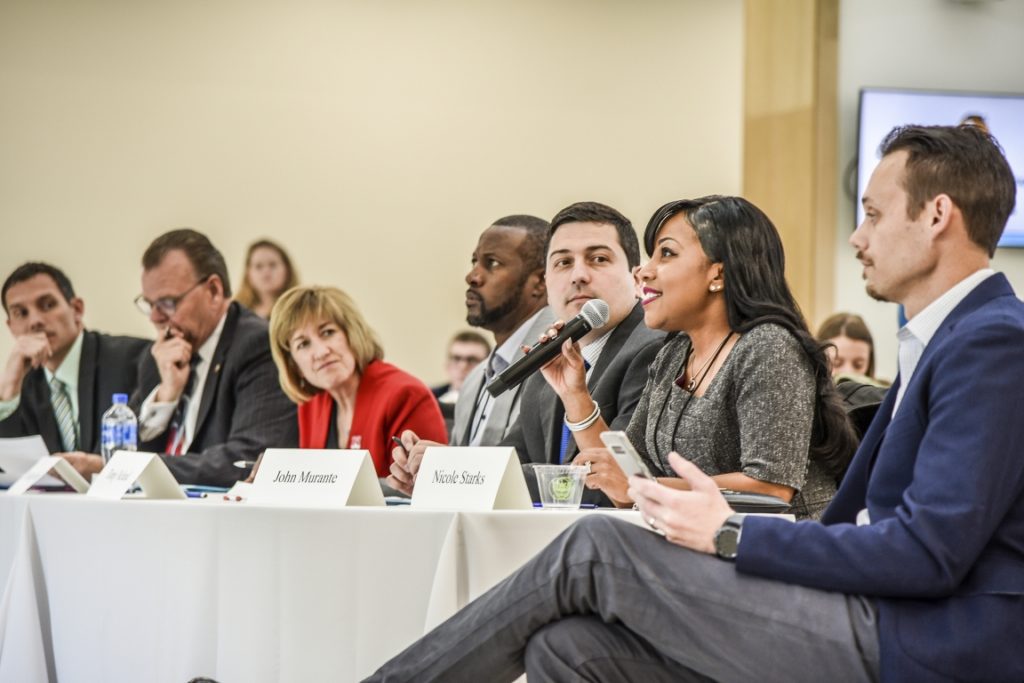 Teachers, you can register today! Find your local personal finance competition and learn how to form teams here: https://financechallenge.unl.edu/

Students, feel free to share this link with potential teacher/coaches and teammates! Let your teachers know that they can register today!
See the results of the 2019 National Personal Finance Challenge, plus photos and video, here!
---
*Some local competition coordinators may cover the cost of travel to the National Personal Finance Challenge. Find your local competition coordinator here.
---
This program is brought to you by:

Hosted by:

Sponsored by: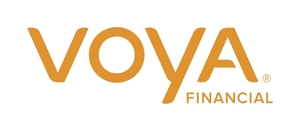 ---
**State level competitions vary from state to state. Not all states have both middle and high school divisions. Please contact your state coordinator to learn more about your state's competition.