The National Personal Finance Challenge is a competition that provides high school students with an exciting and motivating opportunity to build, apply, and demonstrate their knowledge of money management. Through a two-hour personal finance simulation, teams showcase their expertise in earning income, buying goods and services, saving, using credit, investing, as well as protecting and insuring.
This year's National Personal Finance Challenge will take place on May 4, 2020 at the University of Nebraska-Lincoln College of Business. Teams of three-to-four students, with one teacher/coach, can qualify to represent their state at by winning their local competition. Local competitions are conducted independently by state councils and centers affiliated with the Council for Economic Education.
Each of the five top-performing teams at the National Personal Finance Challenge will receive a trophy, banner, and cash prizes for each student member in the following amounts:
1st place: $2,000
2nd place: $1,000
3rd place: $500
4th place: $250
5th place: $125

All national finalists will receive a 2020 limited edition National Personal Finance Challenge shirt.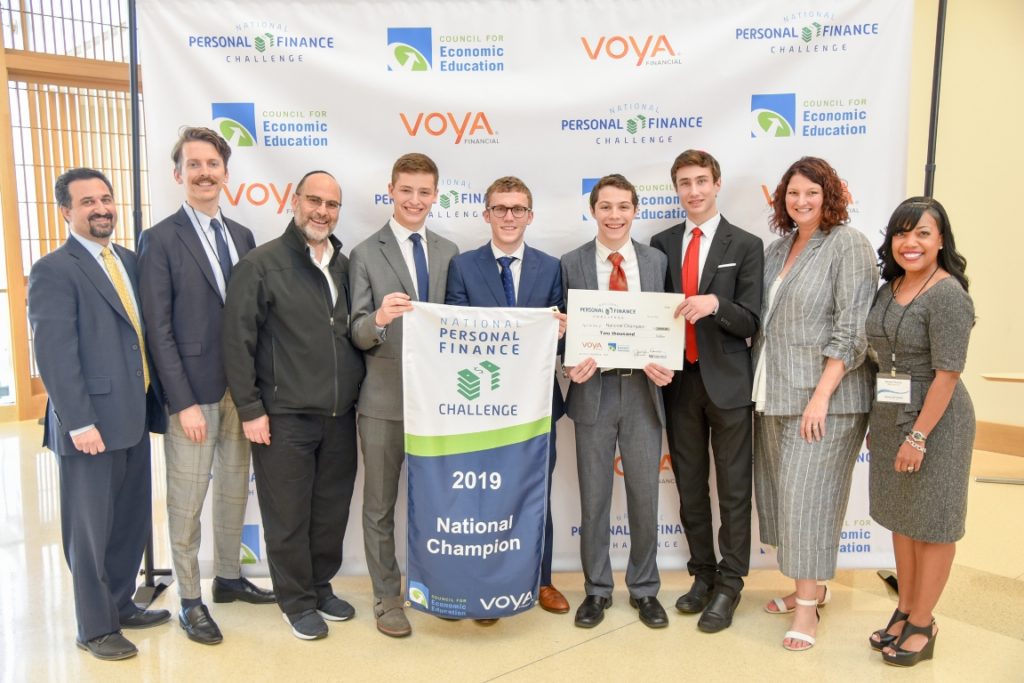 Click here for a recap of the 2019 National Personal Finance Challenge.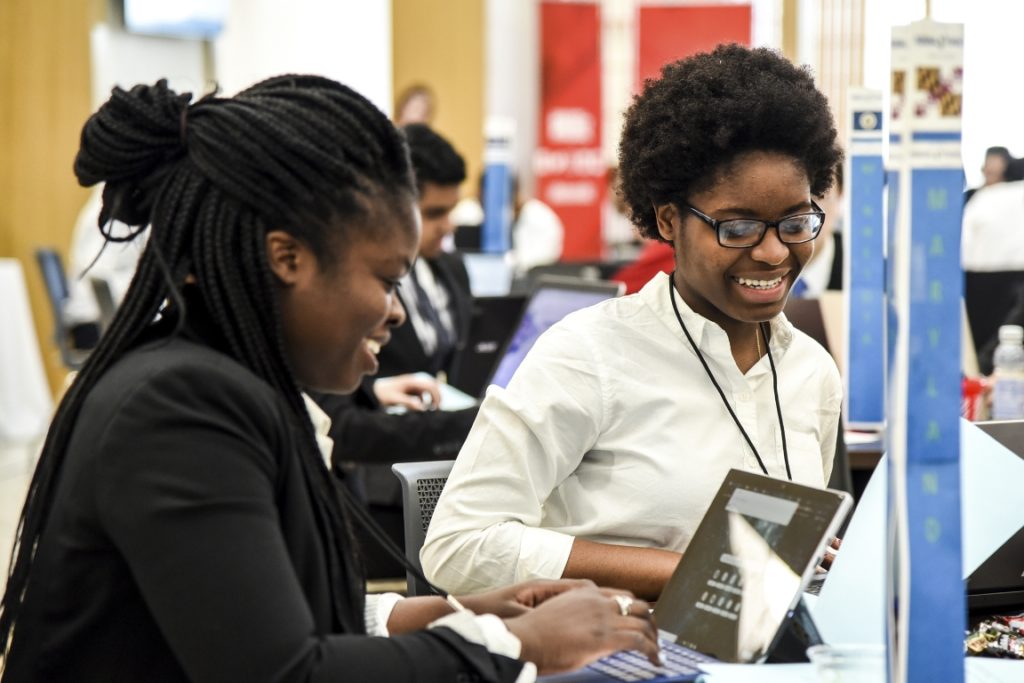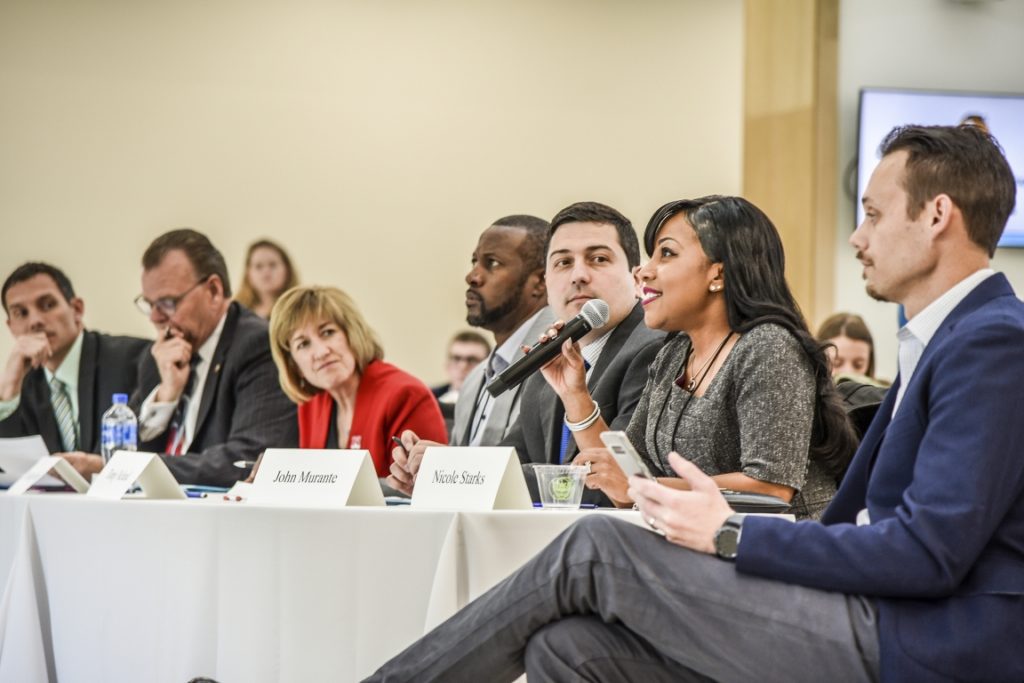 Teachers, you can register today! Find your local personal finance competition and learn how to form teams here: https://financechallenge.unl.edu/

Students, feel free to share this link with potential teacher/coaches and teammates! Let your teachers know that they can register today!
See the results of the 2019 National Personal Finance Challenge, plus photos and video, here!
---
Venue and lodging
Competition venue address:
University of Nebraska-Lincoln
College of Business – Howard L. Hawks Hall, atrium
730 N. 14th St.
Lincoln NE 68588
Food and lodging is provided for all competitors in the National Personal Finance Challenge. Travel is not covered*. Each team participating will be provided 2 rooms for competitors and 1 room for a teacher or chaperone for 1 night, May 3, 2020 at the Graduate Lincoln hotel. We will be hosting a group dinner that night at the hotel. Breakfast, snacks, and lunch, will be provided at the competition (May 4).
Hotel address:
Graduate Lincoln
141 N 9th St
Lincoln, NE 68508
(402) 475-4011
*Some local competition coordinators may cover the cost of travel to the National Personal Finance Challenge. Find your local competition coordinator here.
---
This program is brought to you by:

Hosted by:

Sponsored by: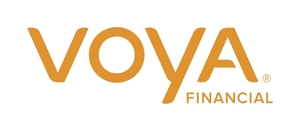 ---
**State level competitions vary from state to state. Not all states have both middle and high school divisions. Please contact your state coordinator to learn more about your state's competition.