National Personal Finance Challenge
Welcome to the National Personal Finance Challenge!
You can't read the news without seeing why a fundamental understanding of economics and finance is so important to the future of our youth and our country.
The National Personal Finance Challenge provides middle and high school students (gr. 6-12)* with an exciting and motivating opportunity to build, apply and showcase their knowledge of this important subject. And it provides teachers with the opportunity to give their students essential tools to create financial stability and economic opportunity. Students across the country compete on the state level, with state winners advancing to the National Finals.
The 2019 National Personal Finance Challenge will be held Friday, May 10, 2019 at the University of Nebraska Lincoln College of Business.
Get in touch with your state coordinator to learn more about your state's competition! >>>
---
---
This Program Is Brought To You By:

Hosted By:

Sponsored By: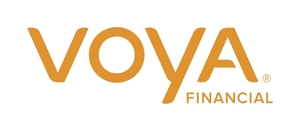 ---
Thank You To Our 2017-2018 Sponsors:
National Personal Finance Challenge Signature Sponsor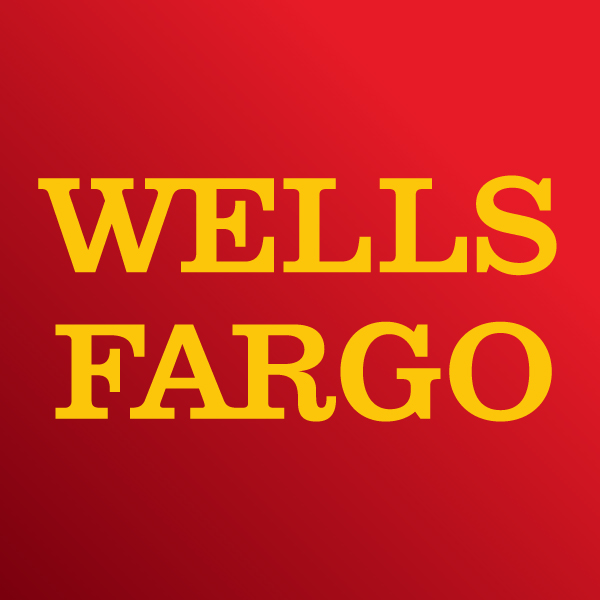 ---
529 Scholarship Prizes sponsored by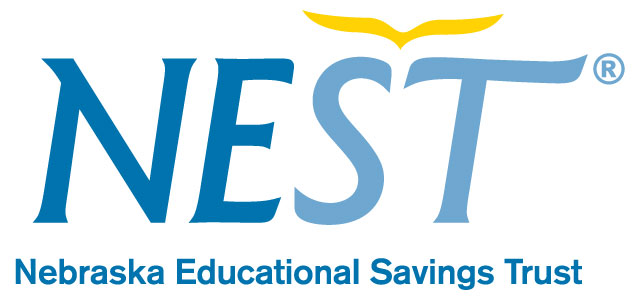 Ongoing thanks to the Missouri Council on Economic Education and the Office of Financial Literacy at UMKC for the creation of the competition in 2010 and hosting of the event through 2017.
---
**State level competitions vary from state to state. Not all states have both middle and high school divisions. Please contact your state coordinator to learn more about your state's competition.
More from the CEE