ALFRED P. SLOAN FOUNDATION TEACHING CHAMPIONS
The Council for Economic Education recognizes excellence in economic education by honoring three (3) outstanding educators from the New York Metropolitan area with the Alfred P. Sloan Foundation Teaching Champion Award.
This award promotes economic education at the high school level by recognizing and honoring teachers who effectively deliver this important content in and out of their classrooms and achieve results. We seek applicants who instill in students an understanding of economics and the tools to make informed and responsible decisions that they will carry with them as they grow into successful and productive adults.
Deadline: Submit your application by July 10, 2020 to be eligible for Alfred P. Sloan Teaching Champion Award.
Awardees will receive
• A cash award of $5,000.
• A cash award of $2,500 for their school to support economic education.
• Covered travel, hotel expenses, and registration to attend CEE's 59th Annual Financial Literacy and Economic Education Conference in Chantilly, Virginia, October 2-3, 2020.
• Recognition at our Visionary Awards in New York City on Wednesday, October 21st, 2020 at the Plaza Hotel.

Materials to submit:
• Answers to all online application questions
• Two lessons
• Two letters of recommendation
• Resume
ELIGIBILITY:
• Applicants must teach in one of the

• Twelve New York State counties (New York, Kings, Bronx, Richmond, Queens, Nassau, Suffolk, Westchester, Putnam, Rockland, Orange and Dutchess)
• Eight New Jersey counties (Bergen, Passaic, Essex, Hudson, Middlesex, Union, Morris, Monmouth), or the
• Two Connecticut counties (Fairfield and New Haven)

• This award is open to high school teachers of all subjects, not just teachers of economics. Applicants must demonstrate how they integrate economics into their teaching
• Teachers will not have had to participate in previous CEE training to be eligible.
• All certified teachers in grades 9-12 from public, private or parochial schools may enter, and you must have taught full time in the classroom during the 2019-2020 school year. Substitute and part-time teachers are not eligible.
• Applicants must plan to teach full time during the 2020-2021 school year.
For more information, including selection criteria and entry requirements, and to enter, please complete the online form.
2019 AWARD WINNERS
Robert Massimi
12th Grade AP Economics and Government
The Bronx High School of Science
Bronx, NY
The lessons of Robert Massimi are informed by his past experiences – in big firms like GE and WorldCom as well as smarter start-ups, consulting including his stint at the Council on Foreign Relations, and his master's degree at Columbia. He often collaborates with organizations like Facing History and Ourselves, and guest speakers like executives from Goldman Sachs and Merrill, to create mini-lessons that relate to the student community. He is also the advisor of the school's Young Entrepreneurs Club where he helps students devise business plans and participate in start-up competitions.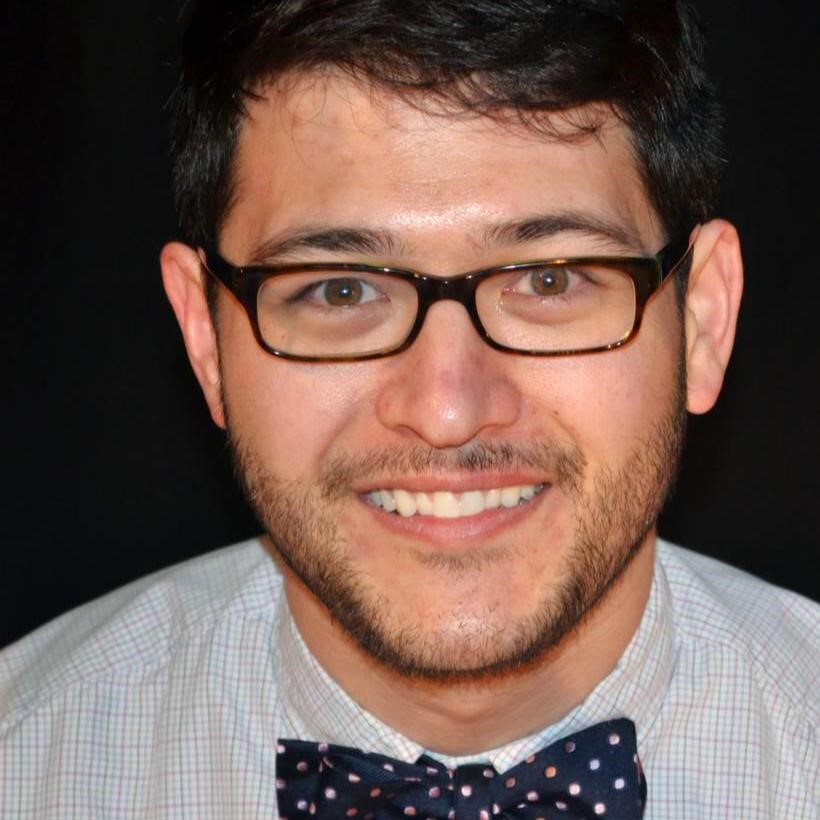 William McKinney
9th–12th Grade Teacher of Math and Economics
Wilbur Cross High School
New Haven, CT
When William L. McKinney joined his school as a math teacher, he started pushing for the school to offer AP microeconomics, which he now teaches along with AP macroeconomics and AP calculus. His activity-based lessons include games of Settlers of Catan (comparative advantage), blind taste tests (consumer choice), and desk auctions (Law of Demand) as well as heated debates and blog post assignments that allow students to fully grasp economic and finance topics. McKinney also creates his own instructional music videos, leads trips to the Federal Reserve Bank of New York and even to China (to study developing economic systems), and helps teams prepare for the National Economics Challenge.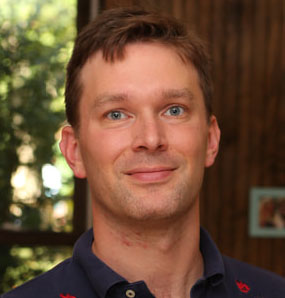 Ian Tiedemann
9th Grade Global Studies, 11-12th Grade AP Microeconomics, Macroeconomics, and AP European History
Greenwich High School
Greenwich, CT
Ian Tiedemann has a passionate appreciation for economics and a deep understanding of how it shapes societies. His lesson plans are bolstered by primary source research, including historical documents from the Eastern Bloc, as well as visits from local entrepreneurs. For five years he has advised the GHS Economics Club, which forms teams to compete in the Council for Economic Education's National Economics Challenge. The year that club formed, one of its teams won first place for Connecticut challenge. Tiedemann is also the advisor to the school's Model UN program.
To meet more of our past winners, please visit our Teaching Awardees page on YouTube.