ALFRED P. SLOAN FOUNDATION TEACHING CHAMPIONS
The Council for Economic Education recognizes excellence in economic education by honoring three (3) outstanding educators from the New York Metropolitan area with the Alfred P. Sloan Foundation Teaching Champion Award.
This award promotes economic education at the high school level by recognizing and honoring teachers who effectively deliver this important content in and out of their classrooms and achieve results. We seek applicants who instill in students an understanding of economics and the tools to make informed and responsible decisions that they will carry with them as they grow into successful and productive adults.
DEADLINE EXTENDED: Submit by June 30, 2019 to be eligible for Alfred P. Sloan Teaching Champion Award.
Materials to submit:
• Answers to all online questions
• Two lessons
• Three letters of recommendation
• Resume
ELIGIBILITY:
Applicants must teach in one of the twelve New York State counties (New York, Kings, Bronx, Richmond, Queens, Nassau, Suffolk, Westchester, Putnam, Rockland, Orange and Dutchess), eight New Jersey counties (Bergen, Passaic, Essex, Hudson, Middlesex, Union, Morris, Monmouth), or the two Connecticut counties (Fairfield and New Haven)

This award is open to high school teachers of all subjects, not just teachers of economics. Applicants must demonstrate how they integrate economics into their teaching
Teachers will not have had to participate in previous CEE training to be eligible.
All certified teachers in grades 9-12 from public, private or parochial schools may enter, and you must have taught full time in the classroom during the 2018-2019 school year. Substitute and part-time teachers are not eligible
Applicants must plan to teach full time during the 2019-2020 school year
For more information, including selection criteria and entry requirements, and to enter, please complete the online form.
2019 AWARD WINNERS
Robert Massimi
12th Grade AP Economics and Government
The Bronx High School of Science
Bronx, NY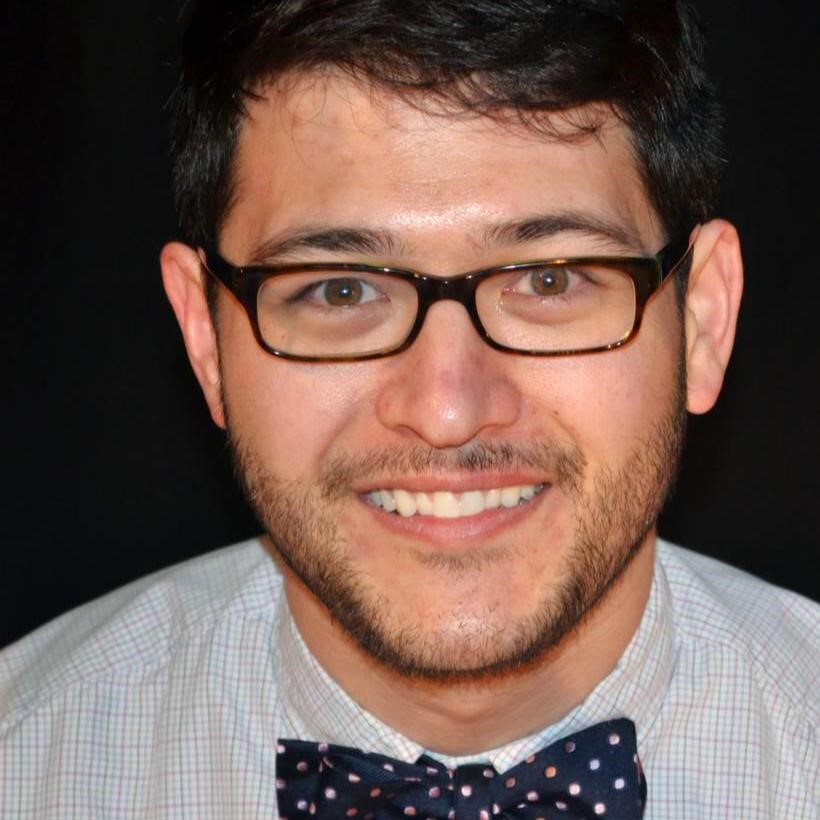 William McKinney
9th–12th Grade Teacher of Math and Economics
Wilbur Cross High School
New Haven, CT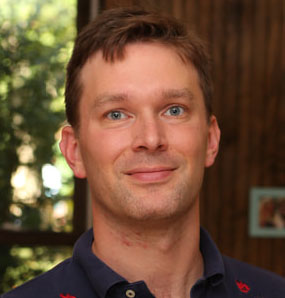 Ian Tiedemann
9th Grade Global Studies, 11-12th Grade AP Microeconomics, Macroeconomics, and AP European History
Greenwich High School
Greenwich, CT
To meet more of our past winners, please visit our Teaching Awardees page on YouTube.