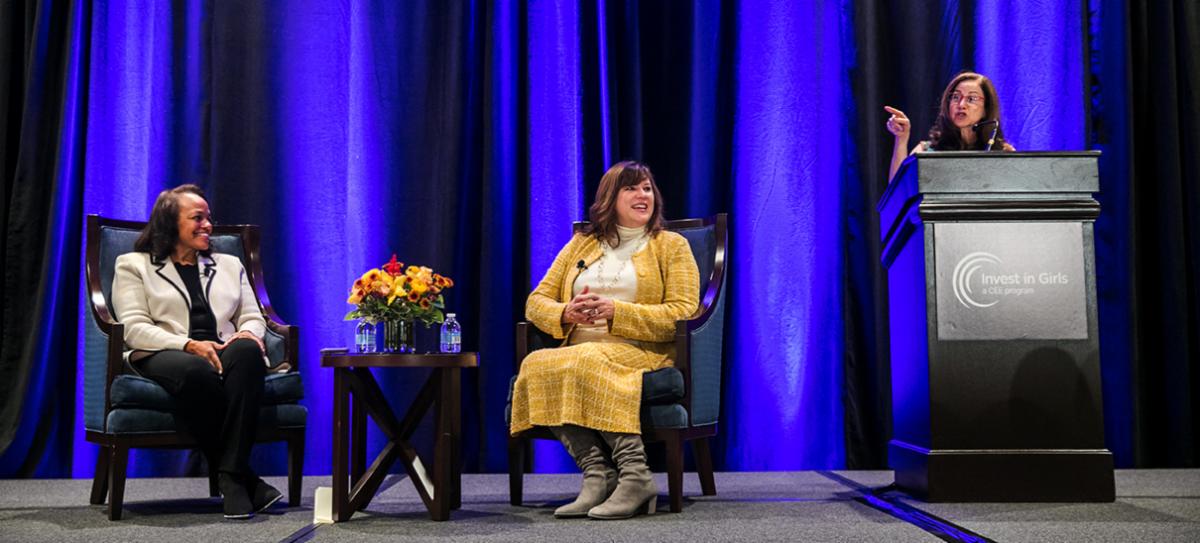 Champions of Financial Literacy Breakfast
Thank you to all who attended this year's Invest in Girls Champions of Financial Literacy Breakfast, an annual event which celebrates role models and advocates who see the promise in young women. The funding we receive provides free personal finance courses, mentoring, exposure to careers in finance through industry trips, speakers and internships, and, just as important, a supportive community for high school girls across the country. This year's breakfast featured Jean Hynes, CEO of Wellington Management, and Valerie Mosley, Founder and Chief Visionary Officer of Upward Wealth. Both Jean and Valerie were inspiring speakers on the importance of financial learning. We were also so proud of our IIG students for sharing their stories and experiences!
Thanks to our generous sponsors and supporters, we raised over $220,000. With this support, we can continue to create future generations of financially literate girls and increase the number of women working in finance. Already looking forward to next year!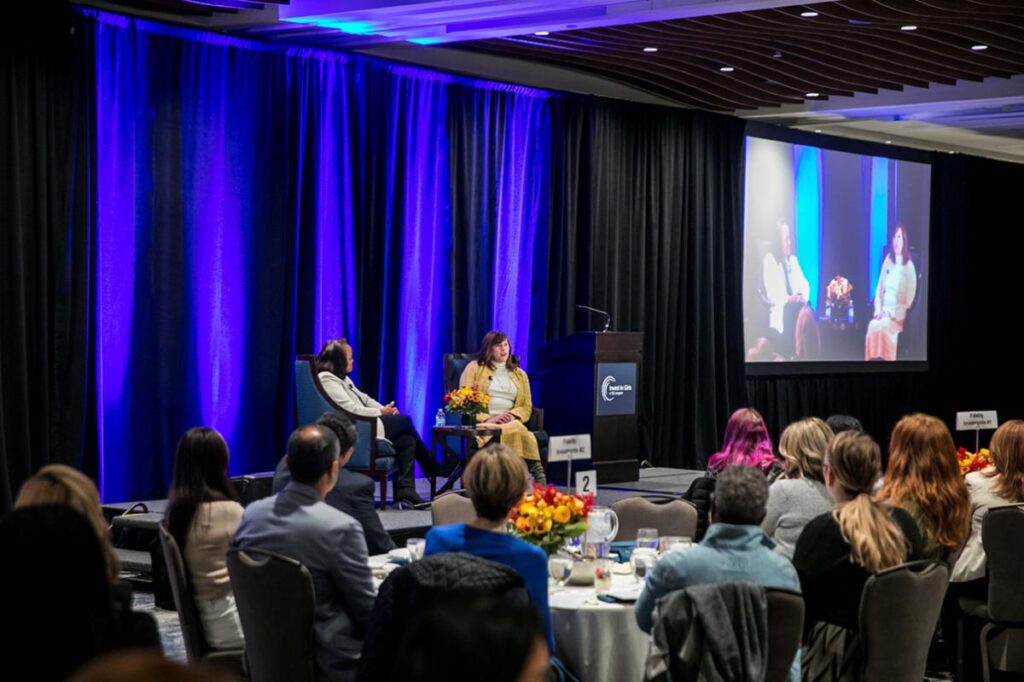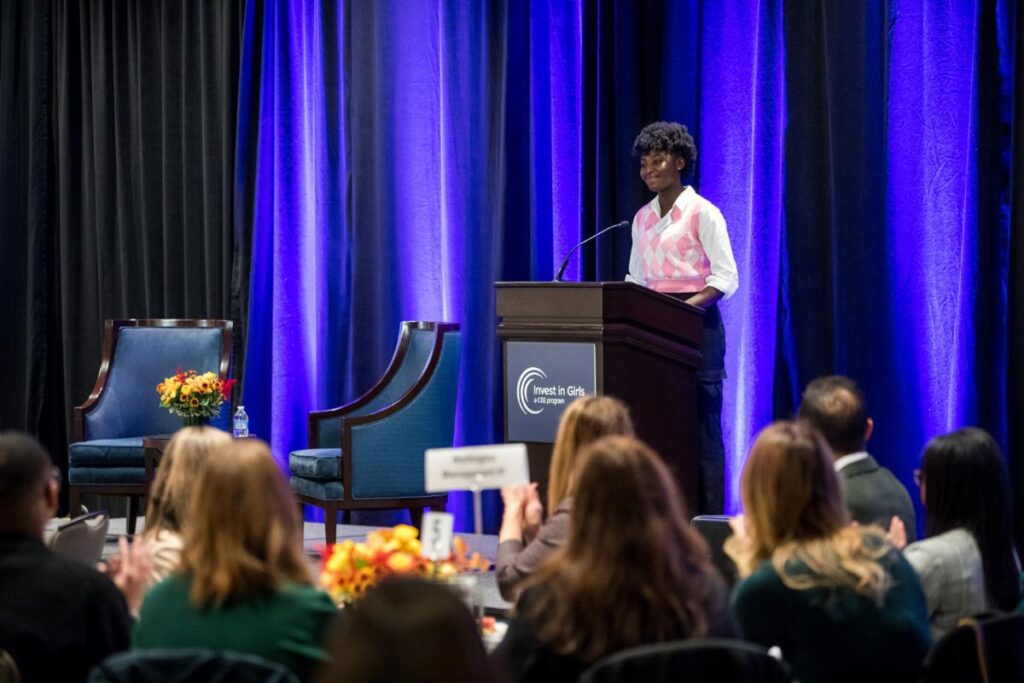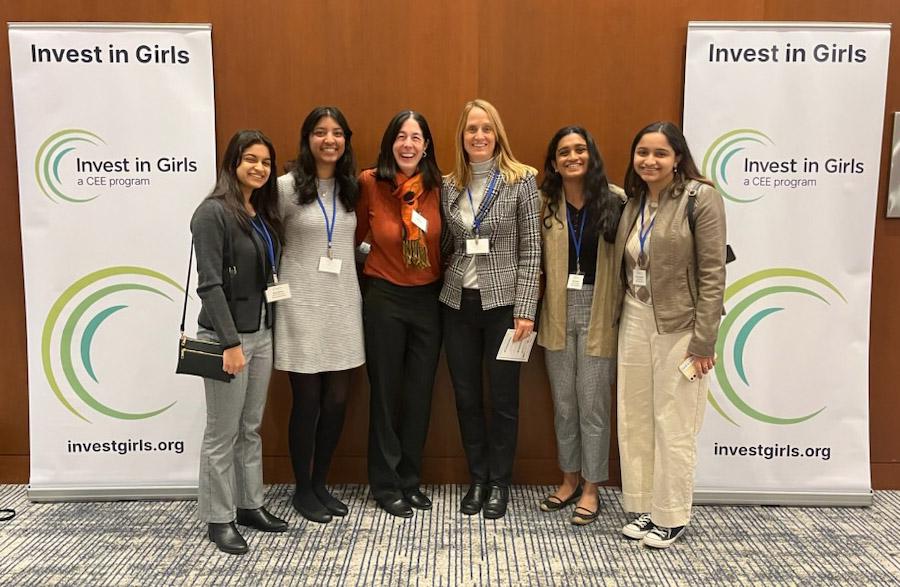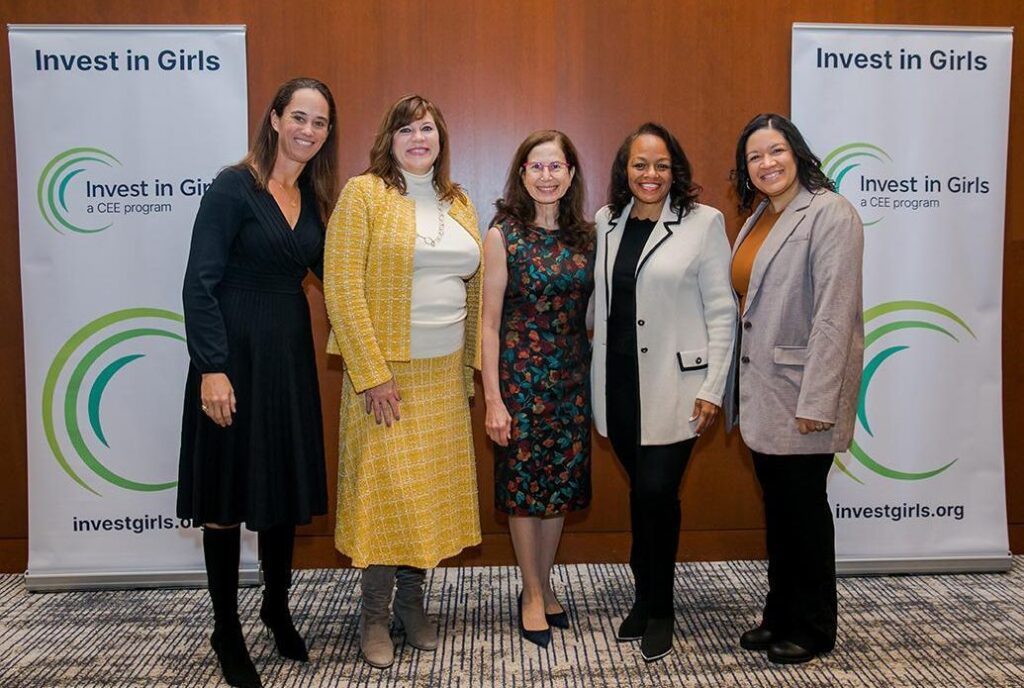 About Invest in Girls
The mission of Invest in Girls is to educate and support the first generation of financially literate girls and increase the number of women working in the fields of finance and financial services.
IIG's innovative core model combines personal finance education with career exploration in a supportive environment—and it works. After participating in the Invest in Girls program, survey results show that girls' confidence in personal finance topics more than doubled. IIG is a program of CEE.
Read More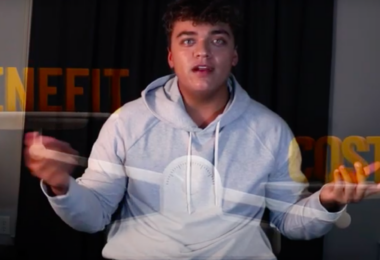 In celebration of Economic Education Month this past October, we invited students nationwide to participate in Video Contest. We asked the students to answer the question: "How is economics part of…
This year marked our 61st annual Financial Literacy & Economic Education Conference. Here, we gather together with educators, affiliates, and friends of CEE for a 2-day event packed with all…
Give your students the chance to think about the many cool and interesting ways economics is part of their lives while showing off their economics smarts and creativity in CEE's student video contest!